Network Operations Center (NOC) Consultants Insurance in Texas
IT professionals, particularly those working as network operations center (NOC) consultants, can find themselves in need of legal protection from liability claims. When clients suffer considerable financial losses tied to technology-related errors or judgements, NOC consultants can become targets. Insurance protection for NOC consultants, particularly business interruption insurance, is protection you can depend on with Quote Texas Insurance.
For NOC consultants in Dallas, Austin, Houston, El Paso, or anywhere in Texas who need business insurance coverage, Quote Texas Insurance is your superior solution. Operate your business without interruption. Call us today at 844-402-4464 for NOC consultant liability coverage.
Quote Texas Insurance has access to a number of carriers that may provide a comprehensive range of basic sales & service provider insurance coverage, including but not limited to:
Why Do Network Operation Center (NOC) Professionals Need Insurance?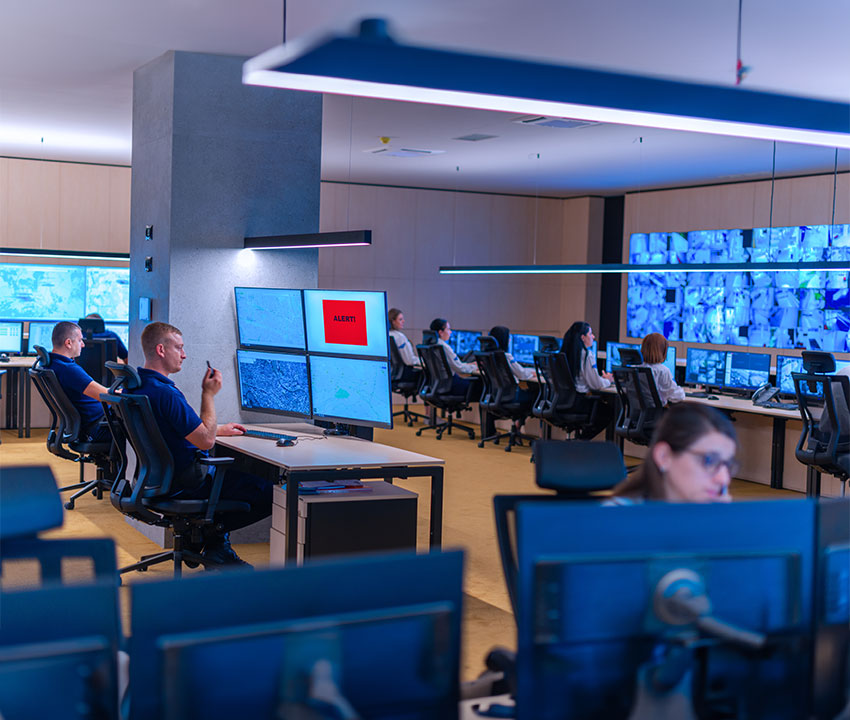 NOC professionals who work for IT firms work to serve the company through their performance and troubleshooting. If NOC consultants make mistakes or fail in their duties per a client contract, they can face a loss of income. To protect your NOC business, you need insurance coverage from Quote Texas Insurance. The right insurance coverage specific to NOC consultants can be the difference between your business' survival, and your career staying intact.
Why Quote Texas Insurance For NOC Insurance?
When it comes to Network Operation Center (NOC) professional insurance, choosing your specific coverage might be difficult. Quote Texas Insurance is dedicated to making your life easier by arranging insurance that is simple to understand, purchase, and administer, so you can obtain quotes and a policy in just a few clicks.
Rely On Quote Texas Insurance For NOC Insurance Coverage in Texas
Count on Quote Texas Insurance for the best insurance services in Texas. Our insurance brokers may be able to provide you with services that are specifically tailored to your needs. If you're looking for insurance or want to learn more about our policy options, contact us online or give us a call at 844-402-4464 today.