Audio/Video Consultants Insurance in Texas
Audio/video, or audiovisual consultants use sound and video to bring conference rooms, presentation areas, and other business or entertainment venues to life. Clients rely on your consulting expertise and knowledge. If adverse advice or consulting decisions costs a client a considerable financial sum, a legal or financial liability claim can arise. As a result, you could put your company and career in jeopardy if you lack professional liability insurance protection.
Quote Texas Insurance offers insurance services for audio/video consultants in Texas in Dallas, Austin, Houston, El Paso and throughout the state. Call us today at 844-402-4464 to obtain a quote for audio/video consultant insurance coverage.
Quote Texas Insurance has access to a number of carriers that may provide a comprehensive range of basic sales & service provider insurance coverage, including but not limited to: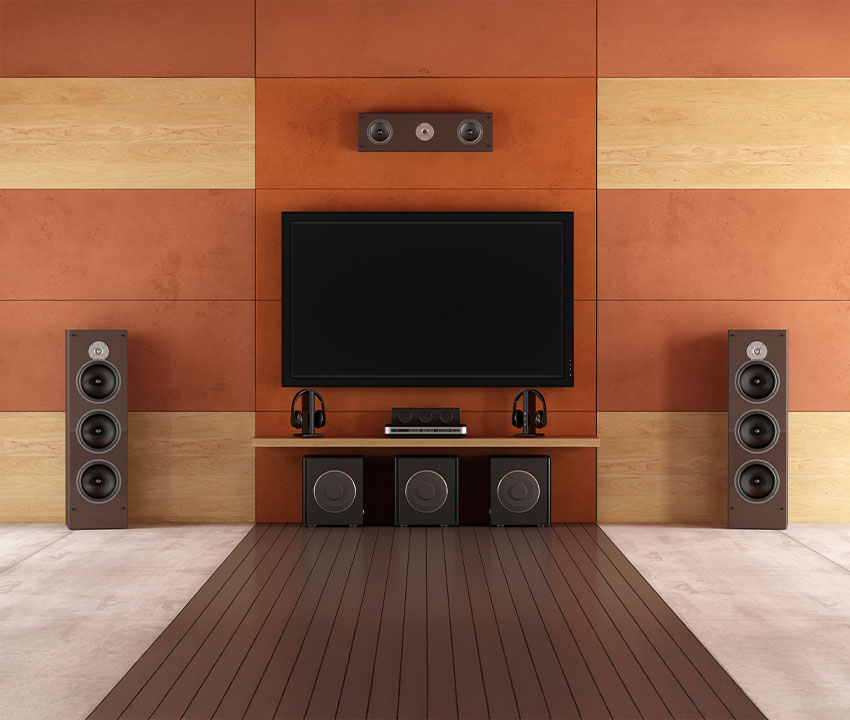 Why Audio/Video Consultants Should Rely on Quote Texas Insurance For Coverage
For an audio-video consultant, the job performed behind the scenes is crucial to bringing presentations, ideas, art, information and more to life with sound and pictures or video. Everyone who has worked on a production set or with the technical aspects of a presentation or performance understands the stress involved.
A simple blunder could result in injuries or property damage during production, or mistakes that can diminish your client's reputation or vision for their business. It's critical for audio-video professionals to have the right protection in place with insurance specific to their chosen skills and line of work. Not knowing or anticipating the unexpected means you should protect yourself just in case.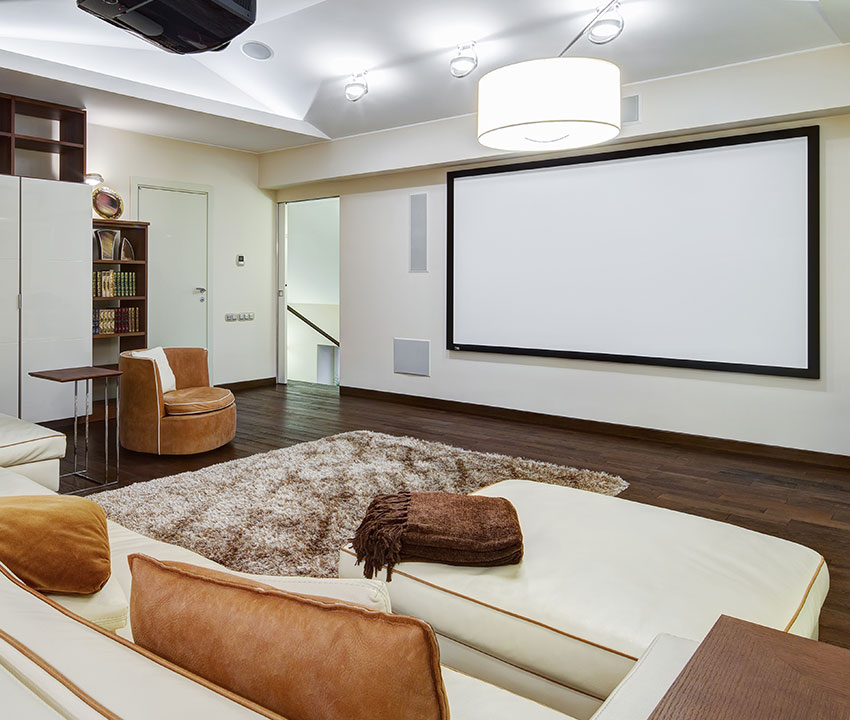 Why Choose Quote Texas Insurance For Audio/Video Consultant Insurance?
When it comes to audio/video professional insurance, deciding on the coverage you require might be difficult. Quote Texas Insurance is dedicated to making your life easier by arranging insurance that is simple to understand, purchase, and administer, so you can obtain quotes and the right policy in just a few clicks.
Call Quote Texas Insurance to Insure Your Texas Audio/Video Business
Count on Quote Texas Insurance for the best insurance services in Texas. Our insurance brokers may be able to provide you with services that are specifically tailored to your needs. If you're looking for insurance or want to learn more about our policy options, contact us online or give us a call at 844-402-4464 today.