Insurance for Service Shops – Garagekeepers Legal Liability Insurance
Enterprises that operate service stations like auto repair shops, body shops, and quick lube shops constantly bring in other people's vehicles under their custody. Most of the time, these businesses get to perform their services on their customer's vehicles without a hitch, and their clients get to pick up their beloved set of wheels and drive away with a big smile on their face.
Occasionally, however, accidents do occur, and vehicles under your keeping could get damaged. As most auto service providers know all to well, vehicle owners don't take it well when their costly investment is damaged. No matter how good or long your relationship with a customer has been, you could face costly liability issues if your business doesn't have the necessary insurance coverage.
Quote Texas Insurance has access to a number of carriers that may provide a comprehensive range of basic sales & service provider insurance coverage, including but not limited to: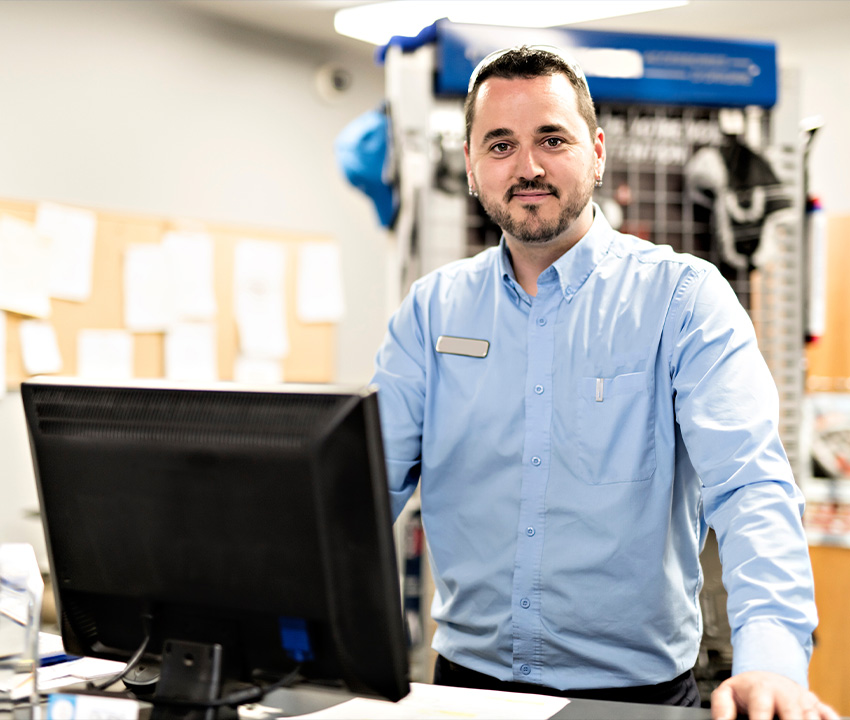 What is Garage Keepers Legal Liability Insurance?
A garagekeepers legal liability insurance is precisely what you need to protect your service station business from liability exposures with respect to damage to a client's vehicle that has been left under your care.
This particular insurance policy can indemnify you against damage to vehicles kept in your garage facility, which can be caused by covered perils like:
Fire
Theft
Vandalism
Riots and other civil disturbances
Contact Us For Insurance for Service Shops in Houston, Dallas-Fort Worth, San Antonio, & Austin
At Quote Texas Insurance, we want you to be able to confidently conduct your business without dreading the possibility of mishaps and unforeseen events. Our garagekeepers legal liability insurance can be tailored according to the specific needs of your business, and you can also choose from the many other insurance products that we offer. We make insurance simple.
Please contact us or call us at 844-402-4464 today to learn more about how we can help you.