Insurance for Interior Decorators in TX
Interior decoration requires artistry, skill and meticulous work. As adept as your staff may be at what they do, mishaps can and will happen at some point. Errors and accidents can inflict costly injuries to your employees or damage expensive property owned by your clients.
Quote Texas Insurance has access to a number of carriers that may provide a comprehensive range of basic sales & service provider insurance coverage, including but not limited to: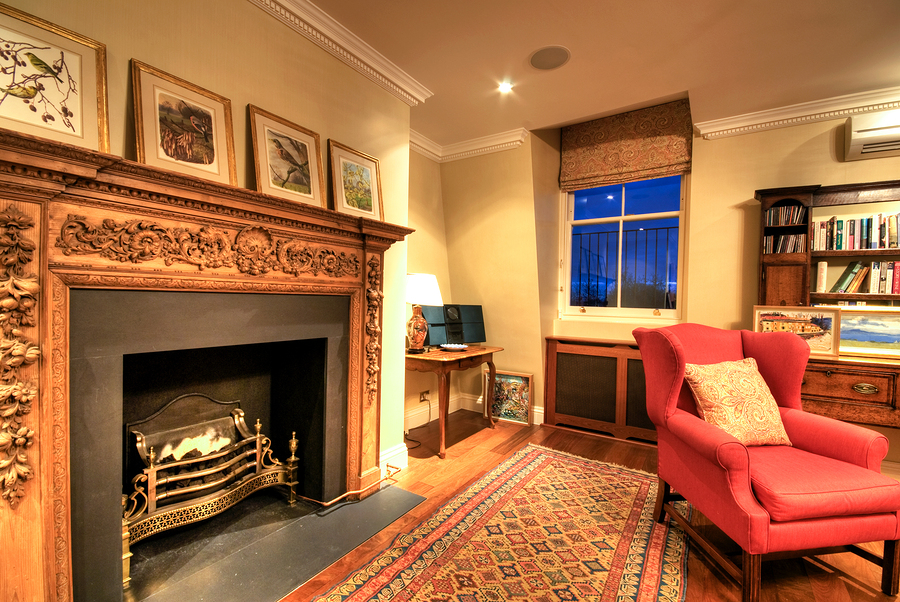 Don't be caught unprepared for financial liabilities when the unexpected happens. Protect your business, your staff and your clients with insurance policies from Quote Texas Insurance. Our service allows you to find interior decorator insurance deals quickly and easily. We have a vast network of insurance firms who are ready to give us the best quotes to maximize your savings without sacrificing value.
Don't risk stepping into financial hot water when something goes awry. Trust Quote Texas Insurance to keep your business stable even when faced with financial obligations from errors and accidents. Call us today and talk to our friendly staff. They're ready to answer all your questions and give you assistance in acquiring the kind of insurance that's right for you.
These five insurance types are the most popular among our clients who are in the interior decoration business:
Contact Us for Insurance for Interior Decorators in Houston, Dallas-Fort Worth, San Antonio, & Austin
Contact us or call us at 844-402-4464 today to learn more about insurance policies. Call us or leave us a message via our contact us form and we'll get back to you promptly.