Insurance for Repair Services Industries in Texas
The repair service industry is one of the more stable industries to work in. Someone will always need something repaired, no matter what it is. However, anybody trying to get into this particular industry will have to contend with the unique risk of the customer entrusting their private property to them for the duration of the service contract, such as the customer's car in auto repair services, or even their home when it comes to home repairs.
Should anything undesirable happen to the property being repaired, this could open the repair service provider to legal action.
This, combined with other potential risks and dangers that various industries face nowadays, is why it's important for a repair service business to have the protection of a comprehensive and extensive insurance plan. Should you be in need of one, contact Quote Texas Insurance ASAP to get things started.
Quote Texas Insurance has access to a number of carriers that may provide a comprehensive range of basic sales & service provider insurance coverage, including but not limited to: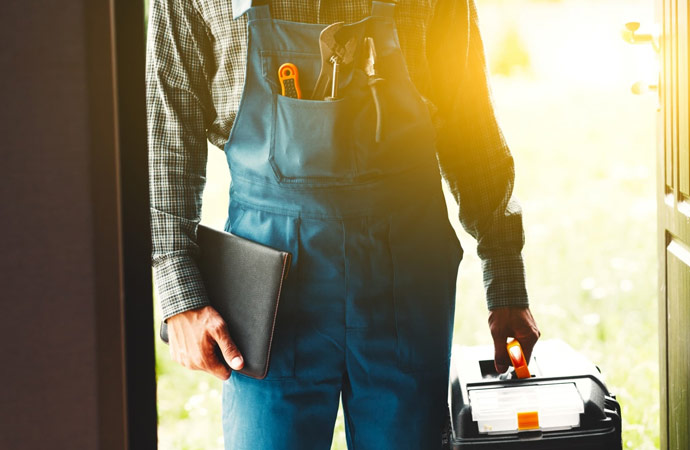 Protect your Repair Service Company with Quote Texas Insurance
Quote Texas Insurance can provide you a customized insurance policy plan for your specific industry and/or profession. With our extensive experience and insurance expertise dealing with almost every industry possible, you'll never find us slacking when it comes to knowing what you need the most from your insurance policies.
As mentioned earlier, since you are extensively dealing with the personal property of your customers, you need a specific insurance policy to cover all the damage, losses and legal issues that you may face during business operations. There are also other insurance policies that every business should look into getting. We recommend the following insurance plans for every business:
Contact Us For Insurance for Repair Services in Houston, Dallas-Fort Worth, San Antonio, & Austin
Don't let your repair service business get caught unaware and unprepared. Contact us at Quote Texas Insurance right away at 844-402-4464. We'll make sure that your business is protected by a comprehensive insurance policy no matter where you are located in the state of Texas.