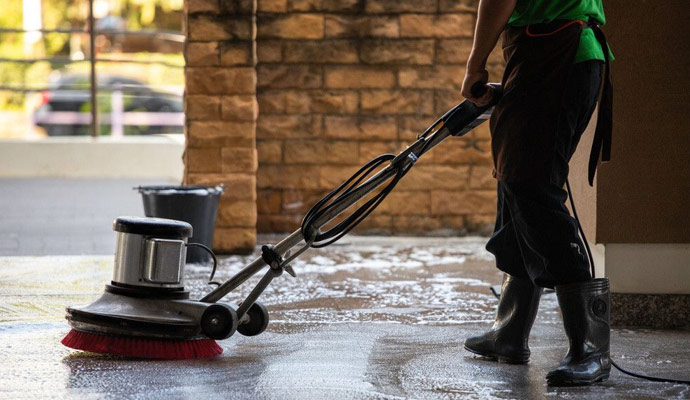 Insurance for Building Cleaning Industries in Texas
Cleaning buildings of various sizes and industries is a tough job. When your trained cleaning technicians go to work, you're reassuring your clients that nothing will be scratched or damaged during the cleaning process. However, mistakes and accidents can't always be avoided, and in your kind of business, you're always handling other people's properties, which increases the risk of liabilities. Lawsuits that are filed against you are not only costly to settle, but can break customer loyalty and trust as well.
To prevent your business from losing to financial burdens, contact Quote Texas Insurance, so we can fortify your building cleaning business with the right insurance policies.
Quote Texas Insurance has access to a number of carriers that may provide a comprehensive range of basic sales & service provider insurance coverage, including but not limited to:
Secure the Future of Your Brand with Quote Texas Insurance
Having insurance policies that cater to your business can save you from paying costly expenses created by legal issues, accidents, and natural disasters. Your insurance must consist of the right policies that will cover you during any unforeseen scenarios.