Insurance for Office Systems Installation
Installing, removing and relocating office furniture seems routine, but it carries a set of hazards all its own. Human error and accidents can result in property damage and injuries to people. If you're running an office systems installation service in the State of Texas, don't leave anything to chance: protect yourself from the unexpected by getting insured.
Quote Texas Insurance has access to a number of carriers that may provide a comprehensive range of basic sales & service provider insurance coverage, including but not limited to: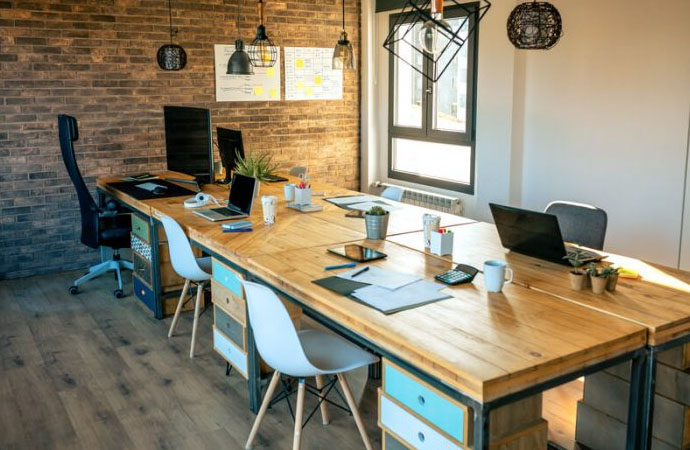 With the right insurance policies, you can address financial obligations without breaking the bank. Insurance can cover for property restoration and medical expenses in case your enterprise is found liable for damages. Insurance can also help you get back on your feet if something goes awry in your own place of work.
If you're in the office systems installation business and you're looking for the best insurance deals, contact us today for immediate assistance. Quote Texas has an extensive network of insurance firms who are ready to compete against each other for the chance to do business with you. We take care of the research and haggling part so you can get the best choices and make easy decisions on which provider and policies are right for you.
Office Installation Service providers in Texas usually use the following insurance policies to make sure they're protected no matter what incidents occur in their line of work:
Contact Us for Insurance for Office Systems Installation in Houston, Dallas-Fort Worth, San Antonio, & Austin
Contact us or call us at 844-402-4464 today to find out more about how you can score the best insurance deals. Our friendly staff is  standing by to attend to you. For email inquiries, you may also reach us via our Contact Us page.