Insurance for HVAC Professionals in Texas
Homes, business establishments, and industrial facilities alike rely on HVAC contractors and technicians when they want a properly designed and installed heating, ventilation, air conditioning, and refrigeration system.
Quote Texas Insurance has access to a number of carriers that may provide a comprehensive range of basic sales & service provider insurance coverage, including but not limited to: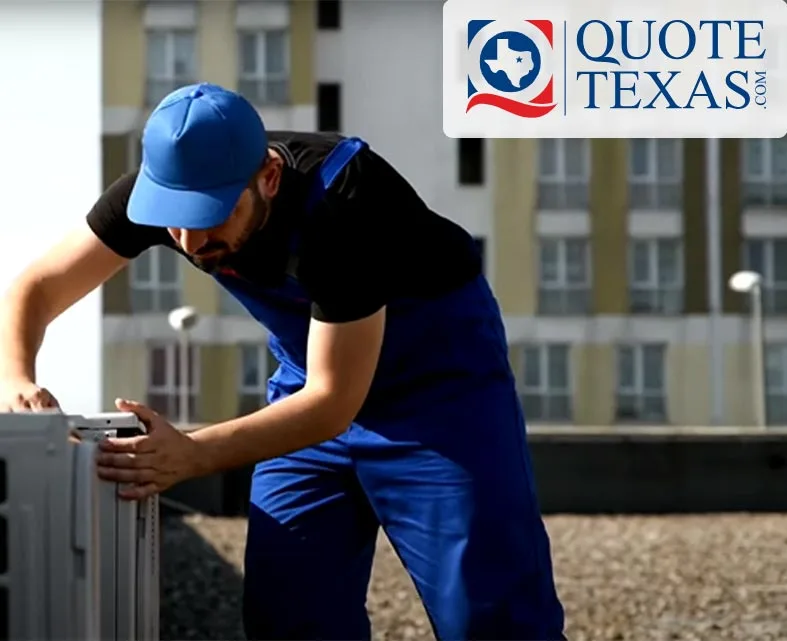 These professionals do us a lot of favor. They keep homes free of indoor air hazards, they service refrigeration units in grocery stores so that food products don't spoil, and they also help keep office buildings warm during the cold season. Basically, they keep a lot of things running like clockwork, so the job outlook for those who are in this industry is very bright indeed.
However, as an HVAC professional, you are also exposed to a number of risks. At Quote Texas Insurance, we are aware of the fact that you need a reliable insurance policy that will help keep your livelihood secure. We've helped many other professionals from your sector, so you can bank on us to provide you with the same kind of protection that they have been enjoying for years.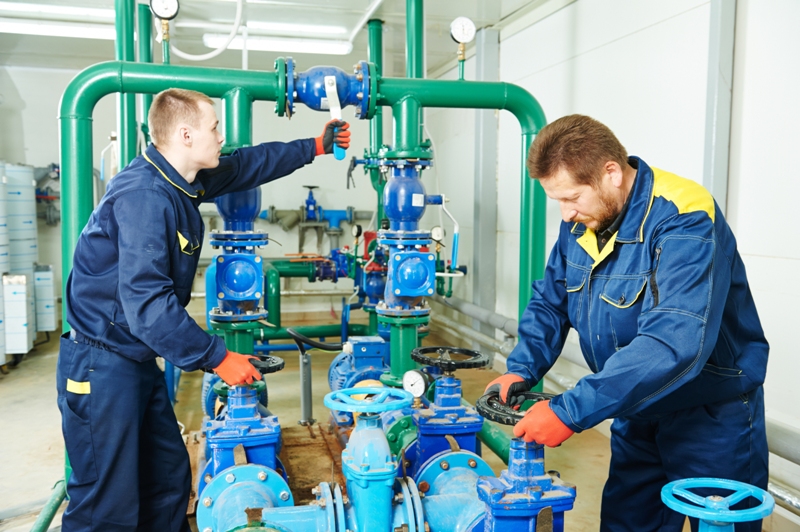 Comprehensive Insurance Solutions for HVAC Professionals
HVAC contractors and technicians specialize in designing, installing, repairing, and, maintaining various heating, ventilation, air-conditioning, and refrigeration equipment. The professions in the industry are usually subdivided into different technician types based on skill requirements and equipment specialization. Some of the professions covered by this sector are as follows:
HVAC technicians servicing small appliances
HVAC technicians servicing equipment with high-pressure refrigerants
HVAC technicians servicing equipment with low-pressure refrigerants
Universal HVAC technicians
No matter what your area of specialization is, our team of experts at Quote Texas Insurance is prepared to offer you an individualized insurance policy that meets your specific needs. We provide excellent coverage and exemplary services at the best rates possible.
The following are just some of the essentials of the policies we offer:
Contact Us For Insurance for HVAC Professionals in Houston, Dallas-Fort Worth, San Antonio, & Austin
Finding the right insurance policy does not have to be hard. Quote Texas Insurance is here to provide you with wide array of insurance solutions so that you can get started on getting the protection you need as an HVAC professional. Quote Texas Insurance searches through 65 carriers to find you the best match for your unique business needs! Please contact us or call us at 844-402-4464 today for more information.