Liquor Liability Insurance for Special Events in Texas
Liquor Liability Insurance is required when your venue hosts a special event such as a wedding, anniversary, birthday party, or reunion. Because allowing alcohol consumption at your event venue comes with unique liability risks, you need the protection of a liquor liability policy from Quote Texas Insurance for your property in Dallas, Austin, El Paso, San Antonio, Houston, and other Texas cities within our service area.
At Quote Texas Insurance, we have spent more than two decades providing custom policies to cover the needs of businesses within an established budget. This includes liquor liability insurance, which provides coverage's not found on your general liability insurance policy. To learn more, call us today at 844-402-4464 or click below to schedule a consultation ASAP with one of our insurance experts!
What Can Liquor Liability Insurance Cover for My Property?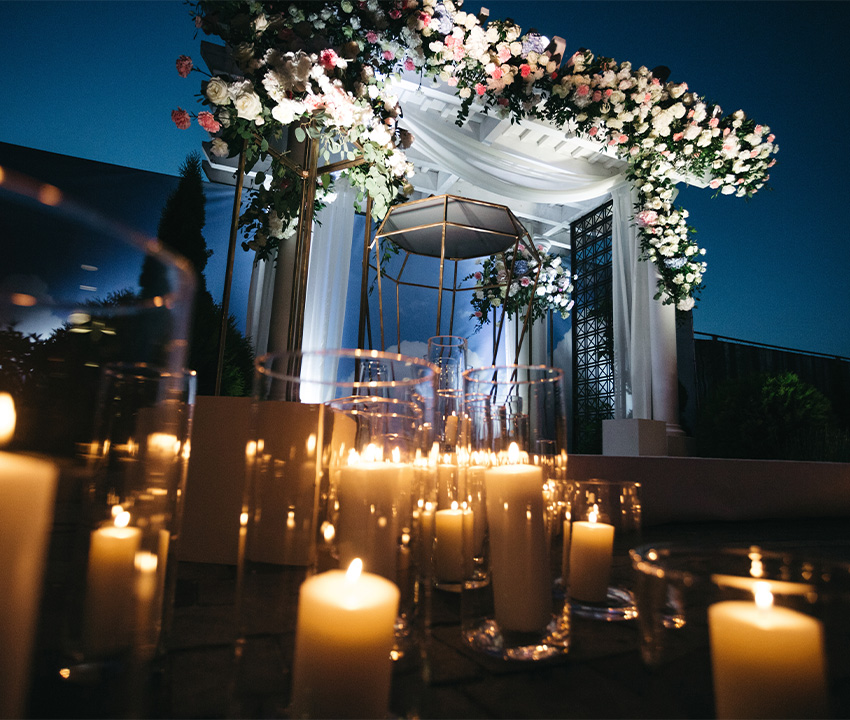 Liquor liability insurance is useful for all businesses that serve, sell, or distribute alcohol. If you are hosting a special event where liquor will be served, our representatives will compare rates between more than 65 carriers to find you the best rate to meet your needs & your budget. We can cover:
Property damage caused by a customer who drank at your special event.
Bodily injury or other damages caused by an individual who consumed alcohol at your special event.
Damages caused by a driver who drank alcohol at your special event.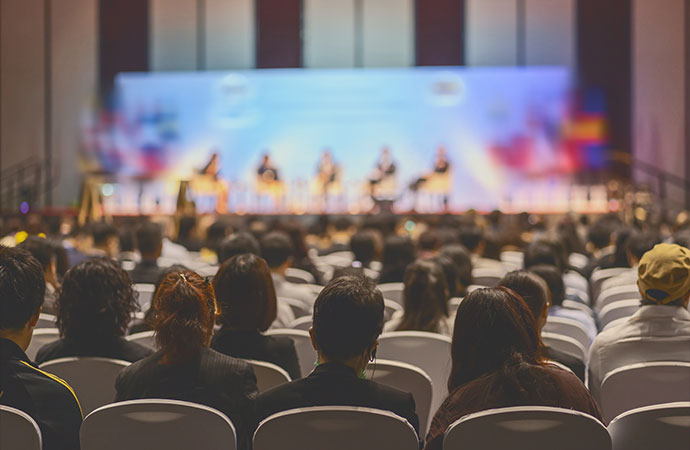 Insurances offered by Quote Texas Insurance:
In addition to providing liquor liability insurance, we also write policies that cover:
Count on Quote Texas Insurance for Special Event Insurance in DFW & Austin
When you need specialized liquor liability insurance for any events arranged by your business anywhere in Austin, Houston, San Antonio, El Paso, and other Texas cities within our service area, rely on Quote Texas Insurance. Our crews have got you covered! Contact us today at 844-402-4464 or click here to schedule an appointment online to speak with one of our insurance experts today.