Liquor Liability Insurance for Special Events in Texas
Liquor Liability Insurance is required for special events such as weddings, anniversaries, birthdays, or any other events like business promotion announcements, farewell, reunions, etc. Because serving alcohol or allowing alcohol consumption at your event venue comes with unique liability risks like property damage, and serious damage.
Quote Texas is ready to help you to get rid of that risk both financially and legally. We offer various insurance so that customers can find easily their required insurance. Whenever you need liquor liability issuance or any other insurance coverage, call us at 844-402-4464, or for more details click here.
What Can Liquor Liability Insurance Cover For?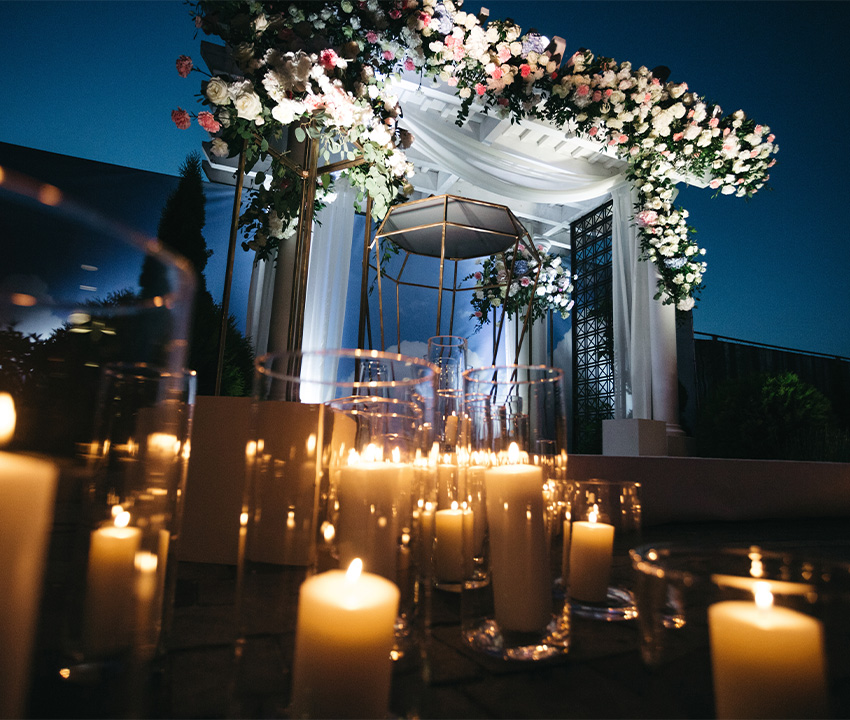 Liquor liability insurance is very much useful for businesses that are related to serving, selling, or distributing alcohol. It becomes mandatory when unwanted threats arise that you need to get rid of without running your business. One can choose the best option for his shop, business, or events as Quote Texas offers 65 carriers. According to the policy you select, you may be covered for:
Property damage caused by a customer under the influence of served alcohol from your business at any event.
Bodily injury or attacking a person coming from a drunk person who consumed alcohol served by your business.
Drunk & driving and causing harm to someone's property or someone physically after consuming alcohol arranged by your bar.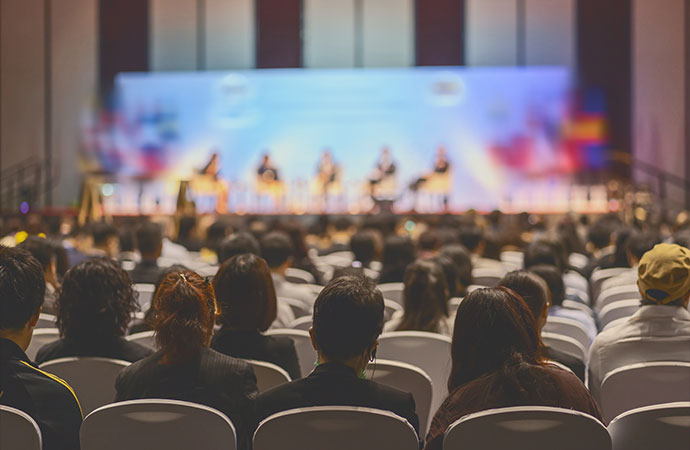 Insurances offered by Quote Texas:
Besides offering Liquor liability insurance, Quote Texas offers the below services:
Count on Quote Texas for Insurance
When you need specialized Liquor liability insurance for any events arranged by your business anywhere in Austin, Huston, San Antonio, El Paso, and any other cities in Texas, rely on Quote Texas.
To have liquor liability insurance or any other insurance coverage mentioned above contact us today at 844-402-4464, or to know more details click here. We are available 24/7/365 to serve you.