Liquor Liability Insurance Coverage for Cigar Bars in Texas
Sometimes a whiskey drink pairs great with a petit corona. But when several whiskeys pair with your clients double corona you may have a liability issue on your hands. Many cigar bars sell beer and other alcoholic beverages in addition to cigars and tobacco products. Adding the alcoholic consumption option to your cigar bar means wonderful pairings and additional revenue, but you also need to secure a liquor liability insurance policy to protect your Texas-based business from the added risk of alcohol. Choose the proven professionals at Quote Texas Insurance.
Whether you operate your cigar bar in Abilene, Baytown, El Paso, or other Texas cities that we serve (and yes please let us know as we want to visit them all), the bottom line remains the same. We cover claims of liability for bodily injury or property damage inflicted by a customer who consumed alcohol at your cigar bar, restaurant, nightclub, or live music venue. For more information about how to protect your cigar bar business with a liquor liability policy, call us at 844-402-4464 or click here. Liquor liability coverage can be added as an endorsement to most policies for general liability insurance.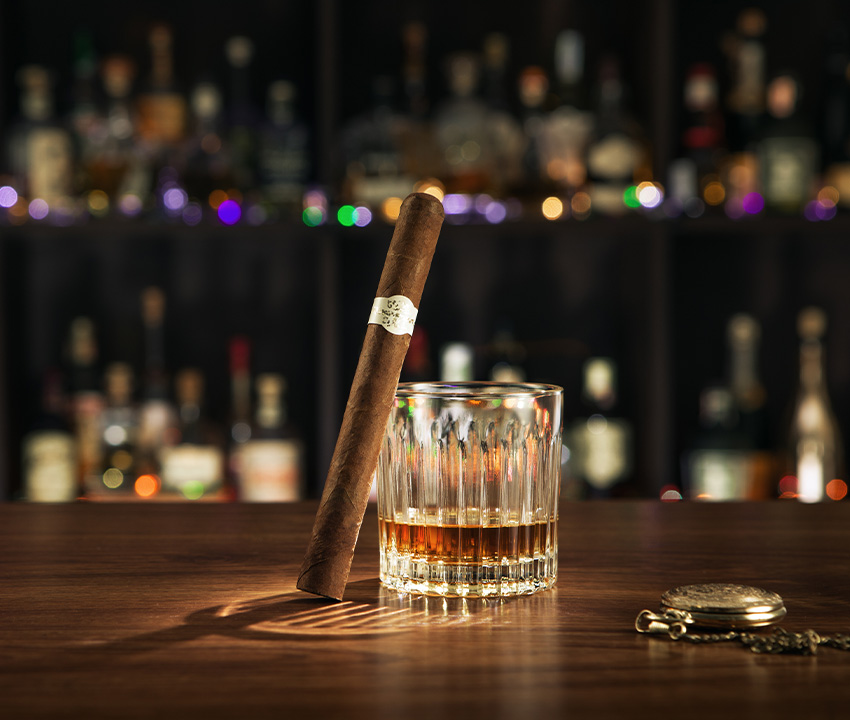 Factors to Determine The Costs of Liquor Liability Insurance
Your liquor liability insurance costs will be influenced by a number of variables that include:
Percentage of Liquor Sales: The percentage of your sales derived from alcoholic beverages matters. The higher the percentage, the higher the premium.
Location: The quality of upkeep and the recent crime rate in neighborhoods near your cigar bar will impact rates for liquor liability insurance.
Industry: An industry like a cigar bar that offers alcoholic beverages as an added value, rather than the focal point of the business, will pay lower premiums than a winery or nightclub.
Trust Us to Find the Right Insurance for Your Cigar Bar in Texas
At Quote Texas Insurance, we have direct communication with insurance companies around the USA to secure the best possible policies to fit the needs of your business and your budget, All of our certified professionals have had extensive training in negotiations and they are ready to help with all types of insurance, including liquor liability insurance for your cigar bar. To learn more about our policies & services, contact us at 844-402-4464 or click here to find the best possible protection for your cigar bar in Houston, Dallas, Fort Worth, San Antonio, or Austin today.