Insurance Coverage for Cigar Bars in Texas
Many cigar bars serve as more than simply a place to buy and smoke cigars and cigarettes; they are also popular gathering places where people linger around to socialize while smoking and taking alcohol. There are several potential dangers associated with the sale of alcoholic beverages including the possibility of facing legal charges and proceedings.
When a customer becomes intoxicated after purchasing alcohol from your store, Quote Texas can help you financially recover. You can pick and choose from our available insurance plans until you discover the one that works best for your company. Contact us at 844-402-4464 or visit this page for further information about insurance coverage.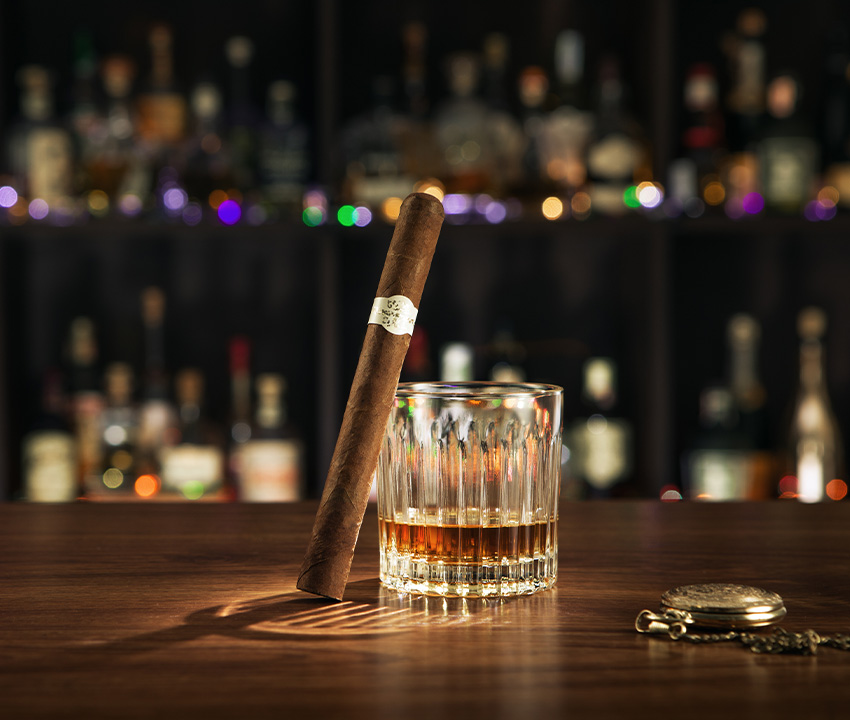 Factors to Determine The Costs of Liquor Liability Insurance
Your insurance costs could initially be influenced by a number of different variables. In particular, they are:
Industry: There is a higher potential for loss in some industries, which might lead to higher insurance costs.
Location: In certain areas, insurance costs are more expensive than in others. So, your industry's location is a vital factor for liquor liability insurance.
Sales of Liquor: The percentage of your sales that come from alcoholic beverages will have an impact on the price of your liquor liability insurance. Businesses that sell a larger volume of alcohol will pay more.
Let us help you find the right insurance for your business!
We have direct communication with insurance companies to help you get the best possible policies for your company. All of our certified professionals have had extensive training in our method for lowering premiums and expanding coverage, and they are ready to help you every step of the way. Abilene, Baytown, El Paso, Troy, and other places in Texas are only some of the many that can get business insurance from Texas. In order to discuss the specifics of how our insurance services protect your business, contact us at 844-402-4464 or click here.