Insurance Coverage for Convenience Stores in Texas
As the owner of convenience stores, it can be both rewarding and a hassle for you. You may experience various kinds of consequences every day. We all know convenience stores are very easy to access for pupils, where they can find drinks and several liquids, which sometimes may cause drunk issues. Some commuters get drunk and damage your store. That's why it is a financial risk for the owners, as they are running a small business.
Fortunately, owners can protect their store from unimaginable risk with liquor liability insurance solutions available from Quote Texas. Since 2001, our company has offered true insurance advocates to speak on behalf of store owners to fulfill their liquor liability insurance rights.
If you live in Dallas, Austin, Houston, or other cities within our Texas service area and need our assistance, call us today at 844-402-4464 and take our appointment.
What Does Liquor Liability Insurance Cover for Convenience Stores?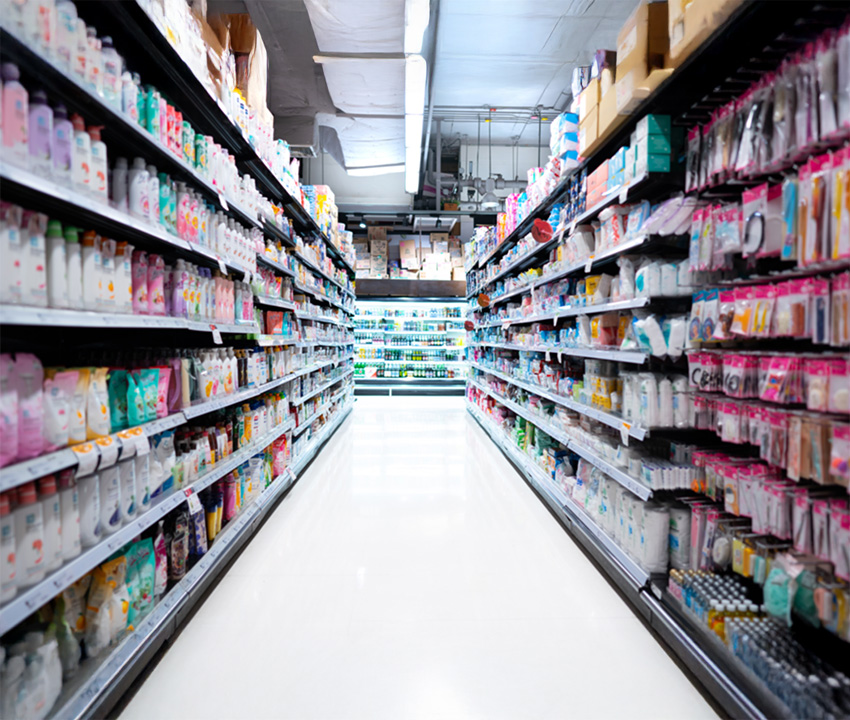 Liquor liability insurance will help convenience stores protect their businesses as they sell and serve alcohol. This sort of business insurance can help pay for claims of property damage or bodily injuries when a customer becomes drunk after being provided liquor by a business. This can be obtained either alone or as an enhancement to your general liability insurance policy. For convenience stores, liquor liability insurance can assist with claims for:
Assault and battery: If you serve alcohol to your customers, they can physically hurt another person in a drunken situation.
Drunk driving: If a drunk person who was provided or purchased alcohol by your convenience store causes an accident that results in property damage or can injure another driver.
Property damage: Damage to another person's property is done by a customer who has been drinking.
Assurance of Insurance Coverage for Convenience Stores
Whenever you need full coverage of liquor liability insurance for your convenience stores, contact Quote Texas or call 844-402-4464 and get a free quote. Remember, Quote Texas represents you, not the carrier.