Liquor Liability Insurance for Private Clubs in Texas
Alcohol is commonly served at private clubs in Texas. Regardless of the reason for the gathering, it is essential that your club is properly protected against potential liabilities with a liquor liability insurance policy from Quote Texas. In many cases, liquor liability coverage can be added in addition to your general liability insurance policy.
When you hire Quote Texas Insurance, you are hiring a top-tier agency that has access to more than 65 insurance providers. We compare coverage packages and quotes to find the ideal policy to fit the needs of your business and your budget in Dallas, Austin, San Antonio, Houston, and other Texas cities that we serve. To learn more, call us today at 844-402-4464 or click here to schedule a consultation ASAP.
How Much Does Liquor Liability Insurance Cost for my Private Club?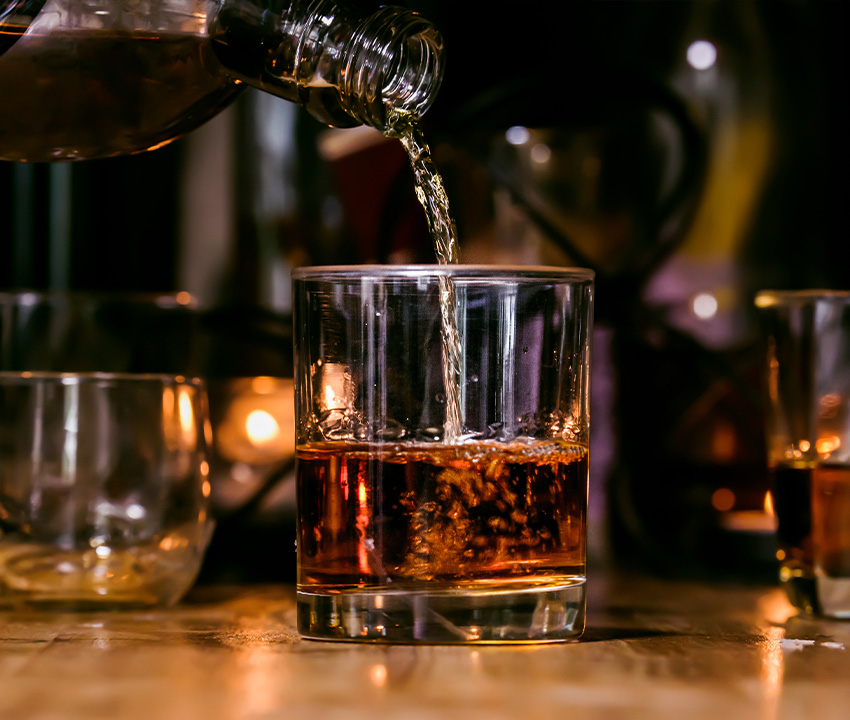 Several factors will impact the cost of premiums for liquor liability insurance at your private club in Texas. Some of them include:
Size of the Club: The higher the membership total, the more expensive the monthly premiums.
Coverage Limits: The greater the insurance coverage limit, the more you have to pay each month for insurance.
Location: The area where your club is situated, along with the crime rate of the neighborhood where it is located, will impact insurance costs.
Liquor Consumption: The amount of liquor sold and consumed each month at your club will help determine insurance costs.
Count on Us to Protect Your Private Club in Dallas, Houston, & Austin
At Quote Texas Insurance, we focus on the type of insurance needed to protect your business within the budget you have set aside for this purpose. With a private club, that includes liquor liability insurance. We also write policies for professional liability insurance, commercial auto insurance, workers' compensation insurance, and much more for our customers in Houston, Austin, El Paso, and other cities we serve. To learn more, call us at 844-402-4464 or click here to get started on a liquor liability insurance policy from Quote Texas Insurance to cover your private club today.