Liquor Liability Insurance for Non-Fraternal Clubs
Alcohol is not an unusual thing to see in non-fraternal clubs. However, it can cause property damage, bodily harm, and potential lawsuits. To tackle these kinds of situations without being heavily impacted, you require proper insurance coverage. Quote Texas Insurance is the company that might protect your business or club in Texas when it is the focus of third-party harm or legal action.
When you hire Quote Texas Insurance, you are hiring a top-tier agency that is extremely concentrated on business insurance. Our staff is very helpful and friendly in giving you the proper insurance program that you require. We can offer you convenient insurance options.
From Quote Texas Insurance, you can choose your favorite insurance policy relying on your business's unique requirements. Contact us online or call us at 844-402-4464 now to obtain our services.
How Much Does Liquor Liability Insurance Cost for Non-Fraternal Clubs?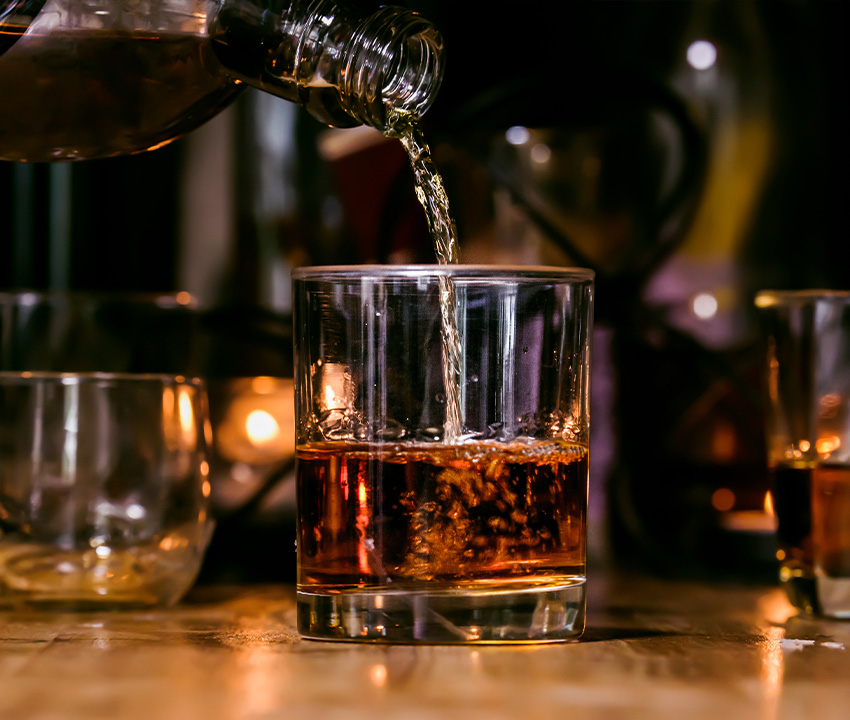 The percentage of your sales that come from selling alcohol generally affects the cost of your liquor liability insurance. Getting an estimation is the best way to know how much your non-fraternal club's liquor liability insurance would cost. That is because an insurance company utilizes various factors to determine the fee of liquor liability insurance. These factors include your non-fraternal club's:
Coverage Limits: The greater the insurance coverage limit, the more you have to pay for your insurance program. Keep in mind that some states might need non-fraternal clubs to contain a minimum level of liquor liability insurance coverage.
Location: The state where your non-fraternal club is situated can impact insurance costs.
Liquor Sales: The quantity of sales your non-fraternal club makes annually can affect your rate.