Liquor Liability Insurance for Comedy Clubs in Texas
Every day, millions of people enjoy themselves at comedy clubs. However, it is crucial to be conscious of the different liquor-related risks that may damage your business, ranging from illness or customer accidents and lawsuits. Liquor-related lawsuits generally are associated with severe injury or death.
If your business is situated in or near Texas and you have a query regarding liquor liability Insurance for comedy clubs, you can contact the friendly customer service of Quote Texas Insurance to know the answer. Our team provides customized insurance coverages as per your need.
With an educated and fully licensed staff, we emphasize providing quality insurance programs at affordable prices to your business. To arrange a consultation, call us now at 844-402-4464 or contact us online.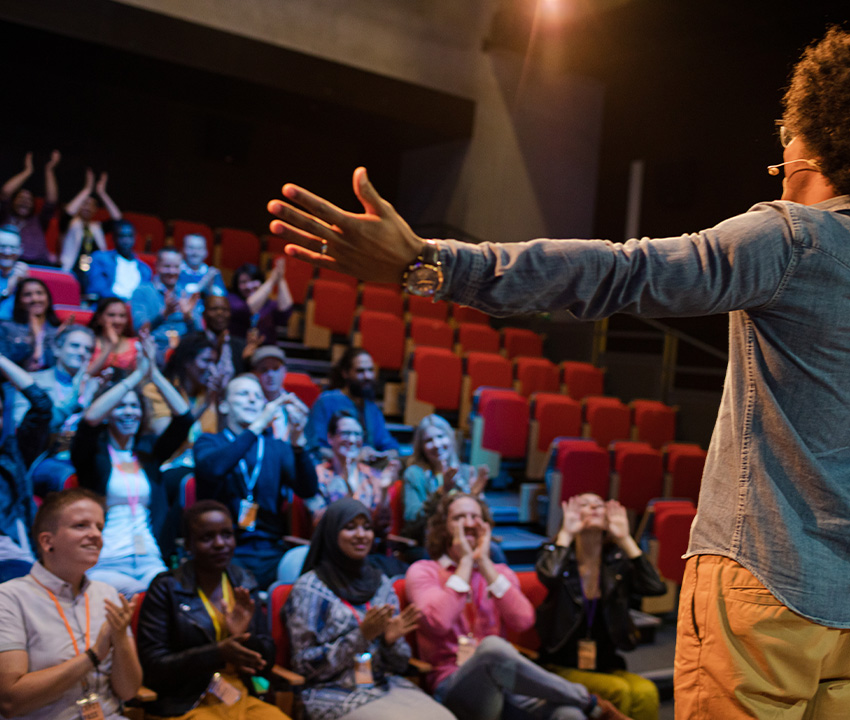 What Does Liquor Liability Insurance Cover for A Comedy Club?
Serving or selling alcohol comes with liability. If your comedy club serves liquor, then liquor liability insurance coverage safeguards you in the event that a drunken customer causes harm to someone or damages property after leaving your comedy club and sues your business. It will also cover your legal costs and any compensation for losses that result from a settlement.
Liquor liability insurance also protects comedy club owners when employees become injured or sick in an alcohol-related accident on the job. Liquor liability lawsuits might appear to come from nowhere. So, you need to take a liquor liability insurance program from the best in the business, Quote Texas Insurance.