Liquor Liability Insurance for Comedy Clubs in DFW & Houston
Every day, people enjoy themselves at comedy clubs across the USA. In the process, many customers consume alcoholic beverages while enjoying a few laughs. For those who own a Texas-based comedy club, it is wise to secure a liquor liability insurance policy to protect against liquor-related lawsuits, accidents, and liability claims associated with customers who drink alcohol at your club. It's all laughs until a lawsuit gets filed and trying to fight lawyers without a liquor liability policy in place is something that will bomb every time.
For customers in Dallas, Austin, San Antonio, Houston, and other Texas cities that we serve, the company to contact to help you with this situation is Quote Texas Insurance. Our representatives provide customized insurance coverage for each client. In many cases, liquor liability coverage can be addressed with a quick phone call. It's a great way of expanding coverage beyond your existing general liability insurance policy. To learn more about our company and our 20-plus years in the insurance industry, give us a call ASAP at 844-402-4464 or click here to start crafting your policy today with one of our insurance experts.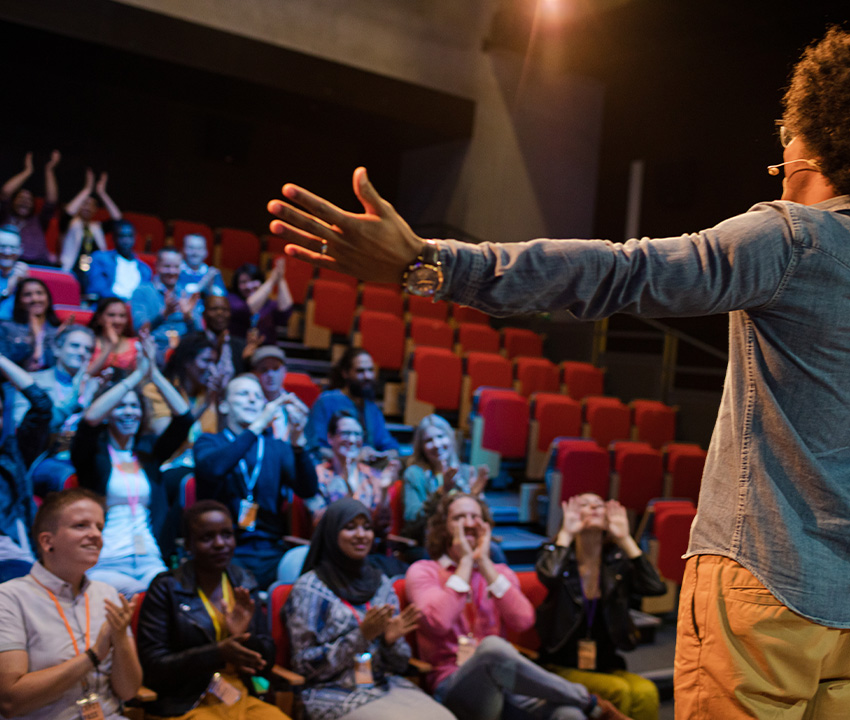 What Does a Liquor Liability Policy Cover at a Comedy Club?
If your comedy club serves liquor, then acquiring a liquor liability policy safeguards you in the event that damages or bodily injury are caused by someone who drank at your club. It will also cover your legal costs and any compensation for losses that result from a settlement.
Liquor liability insurance also protects comedy club owners when employees become injured or sick in an alcohol-related accident on the job. Liquor liability lawsuits can happen in a wide variety of ways, which makes it essential to have a liquor policy in place from Quote Texas Insurance to protect your business.
Trust Us to Protect Your Comedy Club in Dallas, Fort Worth, & Houston
Since 2001, Quote Texas Insurance has provided superior liquor liability insurance services for the customers of Austin, Houston, Fort Worth, El Paso, and other cities that we serve throughout Texas. We also write policies that cover workers' compensation insurance, professional liability insurance, general liability insurance, and much more When you are ready to secure our services, call us at 844-402-4464 or click this link to secure a policy online.