Liquor Liability Insurance for Bowling Alleys in Texas
Bowling alleys are fun for everyone, but if your bowling alley serves or sells alcohol, liquor liability insurance is a must-have coverage option to protect your business from the actions of customers who may damage property or injure others after drinking at your business. In most cases, liquor liability insurance is a separate policy from your general liability insurance.
Under the terms of a liquor liability insurance policy or endorsement, the experts at Quote Texas Insurance cover claims of liability for bodily injury or property damage that a customer might have after consuming alcohol at your bowling alley. Quote Texas Insurance representatives compare 65 different carriers before choosing the ideal option to meet the needs of your business and your budget. We only work with Top Tier insurance providers and our services are available in Tyler, Odessa, Houston, Cedar Park, and other cities throughout Texas. For more information, call 844-402-4464 or click here to secure a liquor liability policy that covers:
Property damage by a customer who ordered alcohol at your bowling alley.
Physical injuries inflicted on other customers by someone under the influence of alcohol.
Business interruption as a result of property damages.
Legal fees or lawsuits targeted towards your business.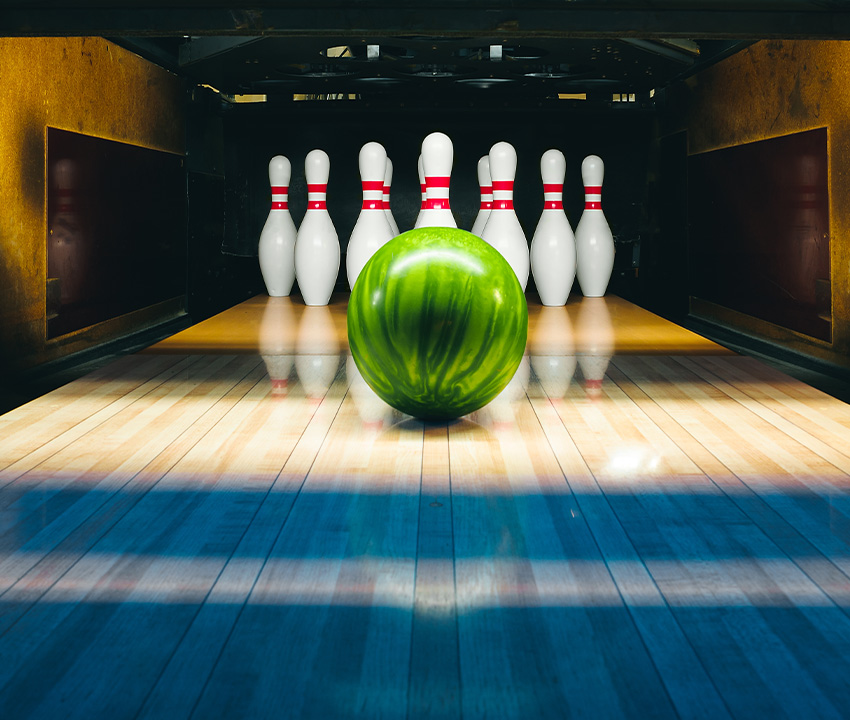 Who Can Benefit From Liquor Liability Insurance Coverage?
Any business that serves, sells, or distributes alcohol needs to have a liquor liability insurance policy in place. That includes bowling alleys, as well as dozens of other industries that include:
Let Us Protect Your Bowling Alley in Austin, DFW, & Houston
Quote Texas Insurance agents compare competitive prices & packages to find the best fit for a liquor liability insurance policy to cover your bowling alley or any other business in Austin, Houston, Dallas, Fort Worth, San Antonio, and other cities we serve throughout Texas. Our staff is certified & approved by the State of Texas Insurance Regulatory Board. When you need our help, call us at 844-402-4464 or click here to get the best insurance option to protect your bowling alley today!