Liquor Liability Insurance for Theaters in San Antonio & Huston
A Drunk person can make violence, damage any property, or cause serious injury to himself or others in the theater. At that time owner of the theater may have to face some legal charges. Liquor liability insurance can help cover bodily injury or property damage claims that occur after a company serves alcohol to an intoxicated customer.
Quote Texas can be your best solution as it can help you both financially and legally, by letting you know about insurance coverage. We have various insurance that offers customer what they are exactly looking for. Anyone who needs liquor liability issuance coverage, simply give us a call at 844-402-4464, or to know details click here.
What Does Liquor Liability Insurance Cover?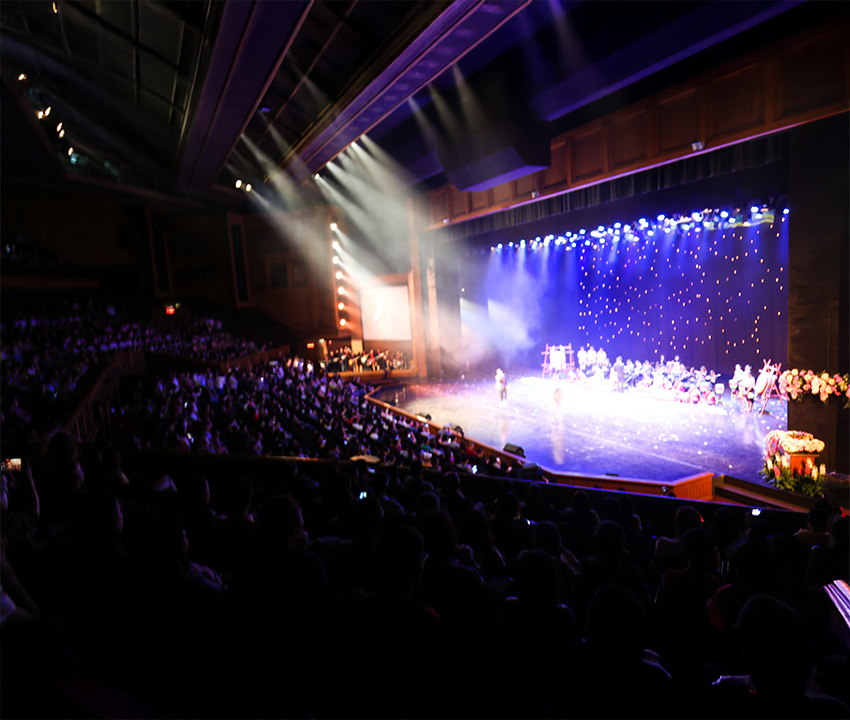 Incidents and violent activities can happen at any time if alcohol is present there. It may cause huge property damage and financial loss to the theater owner. That time Liquor liability insurance can help to recover the loss. Quote Texas s able to show you the right way to get rid of the situation by proving suitable insurance. Liquor liability insurance claims can help cover:
Assault and battery: If a customer physically assaults another person after consuming alcohol from your store.
Drunk driving: If a person becomes drunk after consuming alcohol served or sold by your store, damages others' property while driving, or causes a vehicle accident that leaves another driver with a bodily injury.
Property damage: If a customer damages another person's belongings while under the influence of alcohol in your store.
Rely on Quote Texas to protect your business
Quote Texas has an expert team of insurance coverage that can help you to choose the appropriate insurance whenever you need it. We serve Liquor liability insurance coverage in San Antonio, Austin, Huston, El Paso, and any other cities nearby Texas.
To get liquor liability insurance coverage for your theater, call us right away at 844-402-4464, or to know more details click here.