Liquor Liability Insurance for Theaters in San Antonio & Austin and other Texas cities
A theater is meant to be a place of high-quality entertainment, whether it shows a live play or a movie. For theater owners that serve alcoholic beverages during the production, it is essential to secure liquor liability insurance from the seasoned experts at Quote Texas Insurance to protect your theater investment in Dallas, Austin, El Paso, San Antonio, Houston, and other Texas cities that we serve.
Quote Texas Insurance has spent more than two decades providing custom insurance policies to protect Texas business owners against liabilities and other perils. By sounding out more than 65 potential carriers, we find the perfect policy to meet the needs and budget of your business. With liquor liability coverage from Quote Texas Insurance, you are protected both financially & legally from potential legal claims stemming from selling alcohol at your theater. To learn more, call 844-402-4464 or click here to lock in the best rate on a liquor liability insurance policy today. This is the easiest way is to add coverage not provided by your general liability policy.
What Does Liquor Liability Insurance Cover at My Theater?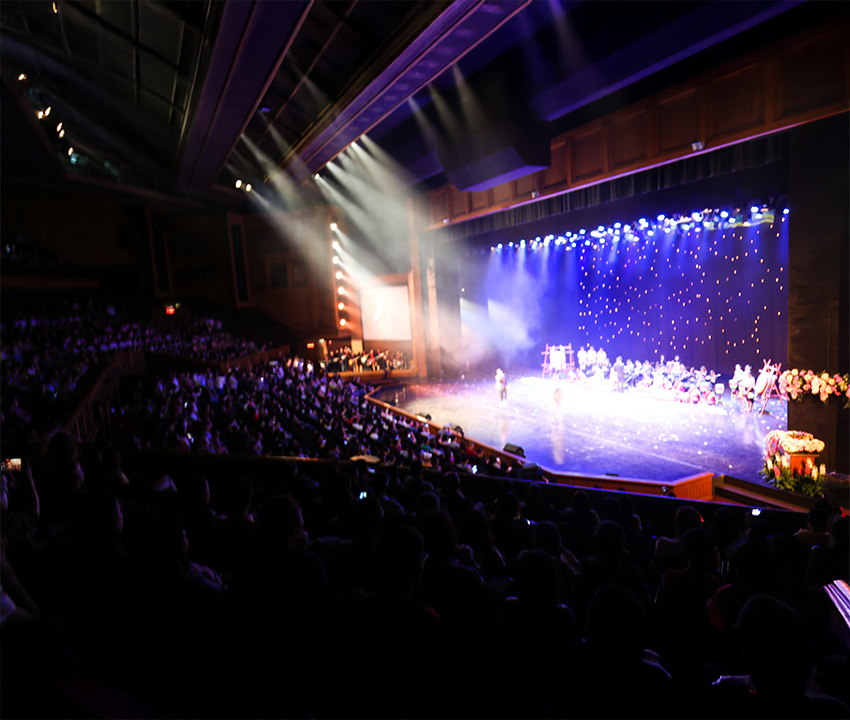 There are a host of unwanted incidents that can occur anywhere that alcoholic beverages are consumed, including the theater. When you have liquor liability insurance to protect your theater in Texas, your business will be protected from claims that include:
Assault & Battery: You are covered if a customer who drank at your theater physically assaults another person.
Drunk Driving Damages: You are protected from liability claims if a person drinks at your theater before causing bodily damage or property damage as a driver later that night.
Property Damage: If a customer who drinks at your theater damages another person's belongings or your property, you are covered.
Rely on Us to Protect your Theater in DFW, Austin, & Houston
Quote Texas Insurance has an expert team of insurance agents that will help you choose the best insurance option to fit your budget and the needs of your business. That includes liquor liability insurance for theater owners in San Antonio, Austin, Houston, El Paso, and other Texas cities that we serve. To learn more, call 844-402-4464 or click here to set up a policy online ASAP.