Liquor Liability Insurance for Nightclubs in Houston & Austin
Nightclubs are fun gathering places for adults where alcoholic beverages are served. If you own a nightclub in Texas, you will need to carry liquor liability insurance to protect your business against a myriad of unwanted consequences that come with a customer who drinks at your establishment before causing property damage or bodily harm to others. Quote Texas Insurance provides top-notch customized insurance policies for all types of businesses throughout the Lone Star State, including liquor liability insurance for nightclub owners.
In many cases, you can add liquor liability insurance to expand the coverage of your general liability insurance policy. At Quote Texas Insurance, we have more than 20 years of experience in providing insurance policies tailored to meet the specific needs & budgets of business owners in Dallas, Austin, San Antonio, Houston, and other Texas cities that we serve. To learn more, call us today at 844-402-4464 or Click the Quote Banner to schedule a consultation ASAP. A liquor liability insurance policy from Quote Texas Insurance will cover:
Legal costs
Commercial property damage
Medical expenses
Loss of revenue from business interruption
How Much Does Liquor Liability Insurance Cost My Business?
Nightclubs & other businesses that sell, serve, or distribute alcohol must be protected by a liquor liability insurance policy. The cost of such a policy depends on multiple variables that include: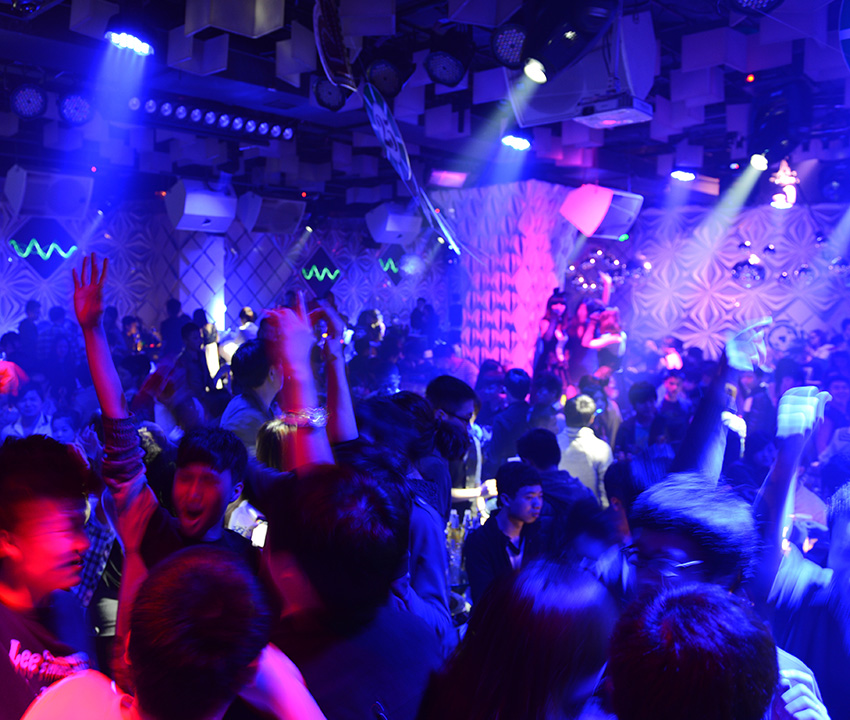 Liquor Sales: Your rate will be impacted by the percentage that liquor sales contribute to your profits.
Coverage Limit: The higher the coverage limit on your policy, the higher your monthly premiums.
Size of the Club: A club with lots of square footage will be more expensive to insure than a small, intimate place.
Location: The condition & upkeep of businesses surrounding your club will impact your insurance rate.
Ways to Get the Best Rates for Liquor Liability Insurance in TX
Bundling your liquor liability insurance with other policies.
Managing on-site risk with better training for employees.
Pay premiums upfront rather than month-to-month.
Let Us Cover Your Nightclub in Dallas, Houston, Waco, & Austin
Secure insurance for your nightclub from Quote Texas Insurance can safeguard you from legal actions & lawsuits you may have to face from your customers. This is especially true for liquor liability insurance at your nightclub. When you need our help in Houston, Austin, Mansfield, Blanco, El Paso, & other Texas cities, give us a call at 844-402-4464 or click here to lock in your rate for liquor liability insurance today.