Insurance for Nightclubs in Houston & Austin, Texas
Nightclubs are accident-prone places, especially because alcohol is present and consumed by almost everyone. People under the influence of alcohol have weaker motor senses which may lead to dangerous incidents causing property damage, and physical harm to one's self and the people nearby. Moreover, drunk customers may also end up causing injury to your staff members. To ensure your business continues running without interruption from any accidents, you need to secure your nightclub with insurance.
Quote Texas offers insurance packages at competitive prices for businesses operating in Houston, Austin, Mansfield, Blanco, & other nearby areas within Texas. Liquor liability insurance can help cover:
Legal costs
Commercial property damage, 
Medical expenses
Loss of revenue from business interruption
Call us TODAY at 844-402-4464 to speak with one of our insurance specialists.
How Much Liquor Liability Insurance Costs My Business?
Businesses other than nightclubs that sell, serve, or distribute alcohol may also benefit greatly from having liquor liability insurance. The cost of such insurance depends on the percentage of sales that comes from selling alcohol. However, other factors affect the cost of insurance. They include: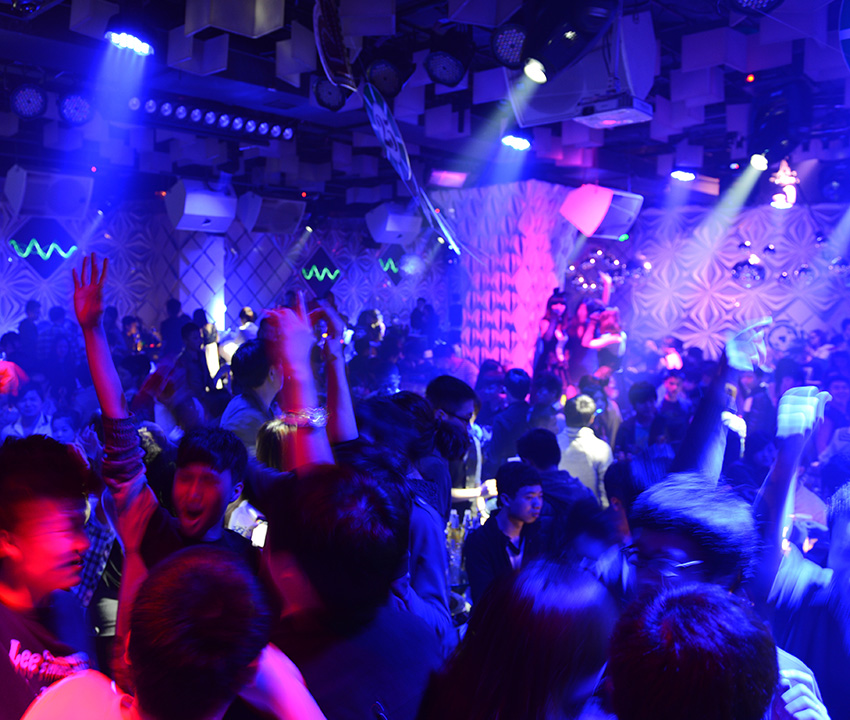 Coverage limit: Depending on your insurance policy's limit, the rate of insurance cost may increase or decrease.
Industry: Industries that face more risks due to the involvement of alcohol may have to pay more compared to other businesses.
Liquor sales: Based on the number of sales of alcoholic drinks made annually, your insurance rate may rise or fall.
Ways to Reduce Liquor Liability Insurance Cost
Small businesses operating inside Texas can reduce costs for their liquor liability insurance by:
Bundling & obtaining another type of insurance along with liquor liability insurance. 
Managing risk associated with running a business that serves alcohol and training employees to be cautious
Paying premiums upfront instead of monthly reduce insurance rates.
Obtain Appropriate Insurance for Your Business with Quote Texas
Secure insurance for your nightclub from Quote Texas can safeguard you from legal actions & lawsuits you may have to face from your customers. You also stay protected from claims of physical harm or property damage caused by an intoxicated consumer. Dial 844-402-4464 or click here to get a quote.