Liquor Liability Insurance for Grocery Stores in Texas
These days, many local and chain-owned grocery stores offer beer, wind, and even other liquors for sale. Before you stock your shelves at your Texas-based grocery store, you need to make sure you are protected by a liquor liability insurance policy from the insurance experts at Quote Texas Insurance. For more than two decades, our company has set the industry standard for helping business owners in Texas find the best policies to fit the needs and budgets of their businesses.
In the case of liquor liability insurance, you can actually add this type of insurance and expand the coverage of your existing general liability insurance policy. You can count on Quote Texas Insurance to provide superior customized liquor liability insurance coverage for grocery stores in Dallas, Austin, San Antonio, Houston, and other Texas cities that we serve. To learn more, call us today at 844-402-4464 or click here to schedule a consultation ASAP.
Protection Provided by Liquor Liability Insurance from Quote Texas Insurance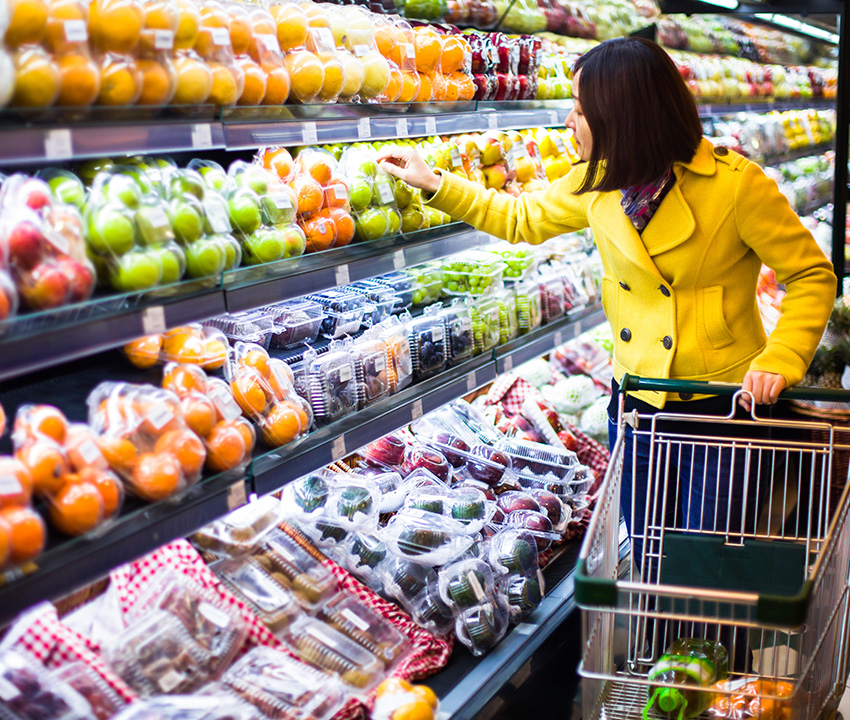 Liquor liability insurance is useful in many situations, but it won't cover underage drinking. This coverage can be useful in circumstances that include:
Accidental Injury: You are protected if someone injures themselves after buying alcohol at your store.
Property Damage: You are protected if someone who purchased alcohol at your store causes damage to someone else's property.
Assault & Battery: You are protected if someone who bought liquor at your store gets into an altercation with another person and causes bodily injuries.
On-The-Job Drinking: You are protected if your employees drink at work and cause damage. Liquor liability covers staff and consumer damages.
Count on Quote Texas Insurance to Cover Your Grocery Store in DFW & Houston
Quote Texas Insurance is here to assist you in making an informed decision about the best liquor liability insurance coverage to protect your investment. Our top-notch customer service is geared toward helping businesses like yours choose the insurance coverage that will protect and grow your store. To learn more, call 844-402-4464 or click here to craft a policy with Quote Texas Insurance in Dallas, Houston, Fort Worth, Austin, and other cities within our service region.