Insurance for Grocery Stores in Texas
Multiple industries have sprung up around the sale and distribution of alcoholic beverages. Exactly such an enterprise is a grocery shop. You can buy alcohol in the grocery store. Risks it may confront include those to people's health and safety, their possessions, and to their legal rights. Liquor liability insurance can save you from such costly risks.
Quote Texas offers customized liquor liability insurance coverage for grocery stores to keep you out of risk. We are the premier insurance provider in Dallas, Houston, Fort Worth, Austin, and other areas within our service region. Just call at 844-402-4464.
Liquor Liability Insurance Will Provide Financial Protection for Grocery Stores against Lawsuits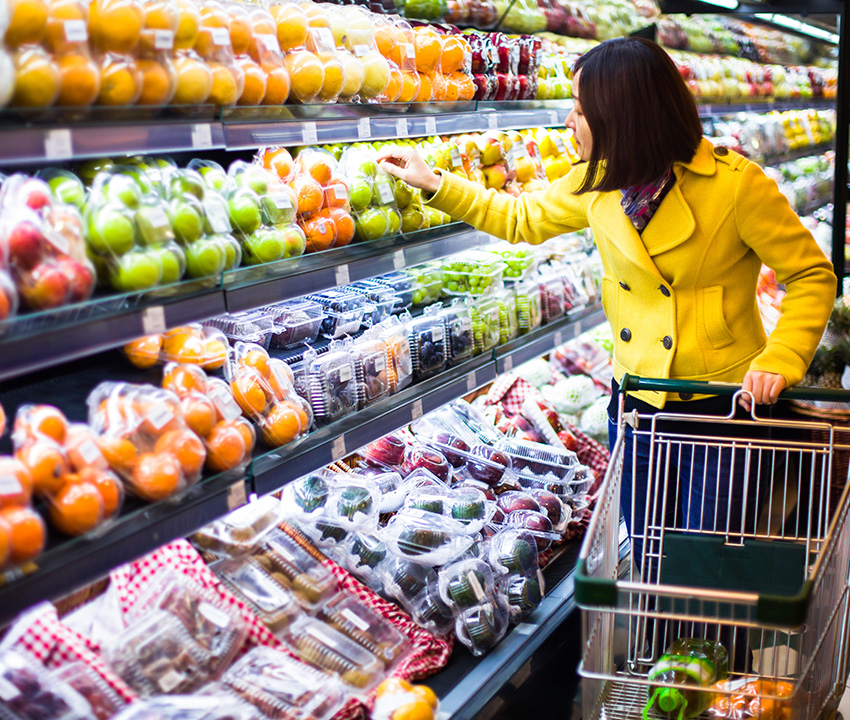 Liquor liability insurance is useful in many situations, but it won't cover underage drinking. This coverage can assist pay for things like court fees and settlements if your grocery shop is sued for something that happened while you were selling alcohol. It can be used to aid in:
Accidental injury: Someone breaks their wrist because they were too drunk to walk, or they cause an accident because they were driving. You could get sued and made to pay for someone else's medical bills.
Property damage: In your parking lot, an inebriated customer hits a truck. The truck owner sues you for repairs.
Assault and battery: A drunken consumer injures another and sues your shop. Or your cashier accompanies a drunken customer who claims assault and violence.
On-the-job drinking: Your employees may drink at work. Liquor liability covers staff and consumer damages.
Count on Quote Texas to Cover Your Grocery Stores
Quote Texas is here to assist you in making an informed decision about the best liquor liability insurance coverage that best suits your needs. Our top-notch customer service is geared at helping businesses like yours choose the insurance coverage that will protect and grow your grocery stores. call at 844-402-4464 or click here.