Liquor Liability Insurance for Adult Entertainment Clubs in Texas
Adult entertainment clubs draw lots of fun loving people who often enjoy the establishments specialty adult beverages. Adults are suppose to be responsible, however because irresponsible alcohol consumption can trigger unwanted issues, Quote Texas Insurance provides customers throughout Texas with a custom-designed liquor liability insurance policy to cover any legal issues that may be blamed on the sale of alcohol within the club.
To tackle such situations without incurring large financial losses, you need proper insurance coverage. Quote Texas Insurance is the company that can protect your club or business in Texas when it is the target of legal action. We cover claims of liability for bodily injury or property damage that a customer might have against the restaurant, bar, or liquor store that sold alcohol. For more information, call 844-402-4464 or click here to get started with your Quote Texas Insurance policy. Our liquor liability insurance can cover:
Expenses for property repair
Legal fees
Medical costs for health treatment
Judgment or settlement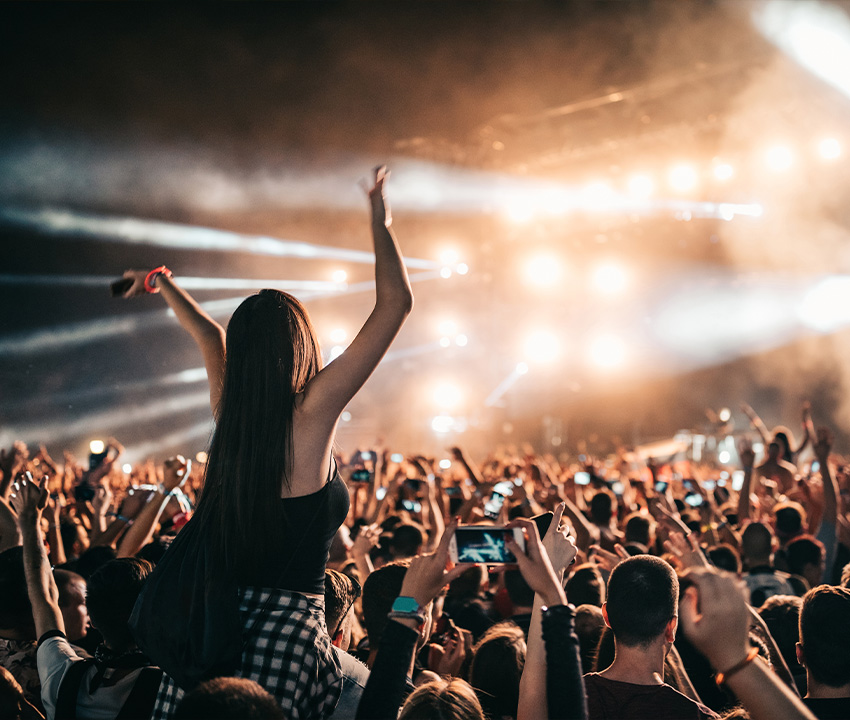 Quote Texas Insurance Business Insurance for Adult Entertainment Clubs
When your club is the target of lawsuits, liquor liability insurance can cover claims that involve:
Assault and battery in case a customer who was served alcohol causes an injury to another person.
A drunk driving claim against a person who was served at your club before injuring others or damaging property.
Property damage to another person's belongings caused by someone who drank irresponsibly in your club.
Rely on Us to Protect Your Adult Entertainment Club in Texas
At Quote Texas Insurance, we speak directly with carriers to ensure that we provide the best match of coverage options to each client. This is especially true in regard to adult entertainment clubs seeking the proper amount of liquor liability insurance to meet the needs of their establishment in Houston, Dallas, Austin, & other cities we serve in Texas. For more information, call 844-402-4464 or click here to structure one of our exclusive insurance coverage policies.