Liquor Liability Insurance for Hotels and Motels in Texas
Hotels & Motels in El Paso, Troy, TX, have a corner to serve alcohol and liquor to the people that are checked in. There might be cases when the consumers drink a little too much and then create havoc. If there is property damage, it can be expensive for the hotel to cover if they are not under an insurance plan.
Quote Texas is able to assist you in recovering the loss in the event that a customer becomes intoxicated after purchasing alcohol from your business. You have the option to choose and select from the several insurance plans that we have available until you find the one that is most suitable for your business. Call us today at 844-402-4464 or contact us online for further information.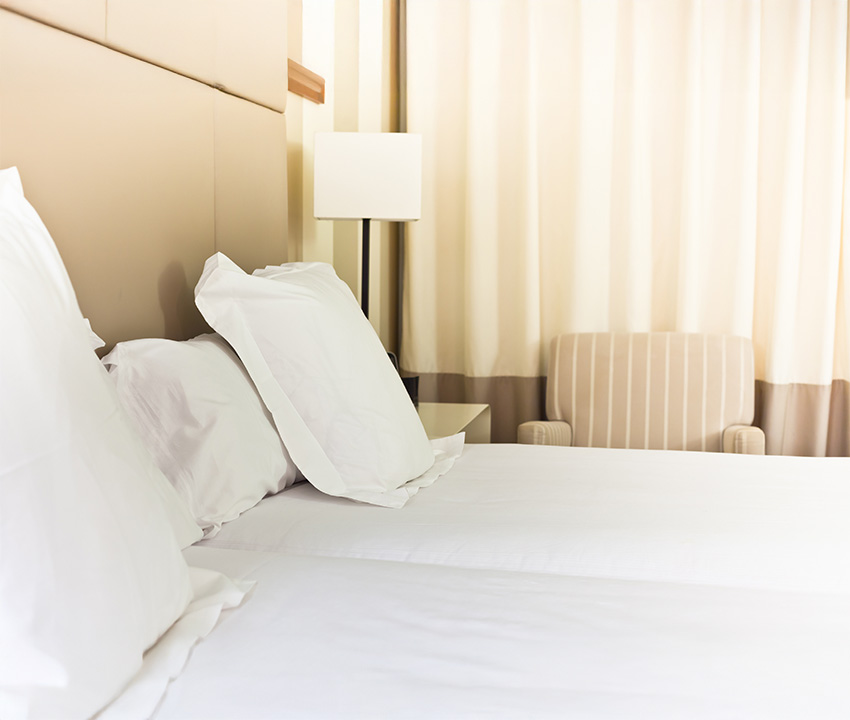 Know The Potential Cost for Hotels & Motels Liquor Liability Insurance?
Your liquor liability insurance may be affected by how much alcohol is sold. For instance, the cost of liquor liability coverage will probably be more for a bar than for a restaurant or food shop. Any insurance provider will consider the below factors while determining the cost.
Coverage Limits: If your policy's limit is higher, your insurance premium will go up.
Industry: Some businesses that sell alcohol in bigger volumes face more risks. As a result, insurance prices in these areas have increased.
Location: The location affects your liquor liability insurance since certain regions require businesses to carry a minimum amount of insurance.
Sales of Liquor: Your rate may change based on how much alcohol your business sells annually.
Quote Texas Offers Liquor Liability Insurance for Different Industries
Quote Texas Insurance offers a special procedure that guarantees every client gets precisely what they want. We provide insurance for liquor liability for a wide range of businesses.
Find The Right Insurance Plan with Quote Texas Insurance
Quote Texas has been in this insurance business for a long time now and is an expert when it comes to providing insurance solutions for your business. If your business is in Abilene, Baytown, or any other cities nearby, then call us today at 844-402-4464 or contact us online to know more about our other services.