Liquor Liability Insurance for Hotels & Motels in Texas
Hotels & motels in El Paso, Dallas, Abilene, Austin, Baytown, and other Texas cities in our service area typically have a lobby bar area that serves alcoholic beverages. Some have honor bars in each room stocked with a few beers or a bottle of wine. It is essential to have a liquor liability policy in place for your hotel or motel if you serve, offer, or provide alcoholic beverages to customers.
Failure to do so can become an expensive omission on the liability front if there is an issue with property damage involving a guest that drank at your facility. To get the best and most comprehensive liquor liability policies for your business, Quote Texas Insurance has got you covered. Liquor liability coverage is not covered on your general liability insurance. To learn more, dial 844-402-4464 or click here to begin crafting your new policy today.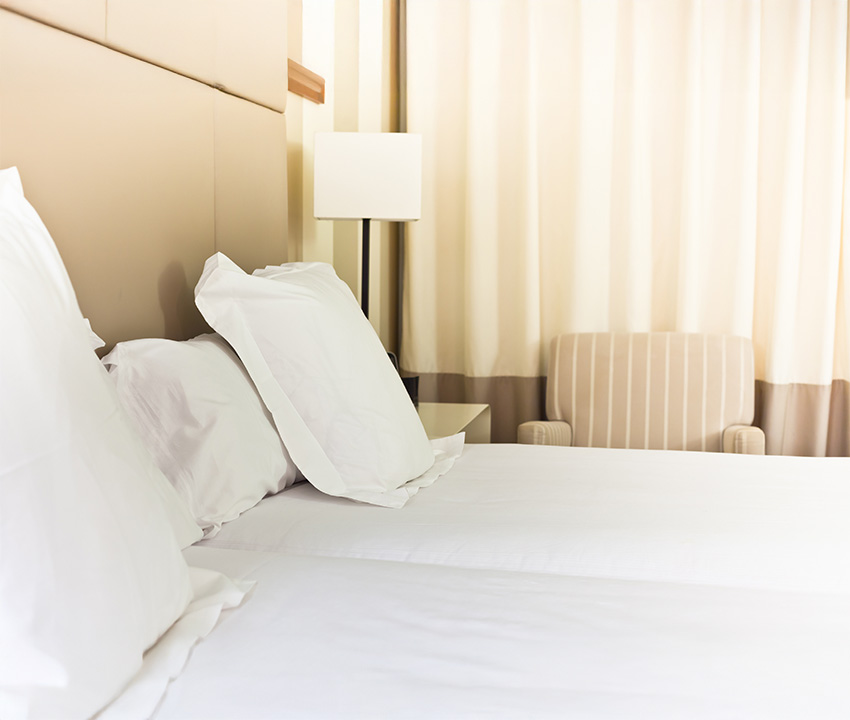 Know The Cost of Liquor Liability Insurance at Your Property in TX
Your liquor liability insurance premiums will be impacted by a wide array of factors that include:
Liquor Sales: Your percentage of alcohol sales to total revenue is a major factor in setting insurance rates.
Location: The location of your hotel/motel and the value of surrounding buildings will be a factor.
Size of the Facility: Risks & costs are higher for units with more rooms to rent.
Coverage Limits: Your insurance premium will increase if your policy's limit is higher.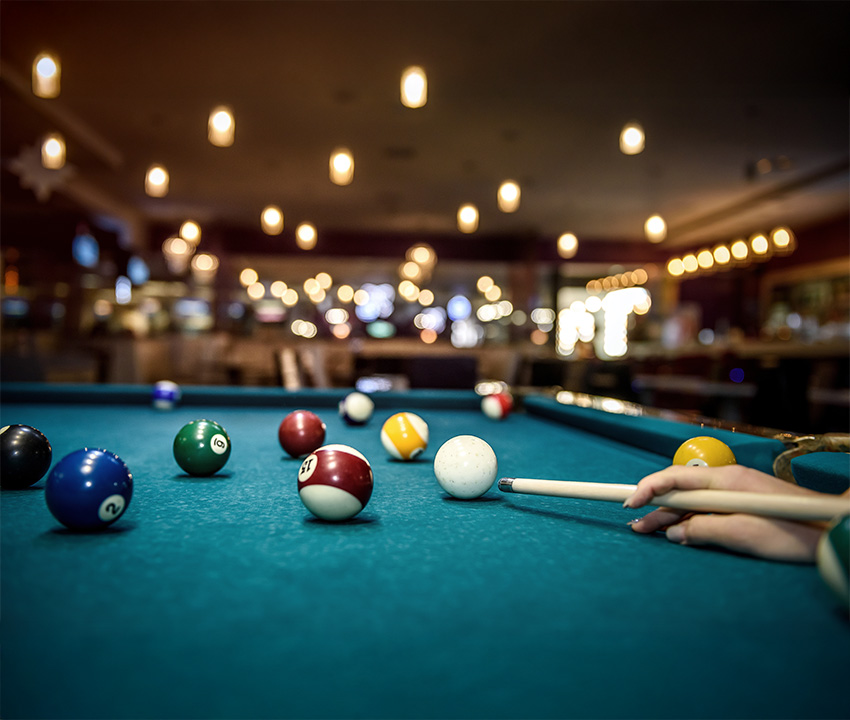 Quote Texas Insurance Offers Liquor Liability Insurance for Different Industries
Quote Texas Insurance offers a special procedure that guarantees every client gets precisely what they want. We provide insurance for liquor liability for a wide range of businesses that include:
Find the Right Insurance with Quote Texas Insurance in DFW & Houston
Quote Texas Insurance has been in this insurance business for more than two decades, providing custom policies to cover the needs of your hotel & motel business within an established budget. We provide many options, including liquor liability insurance, for our customers in Dallas, Austin, El Paso, San Antonio, Houston, and other Texas cities that we serve. To learn more, call us today at 844-402-4464 or click here to schedule a consultation ASAP.