Liquor Liability Insurance for Restaurants in Texas
As a restaurant owner in Texas, you are responsible for more than just providing high-quality food for your customers. If you also serve wine, beer, and other alcoholic drinks with your meals, you need to secure a liquor liability insurance policy from the proven professionals at Quote Texas Insurance to cover any unwanted situations that may involve the customers you serve.
In some cases, alcoholic consumption can lead to impaired judgment by customers which results in accidents, property damage, bodily harm, and more. In some cases, victims wronged by these individuals attempt to include the person or business that sold the alcohol. To protect you & your business against such claims, it is wise to let Quote Texas Insurance provide a custom-tailored liquor liability insurance policy that covers your restaurant. For more information, call us at 844-402-4464 or Click Below. In addition to liquor liability insurance, Quote Texas Insurance also writes policies for general liability, commercial property, and business liability.
Potential Claims Addressed by Liquor Liability Insurance in Texas
Under Texas law, our liquor liability insurance policies can protect you against potential claims involving: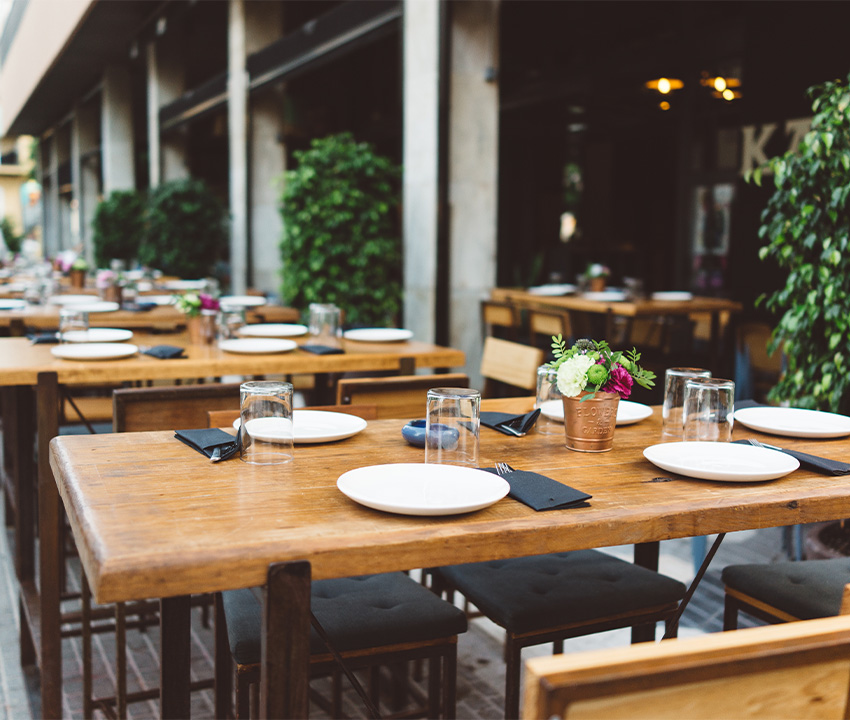 Assault or Battery: If a customer hurts another person after drinking at your restaurant, liquor liability insurance can address the damages or absolve you from financial responsibility.
Drunk Driving: Liquor liability insurance can cover medical fees & property damage reimbursement in legal judgments regarding a customer who drank in your restaurant and causes an automobile accident that injures another driver.
Property Damage: Liquor liability insurance protects you against customers who damage public or private property after drinking at your restaurant.
Protect Yourself with Liquor Liability Insurance in Austin, Houston, & DFW
Let our experts at Quote Texas Insurance protect your restaurant from unwanted legal action by crafting a custom-designed liquor liability policy that meets the needs of your restaurant and your budget in Austin, Houston, Dallas, and other Texas cities that we serve. When you need our help, call us at 844-402-4464 or click here to consult with one of our insurance experts ASAP.