Liquor Liability Insurance for Restaurants in Texas area
People work so hard to build up the restaurant business. But problems will eventually arise. People who are bad at handling liquor may damage your property, harass your workers or disrupt working hours. It can leave permanent damage to your restaurant business. Liquor insurance coverage will help you get on your business very quickly. This kind of commercial insurance might aid claims for physical harm or property damage caused by drunk clients.
Quote Texas has covered up your liquor liability insurance needs for restaurants. Other than liquor liability insurance, we also provide insurance for general liability, commercial property, and business liability. Call us at 844-402-4464 or contact us here to protect your business.
What Will Cover-up by Liquor Liability Insurance?
There are certain things that will be covered up by liquor liability insurance. Here take a look at our coverage-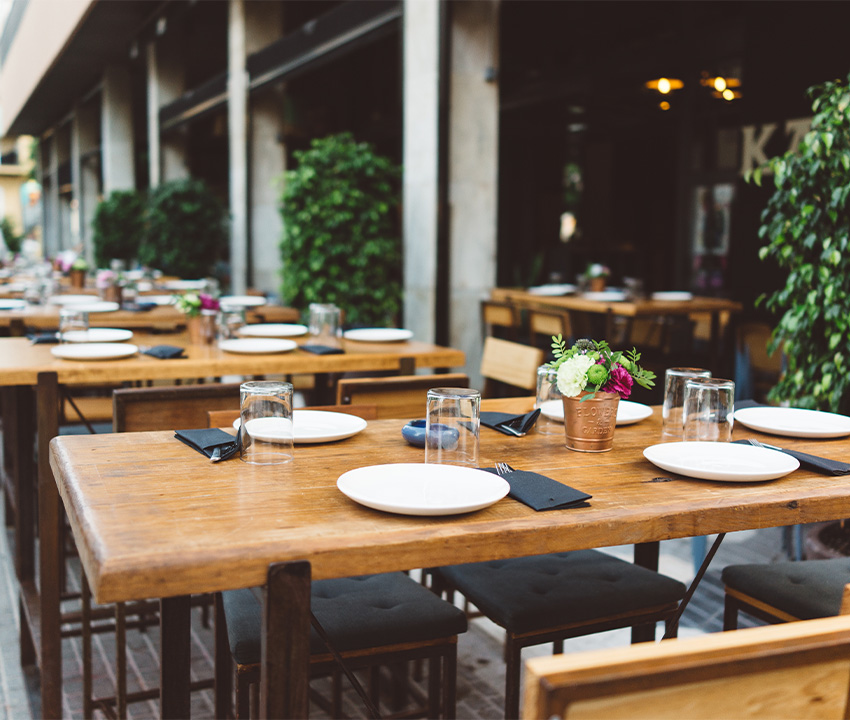 Assault or battery : If a customer you served alcohol hurt other people, liquor liability insurance will cover-up the damage.
Drunk driving : if a drunk customer who your restaurant served or sold alcohol to causes an accident that results in property damage or injures another driver. Liquor liability insurance will provide medical fees and property damage.
Property damage : Customer who are bad with alcohol may damage any person's property. They may hold you for the damage. But if you have liquor liability insurance , the damage will be cover-up by insurance company.
Cover up Your Losses with Us
Quote Texas Insurance has a procedure that ensures every client gets exactly what they want. As a result, you avoid paying more for unnecessary things. Every member of our licensed staff has received thorough training in our unique cost reduction and coverage improvement process. Since 2001 we have gotten a lot of positive feedback from our customers. If you live near Austin, Houston, Dallas and surrounding areas, call us at 844-402-4464. If you need help from our staff contact here.