Insurance Coverage for Country Clubs or Golf Clubs in Texas
Country clubs are often responsible for ensuring the alcoholic beverages they sell are legally sold, regardless of their intended role as relaxing social hubs. Extravagant or entertaining features are a typical addition to golf clubs, but they can also increase difficulty, risk, and liability. However, country clubs or golf clubs, like any establishment that offers alcoholic beverages, need the safety that liquor liability insurance provides.
When you work with Quote Texas Insurance, you'll benefit from a bespoke service that delivers just what you need. Because of this, you won't have to worry about paying for unnecessary add-ons. To know more about our insurance coverage plans call at 844-402-4464 or click here to get a quote.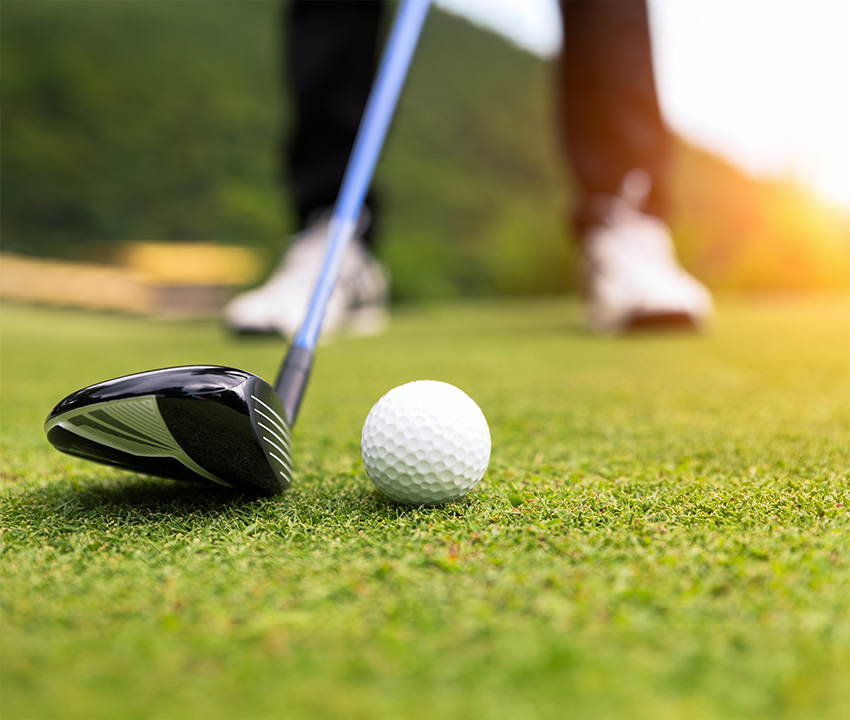 What Does Liquor Liability for Country or Golf Clubs Cover
Quote Texas insurance offers the most flexible and complete coverage for your golf club, or country club. Our team of industry professionals is committed to going above and beyond to ensure the success of your business, and our unique knowledge in this area will provide you peace of mind in your protection. The claims that can be covered by liquor liability insurance include:
Your golf or country club  may be held liable for drunk driving if an intoxicated customer causes damage to property or injuries to other people in a car accident that the business contributed to by serving or selling alcohol.
If your property encounter damage caused a drunk customer, we cover the insurance for the damage.
You Don't Have to Stress Out About Insurance
With the assistance of Quote Texas, you can easily evaluate market rates and bundles to get the optimal plan for your company's needs. In addition, our consultants will teach you the good and bad practices for your country clubs or golf clubs. The Texas Department of Insurance has certified and approved our team. Getting insurance is simple and can be done without even having to come to see us. As easy as that! Call us at 844-402-4464 or click here to know further information.