Liquor Liability Insurance for Country Clubs & Golf Clubs in TX
Country clubs and golf clubs are places where members often enjoy a few beers during rounds of golf, capped by a cocktail or two in the clubhouse. To make sure that your country club or golf club is properly protected against liability claims for damages resulting from these issues, it is essential to carry liquor liability insurance. For customers throughout Texas, the best place to secure one of these policies is through Quote Texas Insurance.
In many cases, you can add liquor liability insurance in addition to your existing general liability insurance policy. At Quote Texas Insurance, we have more than 20 years of experience in providing insurance policies tailored to meet the specific needs & budgets of business owners in Dallas, Austin, San Antonio, Houston, and other Texas cities that we serve. That includes protecting country clubs & golf clubs from a wide variety of perils, including liquor liability lawsuits. To learn more about our policies and our services, call 844-402-4464 or click here to schedule a consultation ASAP for a liquor liability insurance policy to protect your club in Texas.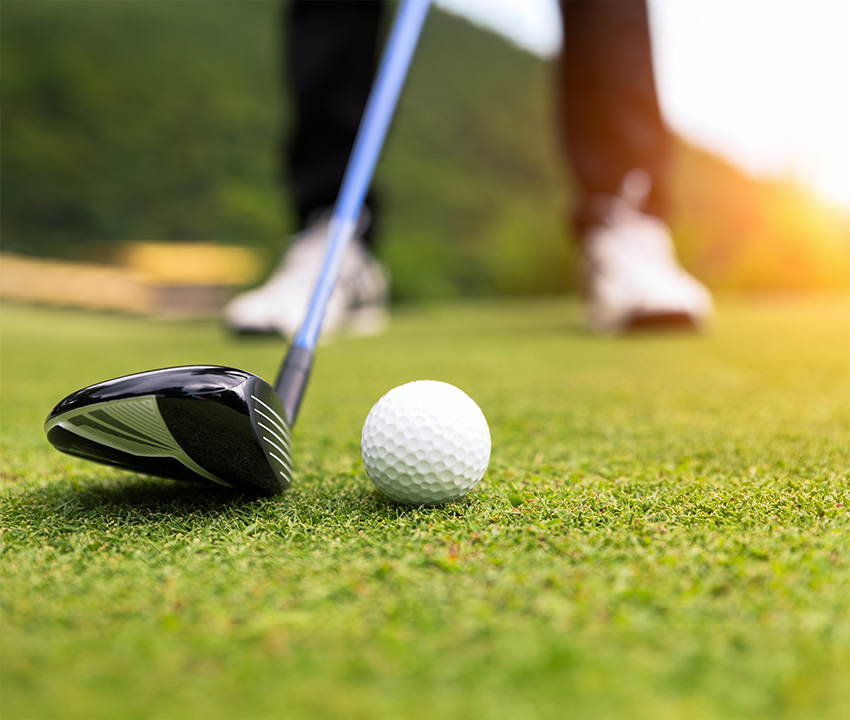 What Issues are Covered by Liquor Liability Insurance?
Quote Texas insurance offers the most flexible and complete insurance options for your golf club or country club, particularly when protecting members against a liquor liability lawsuit. The potential claims covered by a liquor liability policy include:
Your golf or country club may be held liable if someone who had been drinking at the club caused damage to property or an injury to another person while driving.
You could be held liable for damages caused by a customer to club property or the property of another individual.
Your club could be held liable if employees drink at work and cause property damage to others.
Your club could be held liable for the actions of someone who drank at the club and injured another person in an altercation.
Avoid Insurance Stress by Countin on Quote Texas Insurance in DFW & Houston
With the assistance of Quote Texas Insurance, you can easily evaluate market rates and bundles to get the optimal plan to protect your country club or golf club. Our insurance consultants compare rates between more than 65 national companies to get the best mix of coverage needs and premiums to protect your business against all types of perils, including liquor liability. Call us at 844-402-4464 to learn more or click here to lock in a rate for your policy in Dallas, Fort Worth, Houston, Austin, or San Antonio ASAP.