Liquor Liability Insurance for Distributors in Texas
All distributors who operate in the liquor business need to protect themselves with liquor liability insurance to cover possible damages and personal injuries caused by someone who drank one of the products that they distributed. Even if the issue occurred at a bar, music hall, restaurant, or in someone's home, there is the potential for legal action to include the liquor distributor in a damage claim. Don't get caught up in some lawyers "sue everyone for damages" legal liability claim.
To protect yourself from such issues in Beaumont, Duncanville, Addison, Houston, and other Texas cities, be sure and contact Quote Texas Insurance ASAP. Give us a call at 844-402-4464 or click here to schedule an appointment ASAP with one of our insurance experts.
How Much Does Liquor Liability Insurance Cost for Distributors?
Pricing the cost of liquor liability insurance depends on many factors. Because of the volume handled, a liquor distributor might pay a higher premium than a cafeteria or supermarket that handles liquor sales. Factors used in calculating premiums include: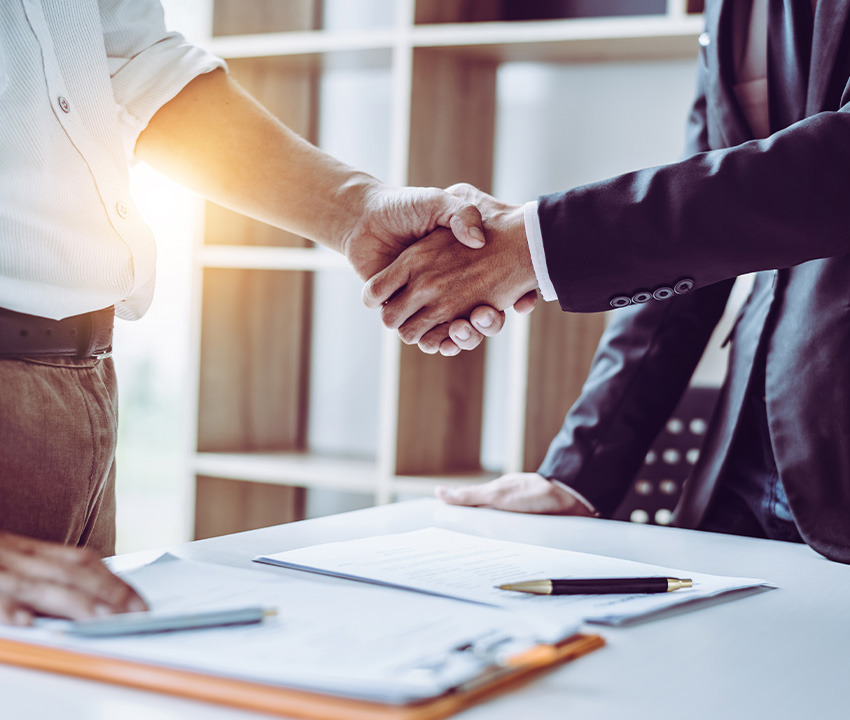 Service Area: In which cities & state(s) you distribute your products will impact the insurance costs.
Location: The neighborhood where your warehouse is located, and the crime rate in that area, will impact costs.
Coverage Limits: The higher the coverage limit of your policy, the higher the monthly premiums.
Annual Sales: Your rate may be impacted by the amount of revenue your company generates each year.
Let Us Protect Your Distribution Company in Houston, DFW, & Austin, TX
Whenever your company is engaged in a lawsuit involving a client, worker, or third-party litigant, having liquor liability insurance coverage can make a huge difference. To find out more about how we can safeguard your liquor business from unforeseen circumstances, call us NOW at 844-402-4464 or click here to schedule your appointment with one of our insurance experts in Houston, Dallas, Austin, or San Antonio today.