Liquor Liability Insurance for Distributors in Texas
The distributors of the liquor business sometimes face major accidents and incidents while distributing liquor goods and products. This may cause a lot of damage and cost for them. At that time, having insurance coverage on their back is a great help. Consequently, if you need an insurance company, hire Quote Texas.
We provide coverage in Beaumont, Duncanville, Addison, Houston, and other areas within Texas. So whenever you need our insurance policy, call us at 844-402-4464 or click here to make an appointment.
How Much Does Liquor Liability Insurance Cost for Distributors?
The number of your sales that come from the sale of alcohol generally affects the price of your liquor liability insurance. As a result, a Distributor will probably have to pay more for liquor liability insurance than a cafeteria or supermarket shop would.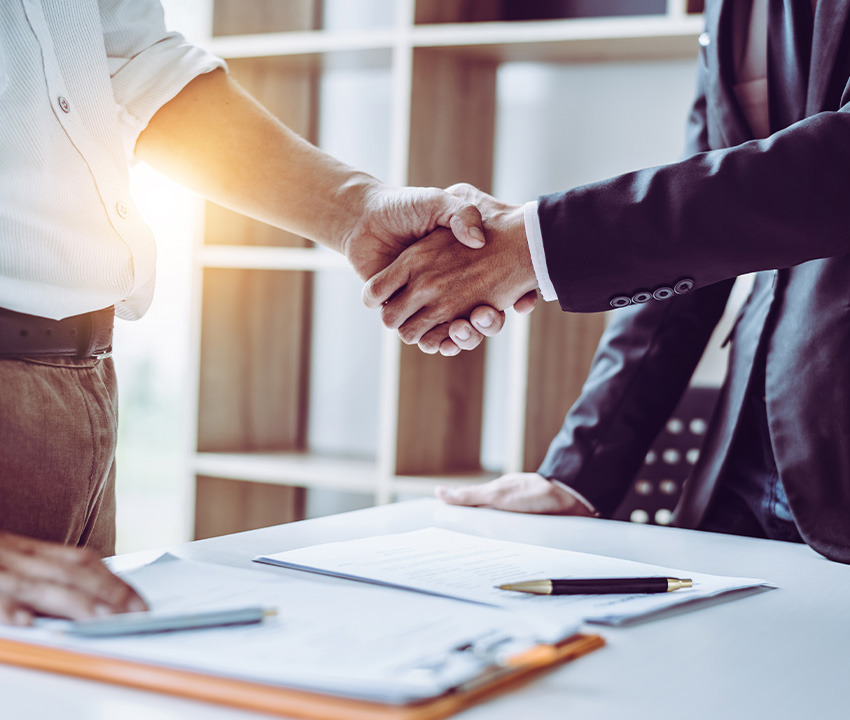 Each insurance company applies various elements to estimate the cost of liquor liability insurance for distributors. Your company may be included in this:
Location: In which state you distribute your products and items the cost of insurance depends on that.
Industry: As a distributor business you may face more risk, which can increase insurance rates for you.
Coverage limits: Your insurance rates will increase in direct proportion to the number of your policy's limits. It's important to be aware that some areas may demand that companies carry a certain minimum standard of liquor liability insurance.
Liquor sales: Your rate may be impacted by the amount of revenue your company generates each year.
Trust Us to Have Liquor Liability Insurance for Distributors
In times of emergency or when your company is being sued by a client, a worker, or any other third party, having insurance coverage in hand can be helpful. To find out more about how we can safeguard your liquor business from unforeseen circumstances, call us NOW at 844-402-4464.