Liquor Liability Insurance for Lounge in Texas
Many lounges in Texas serve alcohol to their customers. However, with the presence of alcohol, many threats arise that you need to be prepared for. Drunk people lose control over their motor senses and may end up causing property damage, injury, and other accidents that can harm your business. At times like this, proper insurance from Quote Texas can safeguard you from additional troubles.
Liquor liability insurance covers commercial businesses from:
Property damage
Loss of business assets
Physical harm & injuries.
Business interruption
Our insurance coverage ensures you & your business recover quickly from many types of accidents or disasters with appropriate financial help. Call us now at 844-402-4464 or click here to talk to one of our insurance specialists who will gladly guide you through our insurance process.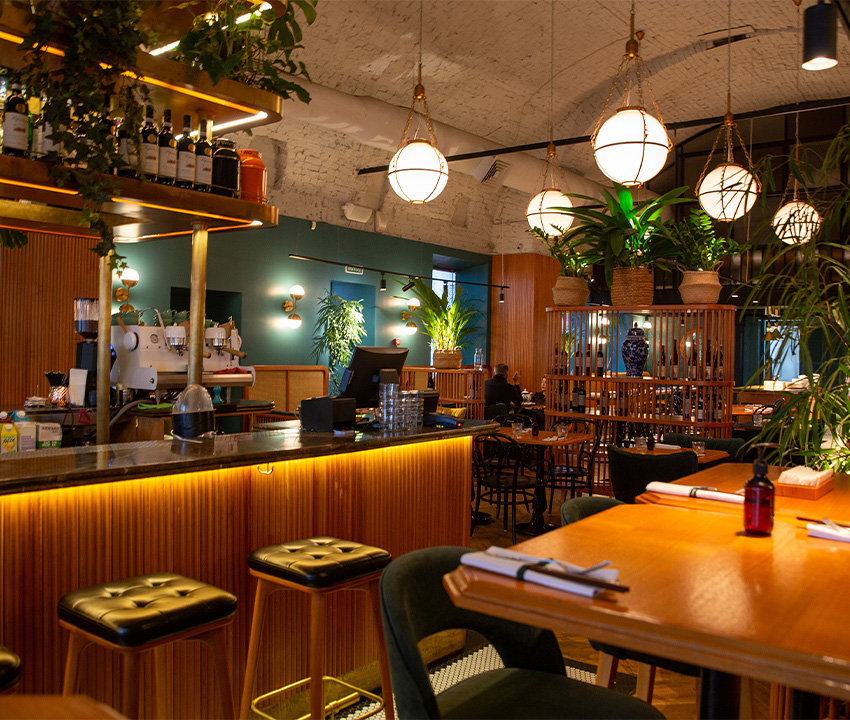 Insurance Policy That is Tailored to Your Lounge's Needs
Legal actions taken against your lounge may cripple your business due to large legal fees. Insurance from Quote Texas enables your business to stand still even when your business is the target of lawsuits. Our insurance packages at convenient prices are available for businesses operating in Desoto, Flower Mound, Burleson, Grand Prairie, and other nearby areas in Texas.
Our insurance can potentially protect you and your business when:
A customer is drunk, and they end up harming your business property and other people's possessions.
Assault or physical injury committed by a customer who has consumed alcohol from your business.
After consuming alcohol from your establishment, driving while inebriated and causing harm to someone's body or property is prohibited.
A specific piece of equipment that was damaged on your premises as a result of drunken customer behavior.
For special help in deciding on a suitable insurance plan for your business, call us at 844-402-4464. We compare 65+ carriers to find the most appropriate one that favors your business the most.