Liquor Liability Insurance for Liquor Stores in Texas
When you sell liquor in Texas, there is always a chance that your customer could damage property or harm another person while under the influence of alcohol purchased at your store. In many cases, liquor store owners have been entangled in lawsuits involving damages caused by their customers. That is why you must have a liquor liability insurance policy in place for your store to cover these situations.
At Quote Texas Insurance, we custom tailor each liquor liability policy to the needs of the client to cover such liability claims. For more information, dial 844-402-4464 or click here to have Quote Texas Insurance provide you with a liquor liability insurance policy ASAP. Our representatives compare policy options from more than 65 different carriers to find the one that perfectly matches the need of your liquor store and your budget in Dallas, Houston, Fort Worth, San Antonio, or Austin.
What Factors Determine the Cost of Liquor Liability Insurance?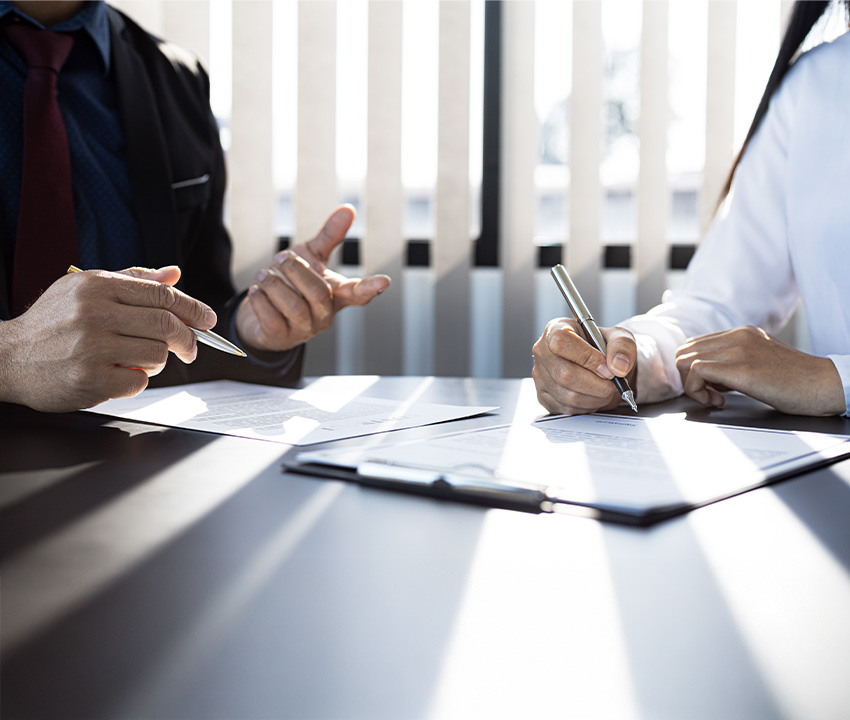 The cost of liquor liability insurance primarily depends on your store's percentage of sales from selling alcohol. However, other factors are also involved. They include:
Store Location: This includes state-regulated fees, that may increase or lower the cost.
Coverage Limits: The higher the limit of your insurance coverage, the higher the premiums.
Surrounding Neighborhood: Stores located in low-crime areas pay lower insurance premiums than those in higher-crime areas.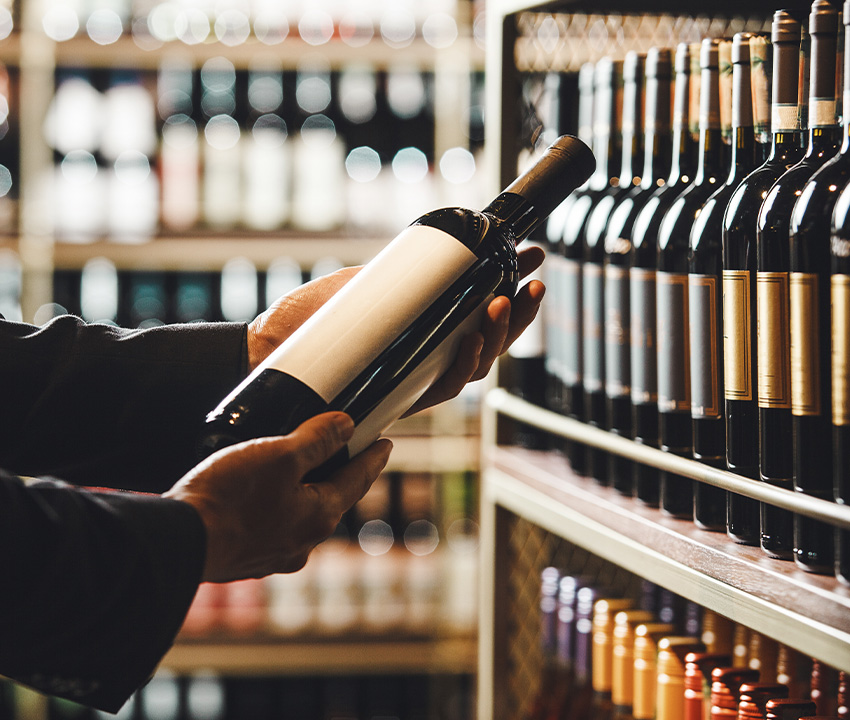 General Liability Insurance
General liability insurance comes in handy to take care of personal injury claims that a customer or any other third party may fill on your business. It covers medical expenses, court costs, and damages. In many cases, liquor liability insurance can be added as an endorsement to general liability insurance.
Let Us Protect Your Liquor Store in Austin, Tyler, Galveston, & DFW
Quote Texas' team of insurance specialists will ensure all the details are properly explained to you before choosing a package for liquor liability coverage. We will ensure you never have to pay for more coverage than you or your business need. For years, we have provided insurance solutions for customers in Galveston, Haltom City, Austin, Tyler & other Texas cities. To learn more, call 844-402-4464 or click here to begin designing your custom liquor liability insurance policy from Quote Texas Insurance ASAP.