Liquor Liability Insurance for Wineries & Wine Bars in Texas
For business owners who produce, serve, or sell wine, it is essential to have a liquor liability insurance policy in place to address the potential for liquor liability lawsuits. That is why wineries & wine bars that operate in Texas are well-served to contact the insurance experts at Quote Texas Insurance for customized protection for their business.
In many cases, you may need liquor liability insurance in addition to your existing general liability insurance policy. This will protect your winery or wine bar from a wide array of liquor-related lawsuits and for damages and personal injuries triggered by someone who was served at your winery or bar. At Quote Texas Insurance, we have more than 20 years of experience in providing insurance policies tailored to meet the specific needs & budgets of business owners in Dallas, Austin, San Antonio, Houston, and other Texas cities. To learn more, call 844-402-4464 or click here to schedule a consultation ASAP with an insurance specialist about a liquor liability insurance policy.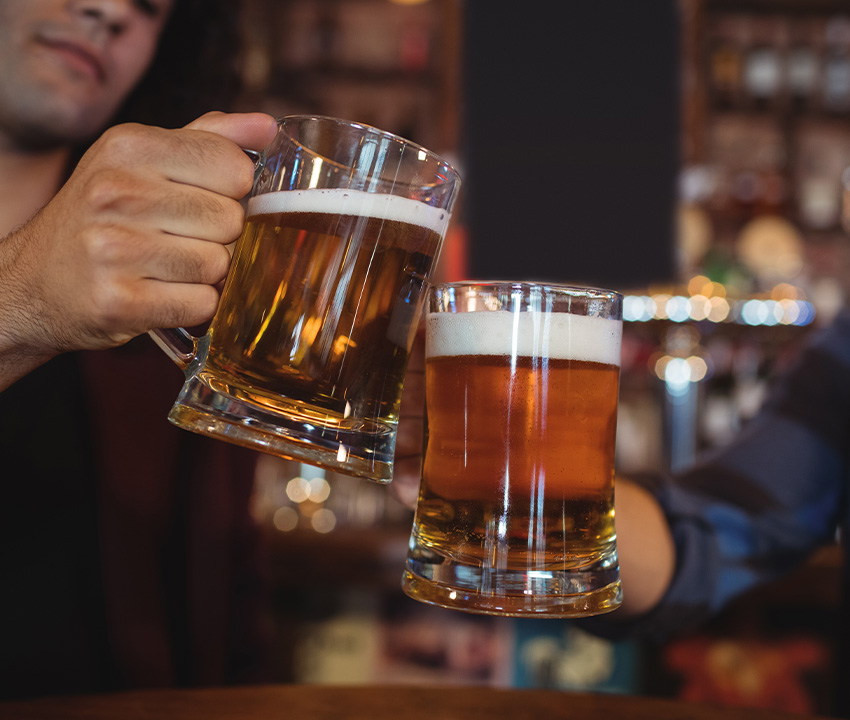 How Liquor Liability Insurance Can Protect Your Business in TX
In any industry that involves the creation, sale, and distribution of alcoholic beverages, a liquor liability policy from Quote Texas Insurance provides essential protection from unseen liquor-liability issues. This insurance helps protect your winery or wine bar by covering issues that include:
Legal costs
Settlements or judgments
Repairs cost to fix property damage
Medical bills to treat an injury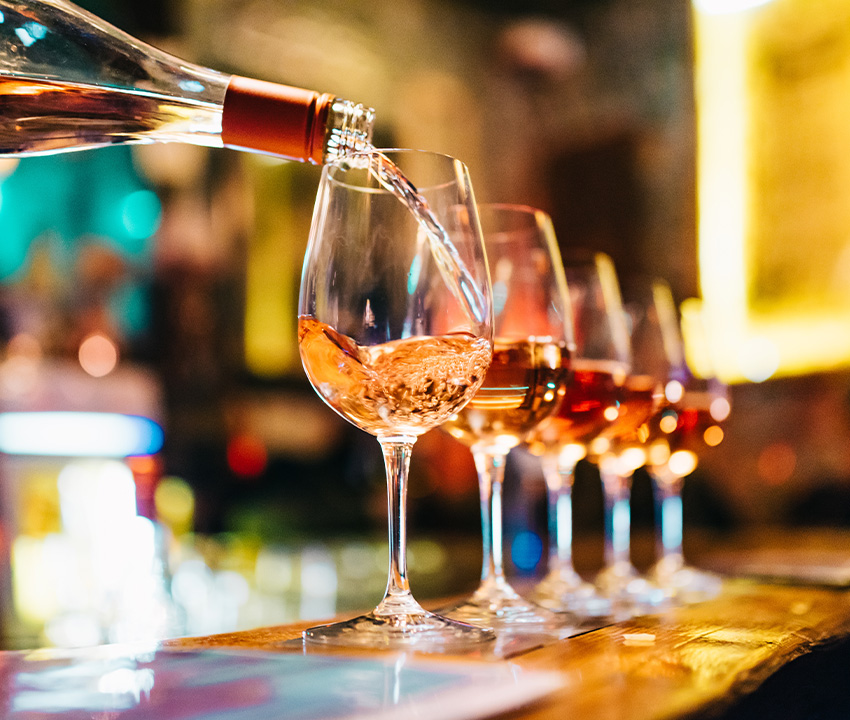 How Much Does Liquor Liability Insurance Cost at a Winery?
Generally, liquor liability insurance costs are affected by the percentage of your total sales derived from alcohol sales. That is why a wine bar or winery will pay more in monthly premiums for liquor liability insurance that a grocery store. Other factors include:
Location: The location of your winery/wine bar, as well as the condition of other nearby buildings, will impact the cost.
Coverage Limits: The higher your policy limit, the more you have to pay for your insurance coverage.
Industry: The more dependent you are on selling liquor to generate a profit, the higher the cost of insurance.
Let Quote Texas Insurance Protect Your Business in DFW, Houston, & El Paso
Quote Texas Insurance has a team of insurance experts who will help you understand all details of our insurance policies to enable you to choose the appropriate one for your business. This is true for all kinds of businesses, including those that require liquor liability insurance in Austin, Houston, San Antonio, El Paso, and other TX cities that we serve. To secure your liquor liability insurance & protect your wine bar or winery, contact us today at 844-402-4464 or click here to get started crafting your policy today with one of our insurance specialists.