Liquor Liability Insurance for Wine Bars in Dallas & Austin 
Liquor Liability Insurance can protects a company that manufactures, sells, or serves alcohol, against claims that occur when a customer drinks too much and injures himself or someone else.
Quote Texas can help you out financially whenever you fall into big trouble because of a customer who is under the control of alcohol sold by your store. We offer various types of insurance coverage for this type of case. If you need liquor liability insurance coverage, Call us right away at 844-402-4464 or click here to discuss more.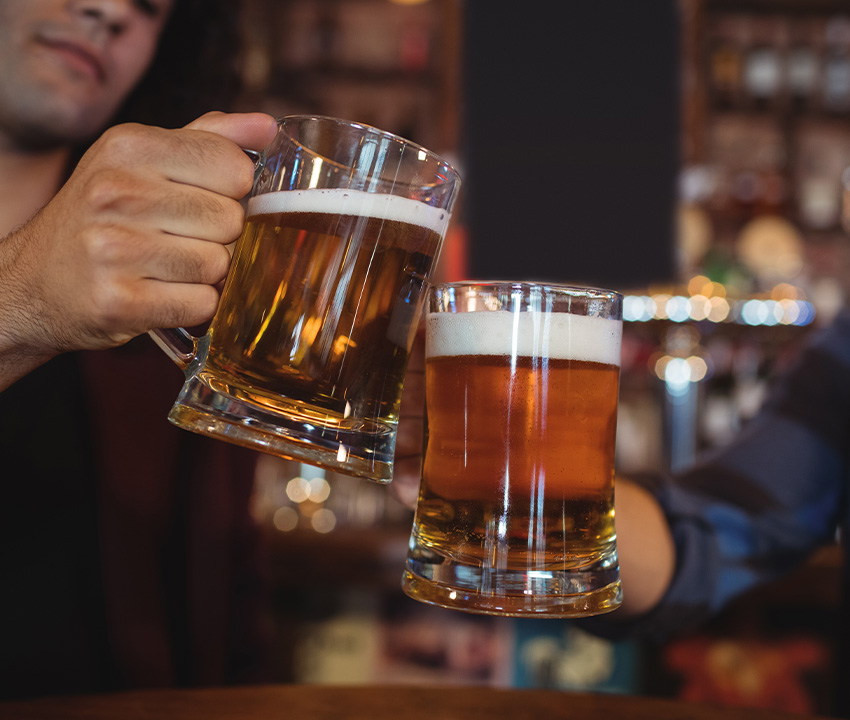 How Insurance can help your Business Run 
Many violent acts happen by the drinkers in wine bars. That's why one needs to be prepared for anything so that his/her business does not face any loss under any circumstance. Quote Texas is always ready for you to help you out. Liquor liability insurance can help cover bodily injury or property damage that occurs after a company serves alcohol to an intoxicated customer. This insurance helps protect your business by covering your:
Legal costs
Settlements or judgments
Repairs cost to fix property damage
Medical bills to treat an injury
How Much Does Liquor Liability Insurance Cost?
Generally, liquor liability insurance costs are affected by the percentage of your sales from alcohol sales. So, a bar seems to pay a higher cost for liquor liability coverage than any other restaurant or grocery store. An insurance company uses different factors to determine the cost of liquor liability insurance. Actually, the cost depends on_
Industry: The more risk any industry faces, the cost of the liquor liability insurance increases.
Location: Sometimes cost can vary because of location.
Coverage Limits: The higher your policy limit, the more you have to pay for your insurance coverage.
Liquor sell rate: Annual sales rate can impact the cost.
Protect your business with appropriate insurance now!!
Quote Texas has a team of insurance experts who will make you understand all details of our insurance policies to choose the appropriate one. We serve insurance coverage in Austin, Huston, San Antonio, El Paso, and any other cities nearby.
For getting liquor liability insurance coverage, contact us today at 844-402-4464, or to learn more click here.