Liquor Liability Insurance for Sports Bars in Texas
As a business owner, you should be aware of all potential risks. With a sports bar that serves alcohol, it is essential to have liquor liability insurance to protect your business from lawsuits & any harm caused by irresponsible customers. Quote Texas Insurance covers these situations for sports bar owners in Houston, Austin, Frisco, Dallas, San Antonio, & other Texas cities that we serve.
We cover claims of liability for bodily injury or property damage that an customer might have against your sports bar. For more information, call us at 844-402-4464 or click here to get started with your custom-tailored Quote Texas Insurance policy that fits both your business needs and your budget.
Incidents Covered by Liquor Liability Insurance from Quote Texas Insurance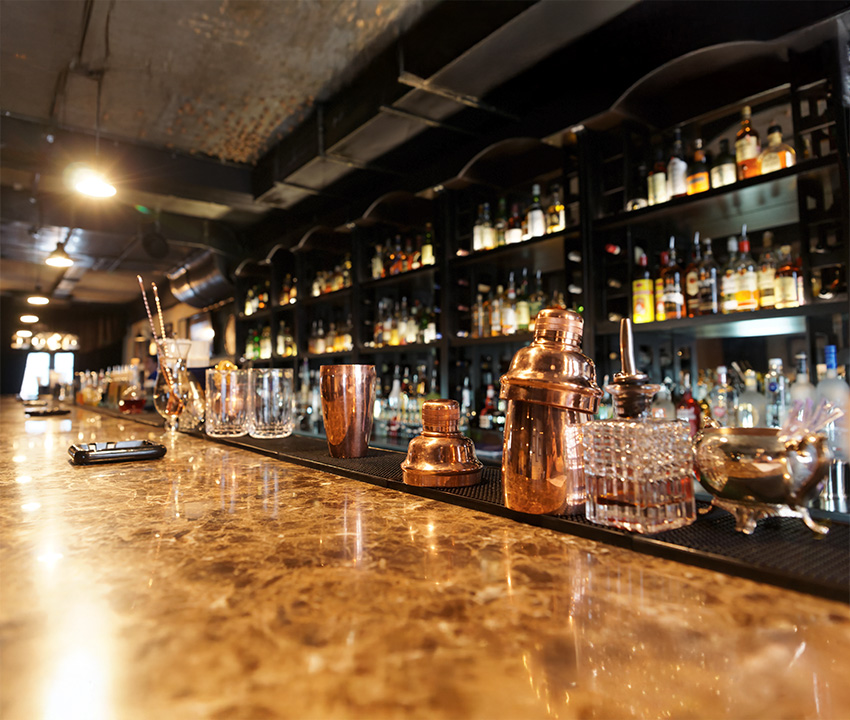 Liquor liability insurance is particularly useful for sports bars and other businesses that serve, sell or distribute alcohol. To find the right carrier for you, Quote Texas Insurance goes through 65 different carriers to find the best fit for your business & your budget. Depending on policy parameters, you may be covered for:
Property damage to other people's belongings caused by a customer under the influence of alcohol.
Bodily injury to another person by a patron who consumed alcohol at your sports bar.
Injuries & property damage caused by a drunk driver who drank in your bar.
Equipment & other property damage as a result of a drunk customer's actions on your premises.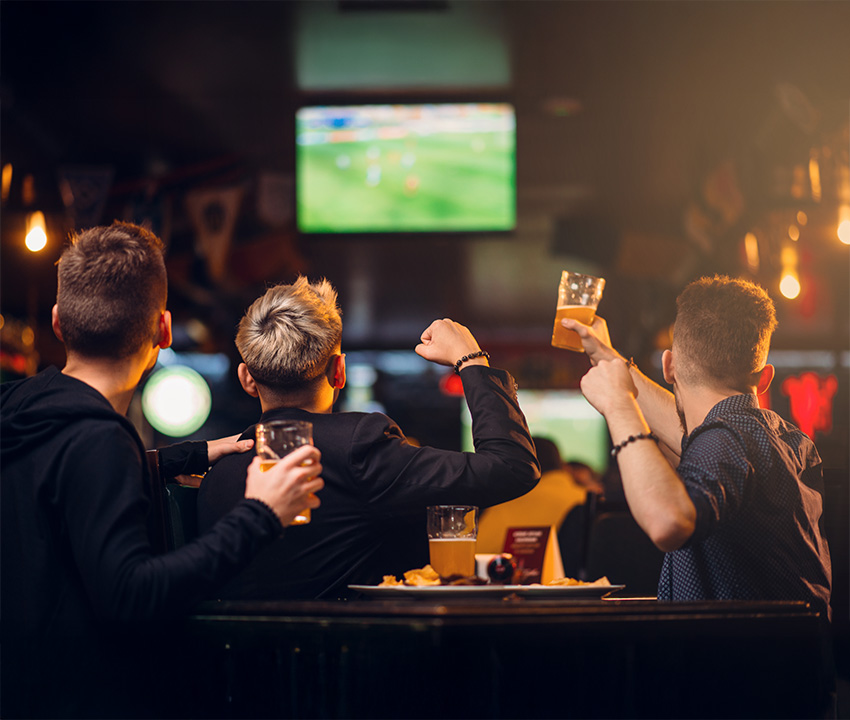 What is the Cost of Liquor Liability Insurance in Texas?
Liquor liability insurance rates depend on the number of sales made from selling alcohol each year. As a result, a bar may have a higher cost of insurance than a restaurant. Other factors that affect the cost of liquor liability insurance include:
Coverage limit: Depending on your policy limit, the cost could increase or decrease.
Liquor sales: Insurance rates may rise or fall depending on your annual & seasonal history of alcohol sales.
Location of Property: The location of your sports bar will impact your insurance costs.
Protect Your Sports Bar with Insurance Coverage from Quote Texas Insurance
When you need specialized insurance for your sports bar in Texas, be sure to turn to the insurance experts at Quote Texas Insurance. Our crews provide insurance policies tailored to your specific industry, including liquor liability insurance for owners of sports bars and other establishments in Fort Worth, Arlington, El Paso, Waco, and other Texas cities that we serve. Call 844-402-4464 or click here today for great insurance deals with Quote Texas Insurance!