Liquor Liability Insurance for Sports Bars in Texas
As a business owner, you should be aware of your establishment's risks. Since your sports bar serves alcohol, you need liquor liability insurance to protect your business from lawsuits & any harm caused by intoxicated customers.
Generally, people under the influence of alcohol do uncontrollable things. No matter how well-behaved they seem at first, you cannot take risks and should be ready for anything. Quote Texas can provide tailored insurance packages that cover you in dire emergencies. When you need liquor liability insurance for your sports bar in Houston, Jacksonville, Frisco, Dallas, & other nearby areas in Texas, call at 844-402-4464 or click here to discuss your business's specific needs.
What Can Liquor Liability Insurance Cover For?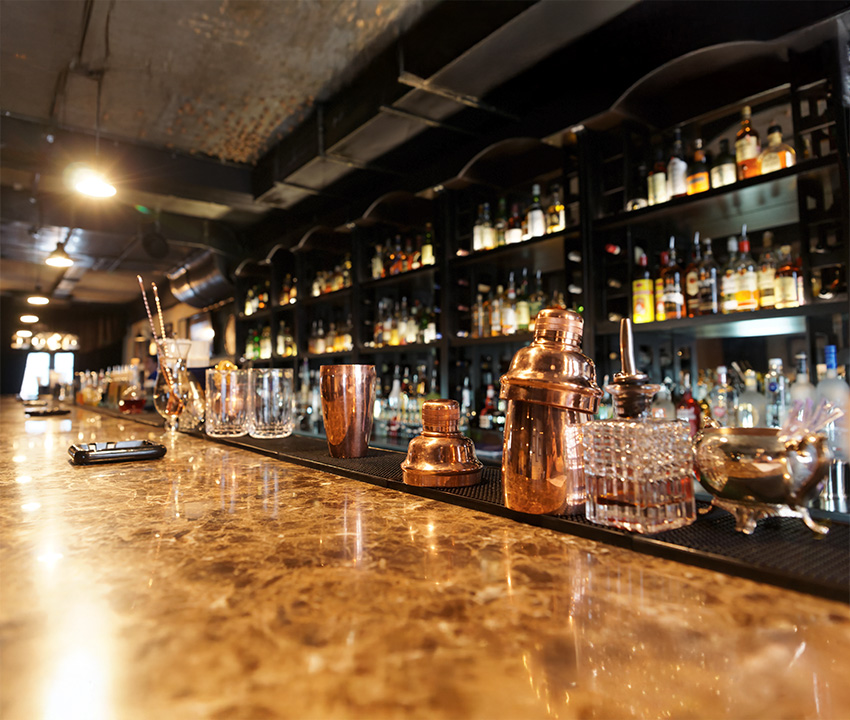 Liquor liability insurance is particularly useful for businesses that serve, sell, or distribute alcohol. It comes in handy when unwanted threats arise that you need to get rid of without interrupting your business hours. Quote Texas can help you go through 65 carriers and choose the best one that suits your business the most. According to the policy you select, you may be covered for:
Property damage to other people's belongings caused by a customer under the influence of alcohol.
Bodily injury or attacking a person coming from someone who consumed alcohol served by your business.
Drunk driving & causing harm to someone's property or body after consuming alcohol sold by your bar.
Damaged special equipment as a result of a drunk customer's action on your premises. 
What is the Cost of Liquor Liability Insurance?
Liquor liability insurance rates depend on the number of sales made from selling alcohol each year. As a result, a bar may have a higher cost of insurance than a restaurant. Other aspects that affect the costs of liquor liability insurance include:
Coverage limit: Depending on your insurance policy's limit, the rate of insurance cost may increase or decrease.
Liquor sales: Based on the number of sales of alcoholic drinks made annually, your insurance rate may rise or fall.
Industry: Industries that face more risks due to the involvement of alcohol may have to pay more compared to other businesses.
Protect Your Sports Bar with Insurance Coverage from Quote Texas
When you need specialized insurance for sports bar business anywhere in Texas, give us the insurance experts at Quote Texas a call at 844-402-4464 for great deals!