Liquor Liability Insurance for Pool Halls in Texas
Billiards is a popular pastime for millions of people all over the world. If you serve alcohol at an owned pool hall or a large entertainment complex with arcade games, you need to make sure you are protected by a liquor liability policy. Alcoholic consumption can lead to impaired judgment by customers which could result in accidents, property damage, bodily harm, and other potentially litigious situations. For the best insurance policies tailored to the needs of your business, you need to reach out to the insurance experts at Quote Texas Insurance.
Our company serves customers in Granbury, Stephenville, Walnut Springs, and other cities throughout Texas. Our liquor liability insurance, which is a great addition to you general liability insurance, will protect your company against unwanted complications related to the actions of those who consume alcohol in your pool hall. To learn more, call us at 844-402-4464 or Click the Quote Banner to get started on your policy today!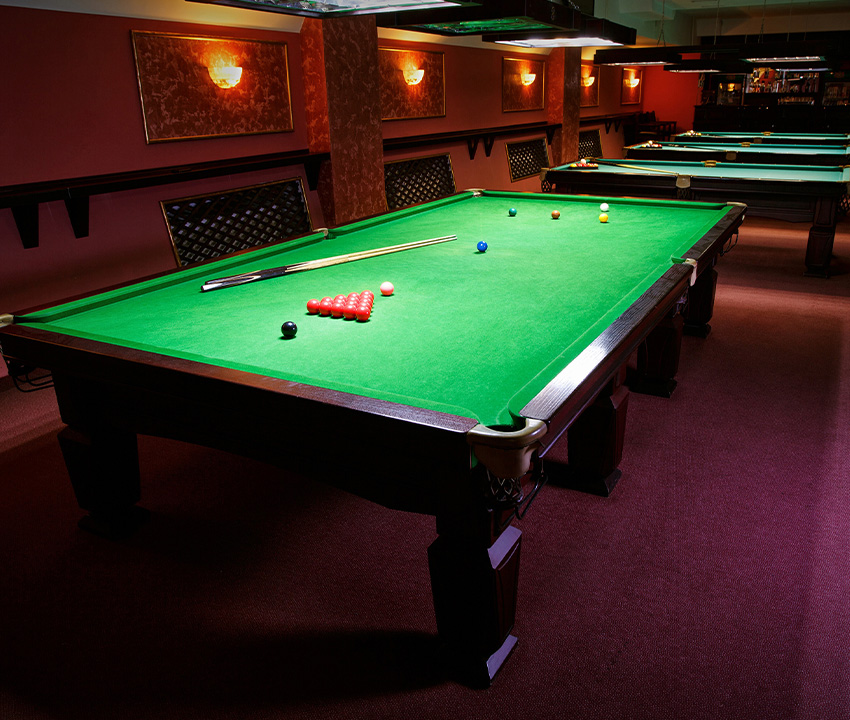 What Does a Liquor Liability Policy from Quote Texas Cover?
At Quote Texas Insurance, liquor liability insurance covers accidental damage repair costs, litigation costs, hospital expenses, reparations verdicts, and more for lawsuits brought against individuals who consume alcohol in your pool hall. Examples include:
You are covered when customers impairment in your facility causes injury to another person or themselves.
You are covered for property damage caused by an inebriated consumer.
You are covered for damages caused by a drunk driver who was served alcohol in your pool hall.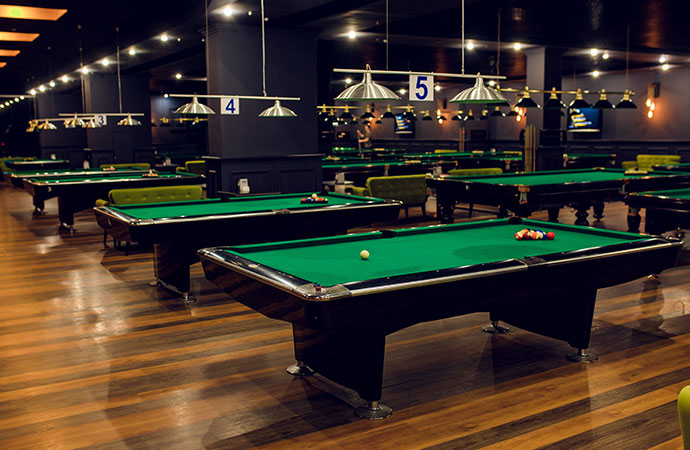 How Much Would Pool Hall Liquor Liability Insurance Cost?
The rate for such insurance at your pool hall will depend on many factors that include:
Liquor Sales: Your percentage of alcohol sales to total revenue is a major factor.
Location: The location of your pool hall and the value of surrounding buildings will be a factor.
Size of the Facility: Risks & costs are higher for larger pool halls that offer alcohol in larger quantities.
Coverage Limits: Your insurance premium will increase if your policy's limit is higher.
Trust Our Liquor Liability Coverage for Your Pool Hall in DFW & Houston
Quote Texas Insurance is a top-notch insurance company that has served customers throughout Texas since 2001. Our services are specially designed for the improvement of your commercial and residential properties. To learn more, call 844-402-4464 or click here to secure services online. We provide liquor liability coverage, as well as other insurance options, for industries that include: