Liquor Liability Insurance for Pool Halls across Texas
Billiards has been a popular sport for millions of people all over the world for countless years. Pool halls or billiard parlors are facilities that rent pool or billiard tables to their potential customers. If you own a small pool bar or large entertainment facilities with arcade games, you need to know more details about Quote Texas Insurance's liability policies. Because, the players who visit your pool bar, can get intoxicated and make huge chaos in that position. It is in fact a pretty common scenario. Our company helps you out in such situations and gives security for the commercial facility, its belongings, and any physical harm the drunken might cause.
Our company provides service for the people of Granbury, Stephenville, Walnut Springs, and near surroundings throughout the Texas state. You can contact us at 844-402-4464 or reach us online here.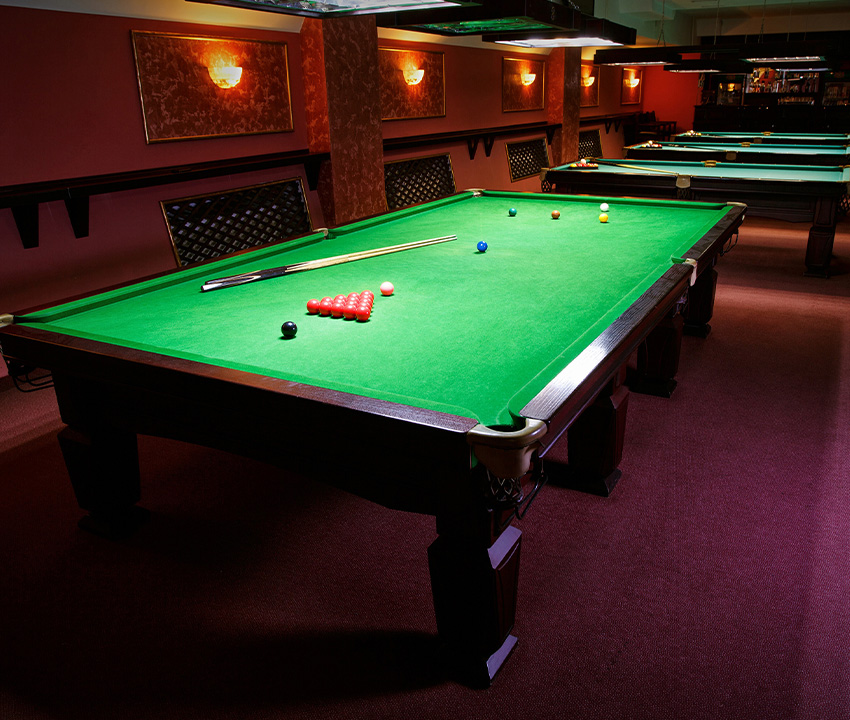 Know about The Liquor Liability Insurance Coverage
The liquor liability insurance covers accidental damage repair costs, litigation costs, hospital expenses for major surgery, and reparations verdicts. The below claims are offered by most insurance companies:
When customers binge drink in your facility and injure another person or themselves.
This insurance package may cover property damage caused by an inebriated consumer.
In the case of drunk driving, this insurance can help if your consumer incites violence or get involved in an accident.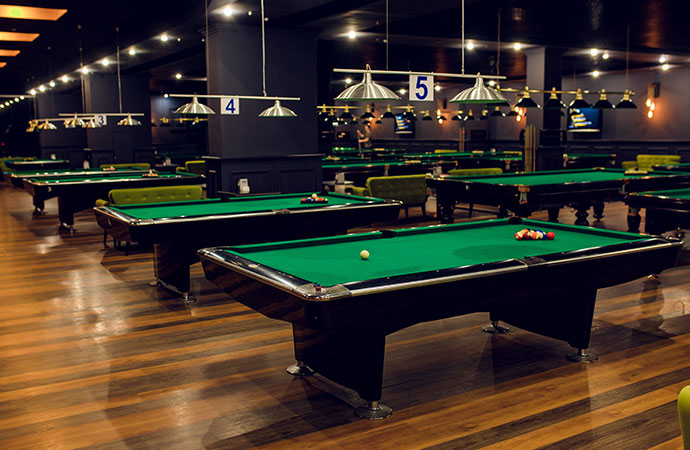 How Much Might Pool Hall Liquor Liability Insurance Cost?
The amount of alcohol sold may have an impact on your liquor liability insurance. Obtaining a quotation in advance is the greatest approach to understanding it. Any insurance company will take into account the following variables when calculating the price.
Industry: Risks are higher for some companies that offer alcohol in larger quantities. These sectors have elevated insurance premiums as a result.
Coverage Limits: Your insurance premium will increase if your policy's limit is higher.
Liquor Sales: Your rate may vary depending on how much alcohol your company sells per year. 
Location: Because certain regions demand that companies carry a minimum level of insurance, the location has an influence on your liquor liability insurance.
Quote Texas Offers Simple Insurance Policies for Your Benefits
We are a reliable company, serving insurance coverages to Texas folks since 2001. Our services are specially designed for the improvement of your commercial and residential properties. We provide insurance policies for industries like,
Make sure to call us at 844-402-4464 or go to the link to contact us online.