Liquor Liability Insurance for Live Music Venues in Texas
Regular concerts and events are held at a live music venue on a regular basis. With all of the high traffic, it becomes quite challenging sometimes. Because most venues serve alcohol for which a large crowd can become agitated, increasing the risk of property damages exponentially. As a result, music venue owners must be constantly aware of unfortunate incidents involving drunk people. Quote Texas Insurance offers insurance policies in case of such emergencies to protect your business property. This type of business insurance covers the claims for physical harm or property destruction caused by an intoxicated consumer.
If your commercial property is near Addison, Corralton, Coppel, Grapevine, and the neighborhoods of Texas, you can easily contact us to get our insurance policies. You can give us a call at 844-402-4464 to have a discussion about your requirements. Either, you can visit the link here for online communication.
Which Damages Do The Liquor Liability Insurance Cover?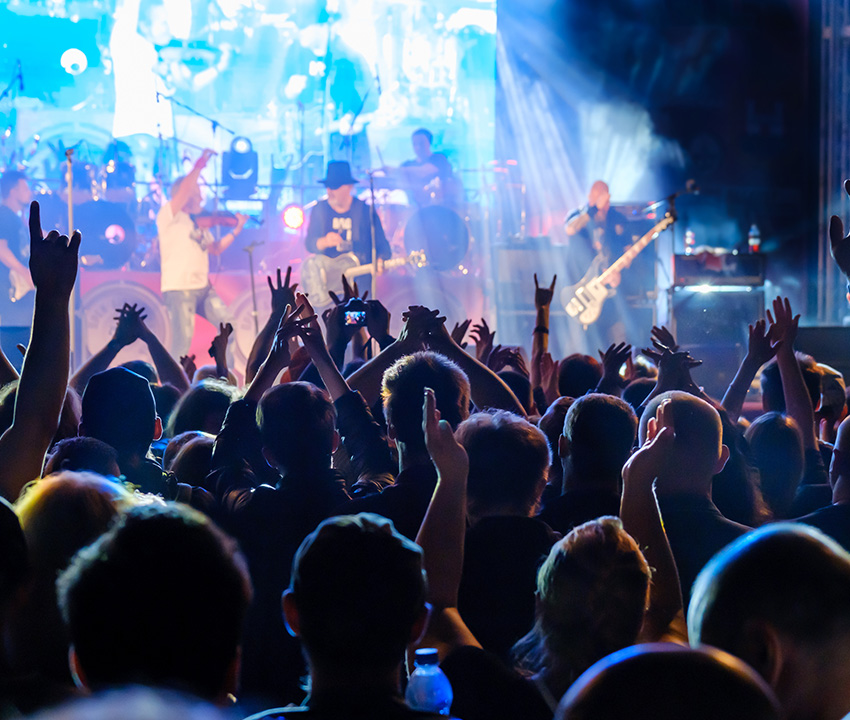 This insurance policy gives coverage for legal expenses, property damage repairs costs, medical bills for injury treatment, and settlement verdicts. You can claim the following liquor liability insurance coverages:
Property damages by the drunk consumer can be covered under this insurance package.
When customers consume alcohol at your store and physically injured another person or themselves.
Drunk driving is the most common scenario. If your consumer harms another driver or is caught in an accident under the influence of alcohol, this insurance can be claimed.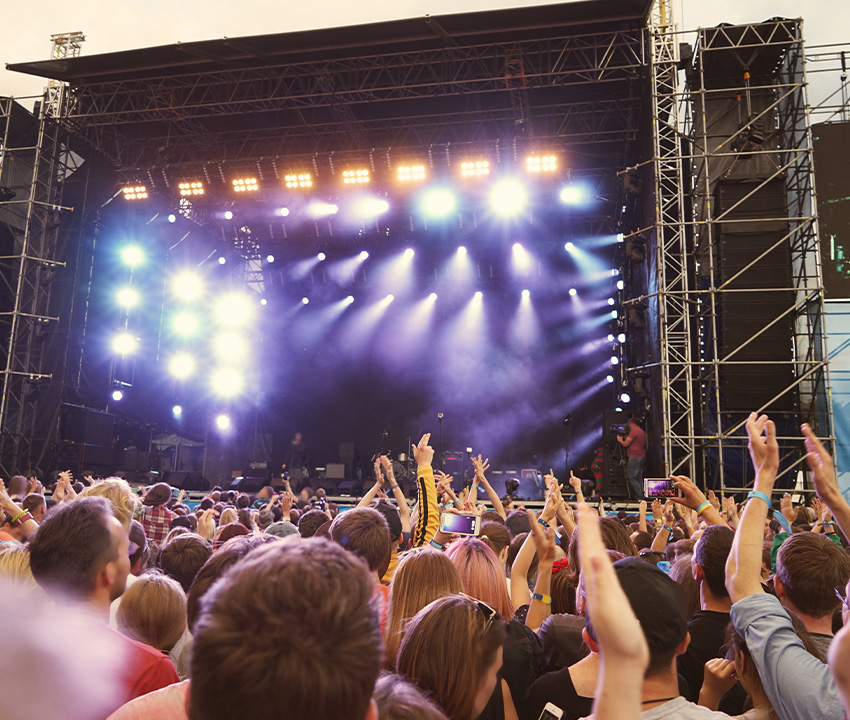 Why Do You Need Liquor Liability Insurance for Live Music Venues?
If you run a live music venue; frequent concerts, heavy foot traffic, loud music, and drunken audience are usual. People in the crowd may become extremely overwhelmed when they witness their favorite band or singer perform. Additionally, while intoxicated, they have the potential to cause harm or chaos. This kind of problem is simple to handle when you have liquor liability insurance. Quote Texas Insurance takes responsibility for them and provides financial support so that you won't need to worry.
We provide this insurance for other industries as well. Such as,
Make Your Insurance Simple with Quote Texas Insurance
We were founded in 2001 with the mission of providing businesses with strategic insurance features to serve the best for your business. We serve outstanding customer service to help customers in obtaining policies that support and improve their business ventures. Call us at 844-402-4464 directly or click the link here for communicating online.