Liquor Liability Insurance for Live Music Venues in Texas
Concerts, music festivals, and dances are held at live music venues on a regular basis. With the high volume of traffic comes a spike in sales of alcoholic beverages and an increased risk of property damage, altercations, and more. As a result, music venue owners must protect themselves from unwanted risk with a liquor liability insurance policy from Quote Texas Insurance.
Our custom-designed liquor liability policies for live music venues throughout Texas fit your business and your budget. They also offer protection against third-party claims about any role your business played if there is physical harm or property destruction caused by an intoxicated consumer. For more information, call us at 844-402-4464 or click here to get started with a Quote Texas Insurance policy for your live music venue in Addison, Grapevine, Austin, Fort Worth, and other cities we serve in Texas.
What is Covered by Liquor Liability Insurance from Quote Texas?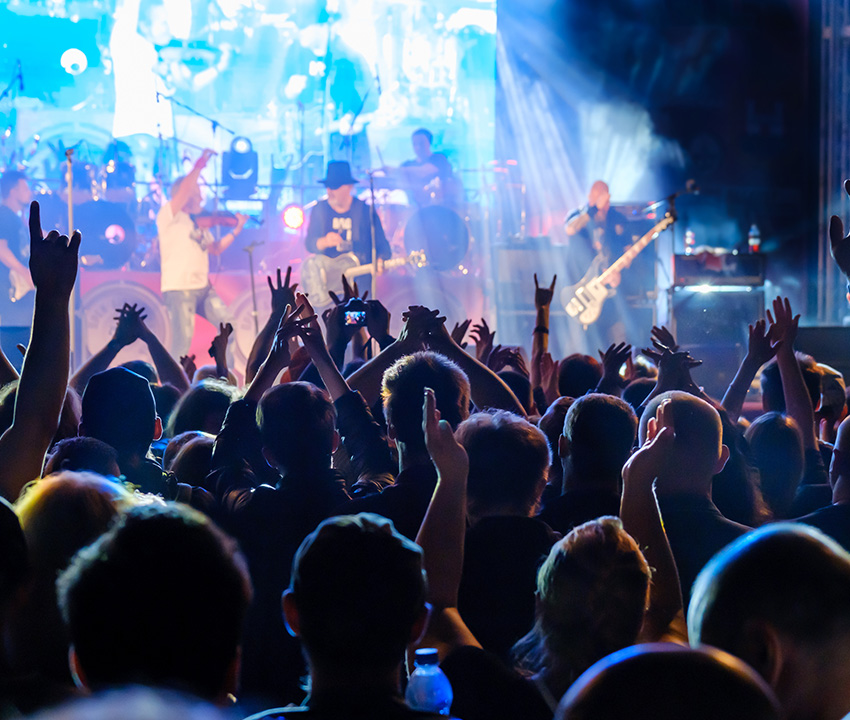 This insurance policy provides coverage for legal expenses, property damage repairs, medical bills, settlement verdicts, and more. When you acquire liquor liability insurance from Quote Texas Insurance, you are covered against issues that include:
Property damage caused by a customer who drank at your music venue.
Injuries to a customer who consumed alcohol at your venue.
Drunk driving implications that surround a customer who consumed alcohol at your music venue.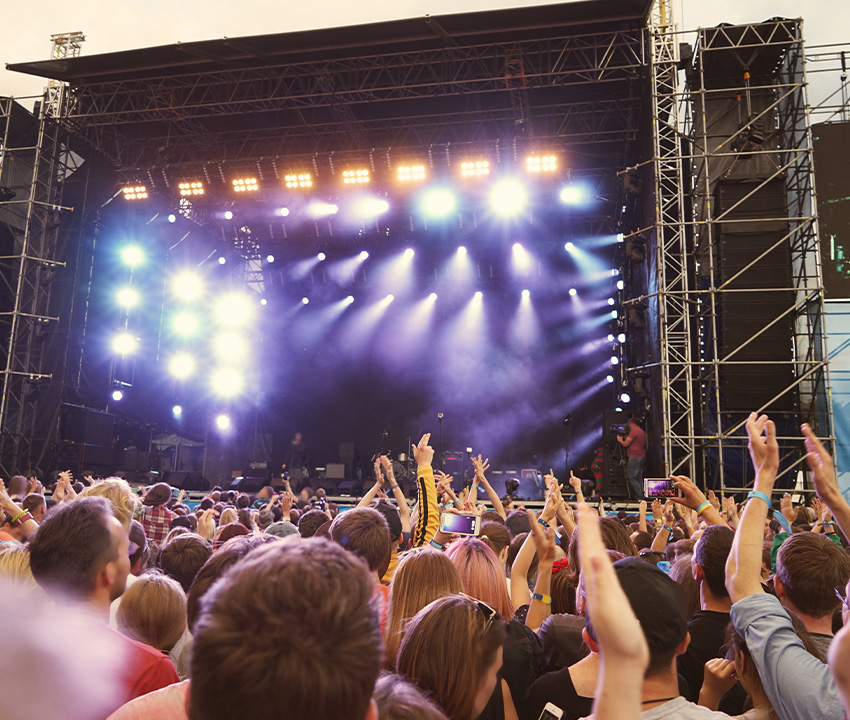 Reasons for Liquor Liability Insurance at a Live Music Venue
If you run a live music venue that serves alcoholic beverages, individuals in the crowd may become intoxicated and create incidents that damage property, themselves, and others. These are the issues that liquor liability insurance is designed to cover for owners of live music venues. Purchasing a policy from Quote Texas Insurance provides the coverage you need at a cost you can afford at your live music venue. We also protect those who own:
Protect Your Music Venue with Quote Texas Insurance in Houston & DFW
At Quote Texas Insurance, we have more than 20 years of industry experience protecting business owners throughout Texas with strategic insurance policies that meet the needs of their companies and their budgets. That includes offering custom-tailored policies for liquor liability insurance that protect the owners of live music venues in Dallas, Houston, San Antonio, and other Texas cities. We provide outstanding customer service. For more information, call 844-402-4464 or click here to arrange an online consultation with one of our insurance experts today.