Liquor Liability Insurance for Concessionaires across Texas
Concession insurance is a specific policy containing different insurance products. Your concession business, whether that is a sandwich, ice cream, coffee, or juice, stand, needs concession insurance to evade damage to business property, employee injury, losses from lawsuits, and other dangers.
Concessionaires who furnish or serve alcohol during farmers' markets, events, or food festivals will need liquor liability insurance. Liquor liability insurance shields your concession business from probable lawsuits when the alcohol you provide leads to someone else's negligence. Quote Texas Insurance will provide an excellent concessionaires insurance program that will fit your budget.
Our company is the voice of business insurance, and we serve the people of Texas. If you are willing to obtain our liquor liability insurance, then call us at 844-402-4464 or click here. We can also arrange a consultation for you.
What Does Liquor Liability Insurance Cover for Concessionaires?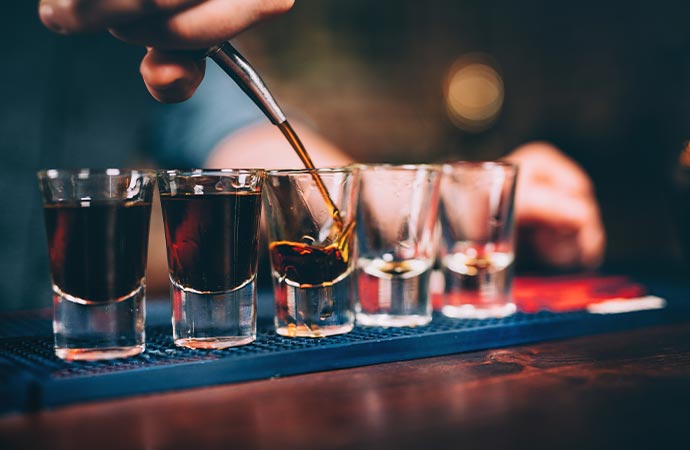 Liquor liability insurance can assist in covering claims of:
Drunk Driving: If you sell liquor, then you might need to obtain liquor liability insurance. It is because if a client is intoxicated while driving and has an accident or injures someone else, you do not want to be held responsible. Liquor liability insurance can safeguard your concession business on occasions like these.
Property Damage: Liquor liability insurance covers property damage that is caused by intoxicated customers.
Legal Charges: It will also cover your legal costs for liquor liability lawsuits.
Liquor License: Depending on your living place, you might require this policy to get a liquor license. It is especially crucial in places with dram shop laws that hold companies liable for the activities of drunken customers.