Other People's Property Insurance in Texas
There are some commercial establishments that handle other people's property. For example, moving vans transport their customer's belongings from one place to another, while cleaners will move furniture to reach hidden dust and dirt. If you own this type of business, it is your responsibility to handle all your client's valuables with the utmost care. However, there are situations wherein a bump on the road or a sudden wrong step can damage your customer's possessions.
You can just imagine the horror your clients have to face when they return home and see their furniture broken or when they receive their belongings in multiple pieces. Even the smallest damage is unacceptable, and if the item has sentimental value to them, you will have difficulty gaining the trust of your customers again. Luckily, there is one thing you can do to protect the assets of your company: ensure your clients that, while under your care, their items are covered by other people's property insurance.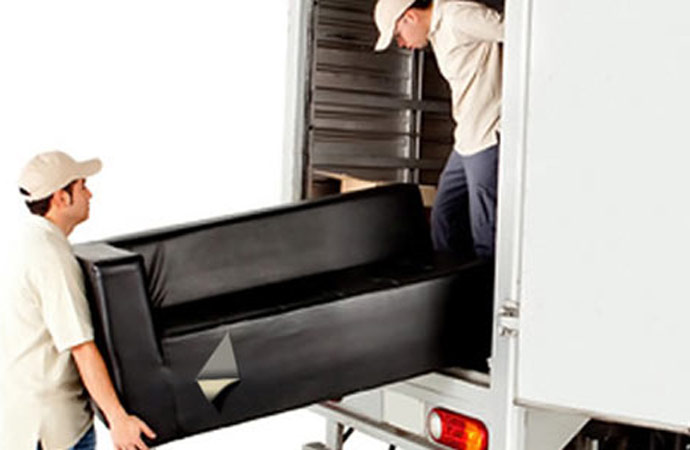 Why It's a Good Idea to Have Other People's Property Insurance
Having other people's property insurance guarantees you that if ever your employees damage a certain item, the cost of your losses won't have to come from your own pockets. While it's a given that you should take utmost care of your client's belongings, there are still unforeseeable circumstances that can damage the items under you watch. This insurance does not mean that your workers are incompetent, it only shows that your business has the foresight to be prepared for all those "just in case" moments. Also, by letting your customers know that their items are insured, you are putting their minds at ease and giving them enough reason to trust in you.
If you are interested in getting insurance for other people's property for your business, contact Quote Texas Insurance at 844-402-4464. We offer various kinds of commercial property insurance, to help you get out of those sticky situations. We understand how important it is to keep your company in good terms with your valued customers, so give us a call today!