Condominium Association Insurance Throughout Texas
Condominium owners' associations have unique insurance needs. Like all homes, these properties can face natural disasters, fire, theft and vandalism. The condo association policy typically provides coverage for common areas like hallways, elevators, sidewalks, roofs, and basements. Quote Texas Insurance can provide your individual Texas property with condominium association insurance coverage.
Quote Texas Insurance has more than 20 years insurance experience and can customize a condominium association insurance policy for you. If this coverage sounds right for you, call us at 844-402-4464 to learn more about condominium association insurance.
Quote Texas Insurance Condo Association Insurance Coverage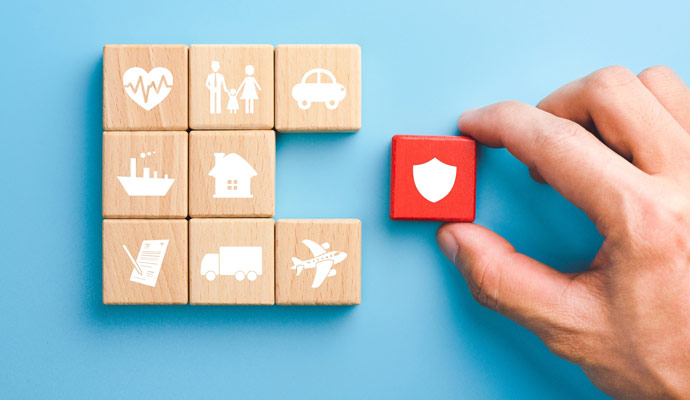 Bare Wall Coverage: Covers common areas like walls, floors, roofs, and elevators. Excludes property of individual unit owners such as bathroom and kitchen fixtures, cabinets, carpeting, appliances, wallpapers, and other items.
Single Entity Coverage: Condominium association master policies covers all genuine/original property in a residential condominium structure, including bathroom and kitchen fixtures in individual units. Excludes structural improvements, upgrades, or additions by the individual unit owner. Unit owners must cover their personal property.
All-Inclusive Coverage: Everything, including fixtures, all real property and improvements are covered. Unit owners cover only their personal property.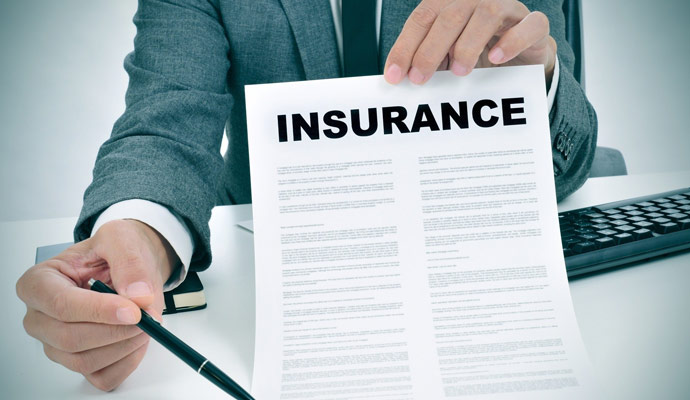 Quote Texas Insurance Protects Condominium Associations Throughout Texas
Condominium owners face numerous liability risks associated with managing swimming pools, spas, saunas, playground equipment, parking lots, and more shared spaces, as well as assertions of failing to provide adequate security.
General Liability Insurance by Quote Texas Insurance provides superior coverage when such actions are brought. Our general liability insurance offers comprehensive financial coverage to protect your condominium association and assets.
Contact Quote Texas Insurance For Condo Association Insurance Throughout Texas
Quote Texas Insurance has been serving business owners, individual professionals, and large companies since 2001. As an experienced insurance brokerage, our team includes insurance specialists who can answer any question. We serve customers in Houston, Fort Worth, Desoto, San Antonio and throughout our Texas service area.
When you need condominium association insurance coverage, call Quote Texas Insurance at 844-402-4464 or contact us online.