Surety & Fidelity Bonds in Houston, San Antonio, & Dallas, TX
A surety bond is an agreement written between three parties whereby the PRINCIPAL (you or your business), the SURETY (Quote Texas Insurance), and the OBLIGEE (the customer/entity requiring the bond). The surety bond guarantees to an obligee that the principal will act in accordance with the terms of the bond. At Quote Texas Insurance, we provide surety bonds, fidelity bonds, and more for customers throughout Texas, including Houston, Dallas, Fort Worth, and Austin. Give us a call at 844-402-4464 or click here to schedule an appointment today.
Who Needs a Surety Bond?
Any business or professional who provide services to customers or other entity needs a surety bond. This bond assures that the services you provide comply with all applicable licensing laws and regulations.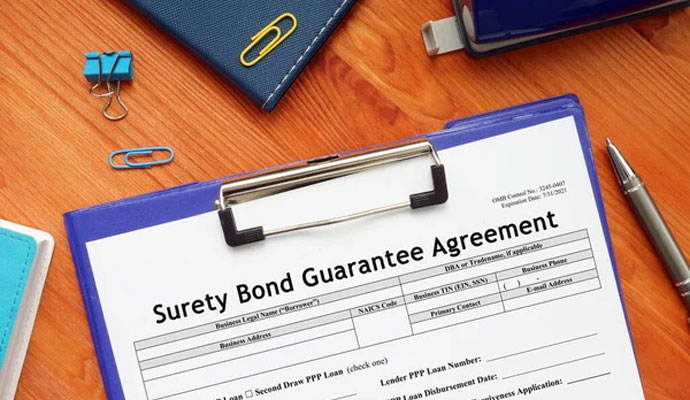 Types of Surety Bonds
Quote Texas Insurance offers hundreds of different types of surety bonds. Some of the most popular include:
License & Permit Bonds
Probate & Other Court Bonds
Public Official Bonds
Miscellaneous Surety Bonds
Contract Performance Bonds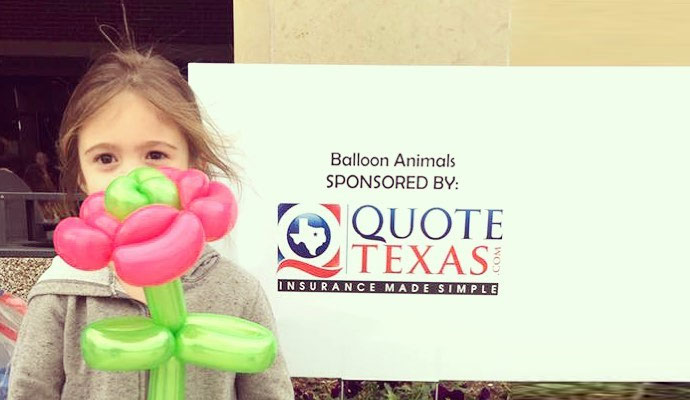 What is a Fidelity Bond?
A Fidelity Bond is an insurance policy that offers businesses protection against loss of money or securities caused by a fraudulent or deceptive act committed by an employee. Fidelity bonds for your business services protect your customers against acts of dishonesty or theft committed by you or your employees while working on the customer's premises.
Who Needs a Fidelity Bond?
Any business, non-profit organization, or service provider company that needs to prevent or protect themselves from employee dishonesty needs a fidelity bond.
Contact Us for Surety & Fidelity Bonds for Your Business in Galveston & Austin
Quote Texas Insurance is a top-rated commercial insurance provider across DeSoto, San Antonio, Austin, Galveston, and other surrounding areas in Texas. We are your top pick when it comes to surety & fidelity bonds for your business or organization. When you choose us, we take the time to patiently walk you through the policy coverage so that you don't have any remaining questions or confusion. Give us a call today at 844-402-4464 for a FREE QUOTE or click here to schedule an appointment ASAP!