Landlord and Rental Property Insurance in Texas
Rental property is one of the best investments you can ever make. Many people who have built a good portfolio of such properties are able to secure a comfortable lifestyle simply because of the steady flow of passive income they generate from rental fees.
If you're thinking of investing in rental properties, now is probably the best time to do it. The real estate market has significantly recovered from the global economic crisis, and property values are now rising again all across the United States.
Whether you are now a seasoned landlord or still building your rental property portfolio, you must make sure that you are carrying a landlord or rental property insurance policy. Homeowners' insurance will simply not be enough to provide you sufficient coverage if things go wrong.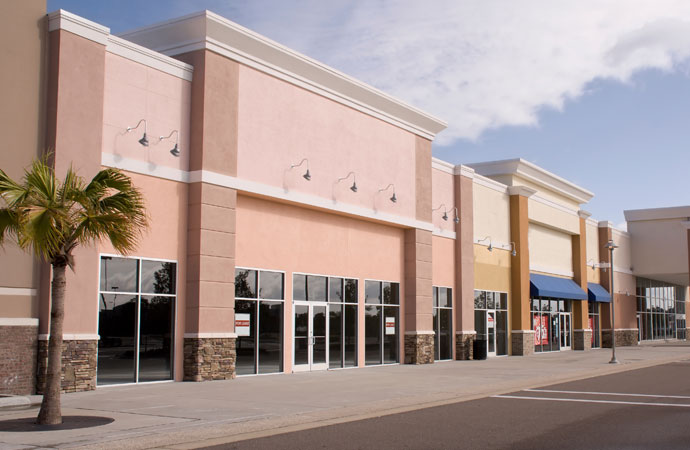 What Can Landlord or Rental Property Insurance Cover?
Building structure damage and loss – The policy can cover for perils like fire, theft, explosion, vandalism, riots, and other insurable risks.
Contents damage and loss – As part of the rental package, you might provide your tenants with furniture, appliances, fixtures, and fittings. In the event that the items get damaged, lost, or stolen, the policy can pay for them, as well.
Business interruption – If your property loses tenants because it becomes unfit for human habitation after an accident, the policy can also pay for your lost rental income.
Tenant re-homing – Your policy can pay for the re-housing of your tenants in the event of a serious incident: accident, subsidence, heave, or landslip. Your policy can also cover for structural damage caused by land shifts that happen underground. 
Premises liability - Accidents happen all the time, and they can happen in your rental property, too. Your policy's liability coverage protects you by covering compensation claims from a third party. 
Workers' compensation insurance – The workers' compensation policy can also cover medical expenses and lost income of an employee who has sustained an injury while on the job in your rental property.
Affordable Landlord and Rental Property Insurance in Texas
As a landlord or a rental property owner, you will do everything in your power to protect your investment. While accidents are a reality of life, you can sleep easy if your insurance has you covered. Quote Texas Insurance can provide you a tailored insurance package that offers a range of coverages. Please contact us today for a quick quote.