Landlord and Rental Property Insurance in Texas
Rental property is one of the best investments you can make. Many people have built strong financial portfolios by investing in strip malls, apartments, warehouses, industrial business parks, and other commercial properties they rent to others.
Such investments help from both an income-generating perspective as well as a tax shelter for revenues because expenses incurred by the landlord at such properties can be deducted from the profit margin for tax purposes. If you're thinking of investing in rental properties, now is an ideal time to do so. Even better, the insurance experts at Quote Texas Insurance offer a wide array of policies that protect the landlords of commercial properties in Dallas, Fort Worth, Austin, Houston, San Antonio, El Paso, and other cities we serve throughout Texas.
Whether you are now a seasoned landlord or still building your rental property portfolio, you must make sure that you are carrying a landlord or rental property insurance policy to protect you from any incidents at your rental property.
What Can Landlord or Rental Property Insurance Cover?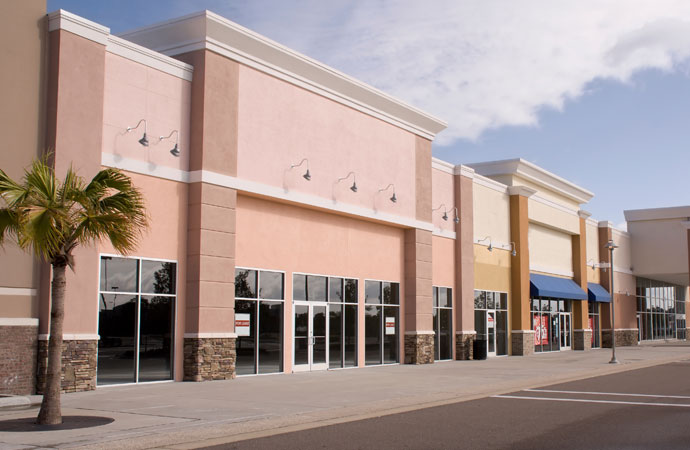 Building structure damage and loss – The policy can cover for perils like fire, theft, explosion, vandalism, riots, and other insurable risks.
Contents damage and loss – As part of the rental package, you might provide your tenants with desks, appliances, furniture, fixtures, and other business-related items. If these items get damaged, lost, or stolen, the policy can pay for them as well.
Business interruption – If your property loses tenants because of an accident that makes it unrentable, the policy can also pay for your lost rental income.
Tenant re-homing – Your policy can pay for the relocation of business tenants in the event of a serious accident. Your policy can also cover for structural damage caused by land shifts that happen underground. 
Premises liability - Accidents happen all the time, and they can happen in your rental property, too. Your policy's liability coverage protects you by covering compensation claims from a third party. 
Workers' compensation insurance – A workers' compensation policy will cover medical expenses and lost income of employees who were injured while on the job at your commercial rental facility.
Affordable Landlord and Rental Property Insurance in Texas
As a landlord or a rental property owner, you will do everything in your power to protect your investment. While accidents are a reality of life, you can sleep easy knowing that Quote Texas Insurance has provided you with a custom-tailored insurance package that suits the needs of your business. Please call us today at 844-402-4464 or click here to get an online quote ASAP for landlord & rental property insurance for your business in Texas.