Landscaping Insurance with Quote Texas Insurance
When you have your own lawn care business or offer landscaping services, you rely on many equipment, tools, and supplies to get the job done. But when the unexpected happens (such as a flood, vandalism, or theft), your business will need new equipment or stock to continue operating correctly. Unfortunately, not everyone can afford to replace lost equipment, even if it's vital for your business's survival.
Landscapers and other lawn care professionals are frequently exposed to dangers resulting in accidents and financial loss. Landscaping insurance may safeguard your company from the potentially disastrous consequences of such risks. Here at Quote Texas Insurance, we may tailor just the insurance coverage you need for your business. Our specialized staff is well trained when it comes to cost reduction and coverage enhancement. So make sure to call us now at 844-402-4464 or contact us online if you live in Dallas, Garland, Plano, McKinney, or surrounding areas to get a free quote. You may chat with us as well.
Insurance Coverage for a Landscaping Business in Texas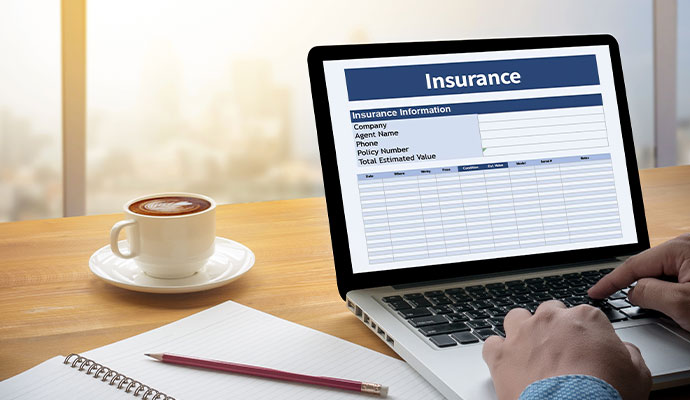 Here are a few types of insurance coverage your landscaping business may require:
Let Quote Texas Insurance Protect Your Landscaping Business
For landscaping care providers who want to protect the foundation of their livelihood, getting commercial property insurance is a must. This way, if you are ever unfortunate enough to experience a natural disaster or a burglary, your business can still have enough funds to replace the equipment, replenish lost stock, or repair your office space or storage.
There's no time to waste when it comes to getting your business back to its peak working condition. Most landscaping professionals consider getting property insurance as an effective risk management solution. When you choose Quote Texas Insurance, we'll protect your landscaping equipment and supplies. To get a free quote or if you have any questions, contact us online