Insurance for Inventory of Goods in Texas
All of the commodities, goods, merchandise and materials retained by a firm for the purpose of reselling in the market to make a profit are referred to as inventory. Inventory management's major goal is to make ordering, stocking, storing, and using inventory as simple and efficient as possible for firms. You'll always know what things are in stock, how many there are, and where they are if you manage your inventory correctly.
So it is very important to have insurance for your inventory of goods if you run a business. Goods insurance protects you against harm to your belongings. Damage to your inventory, which commonly includes gadgets and computers, is covered by inventory insurance. These policies protect you in the event of a fire, water damage, vandalism, or theft, for example. Quote Texas offers an inventory of goods insurance for your commercial property.
Call 844-402-4464 or obtain a commercial inventory goods insurance quote online today for more information. Quote Texas Insurance serves in Beaumont, Cameron, Harlingen, Pantego, and other Texas communities, a diverse spectrum of major and small businesses thrive.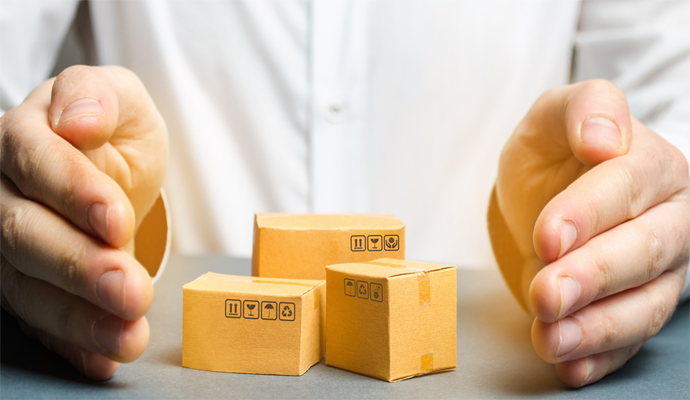 For Whom Inventory of Goods Insurance Useful
Not every business faces the same dangers. If you have a factory with a lot of trade stock and raw materials to create your products, for example, goods insurance might be a suitable option. Keep in mind that insurance is unlikely to reimburse the whole amount of your sale. The cost of your purchase will be refunded to you. This is sometimes referred to as the replacement value, and it refers to the money required to replace your stock. When your company's assets are valuable, inventory insurance is especially appealing. Or if you can not execute your work without the resources provided by the corporation.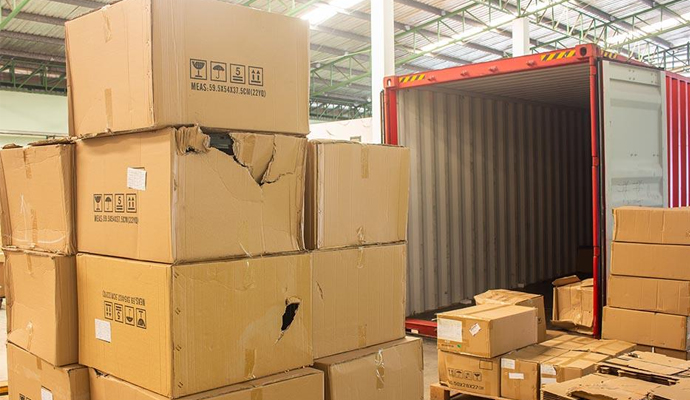 What is Usually Covered by Inventory of Goods Insurance?
Quote Texas Insurance combines goods insurance with inventory insurance. So both your trading stock and your business assets, such as your computers and equipment, are insured. Our inventory of goods insurance covers the following areas.
Damage to your trading stock
Damage to raw and auxiliary materials
Damage to your inventory
Rely on Quote Texas for Inventory of Goods Insurance
For over the last 20 years, Quote Texas has established itself as the best commercial property insurance provider in Texas by providing flexible coverage and payment options, simple forms, competitive rates, and insurance expert support. For experienced advice, call us right now at 844-402-4464.