Insurance for Inventory of Goods in Houston, DFW, & Austin
All of the commodities, goods, and materials retained by a firm for the purpose of reselling in the market to make a profit are referred to as inventory. Inventory management's major goal is to make ordering, stocking, storing, and shipping inventory as simple and efficient as possible. You'll always know what things are in stock, how many there are, and where they are if you manage your inventory correctly.
Damage to your inventory in the event of a fire, water damage, theft, or vandalism, is covered under an inventory of goods insurance policy for your business. Our insurance specialists at Quote Texas Insurance regularly provide these policies, with each one customized to the specific needs of that business in Austin, Dallas, Fort Worth, Houston, and other Texas cities within our service area. With more than 60 carriers competing for your business, Quote Texas Insurance will find the coverage you need at the price you can afford. To learn more, call 844-402-4464 or click here to make an appointment ASAP.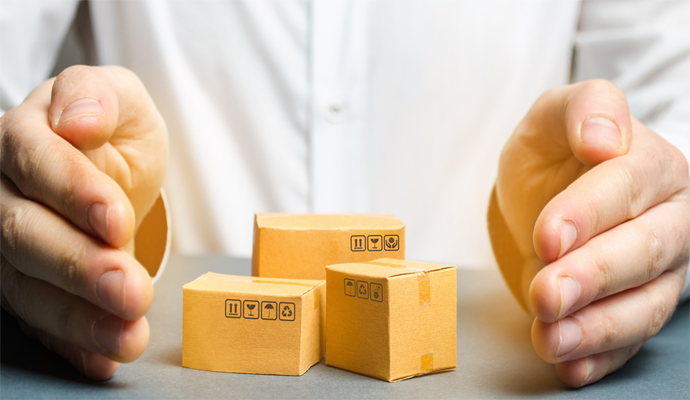 What Are the Benefits of Inventory of Goods Insurance?
Not every business faces the same challenges. If you have a factory with a lot of trade stock and raw materials to create your products, an inventory of goods policy is essential. When your stock is depleted by a storm, theft, or vandalism, the cost of your purchase will be refunded. This is sometimes referred to as replacement value, and it refers to the money required to replace your stock. When your company's assets are valuable, inventory insurance is especially appealing.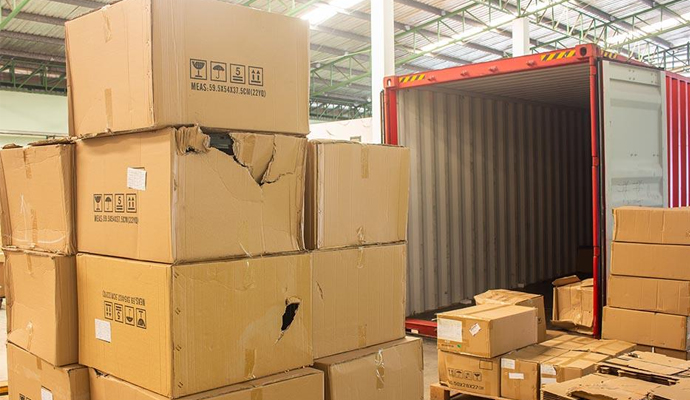 What is Usually Covered by Inventory of Goods Insurance?
Quote Texas Insurance combines goods insurance with inventory insurance. So both your trading stock and your business assets, such as your computers and equipment, are insured. Our inventory of goods insurance covers the following areas:
Damage to your trading stock
Damage to raw and auxiliary materials
Damage to your inventory
Rely on Us for Inventory of Goods Insurance in Houston & El Paso
For 20+ years, the insurance experts at Quote Texas Insurance have established themselves as the best providers of commercial property insurance throughout the Lone Star State. We provide flexible coverage & payment options for a wide array of coverages, including our inventory of goods insurance. We also offer simple forms, customer-friendly prices, and consultations with insurance experts. To reach one of our representatives for a free price quote, give us a call at 844-402-4464 or you can simply click here to get started on your policy in Beaumont, Harlingen, Austin, Dallas, or Pantego today!