Insurance for Janitorial Service Providers
Running a janitorial service company carries its own share of risks and hazards. Accidents can happen in the worksite, resulting in injuries and property damage. When incidents occur, your business could be held liable for damages. That's why you need to protect your business with insurance policies that will cover the financial obligations associated with things going unexpectedly wrong.
If you're looking for the best deals on insurance policies, Quote Texas is exactly the service you need. We have a massive network of insurance firms who are ready to pitch their best offers at the lowest possible rates. We take care of the time-consuming research and haggling process to give you the right policy from the best possible provider.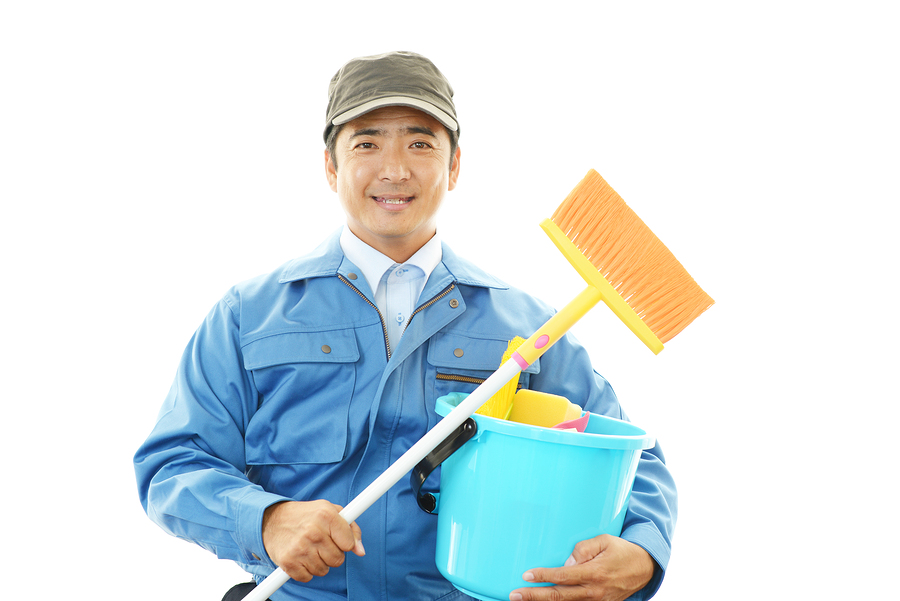 Most janitorial companies in Texas use the following types of insurance to help them deal with financial obligations in case something bad happens:
Commercial general liability insurance – In case client property is damaged or people are injured as a result of your company's work, this insurance covers all compensatory expenses.
Professional liability insurance – If the client finds your work shoddy and demands corrective measures, the expenses can be covered using this type of insurance policy.
Commercial property insurance – Your office and its contents are valuable investments that need to be protected. Commercial property insurance guarantees that you'll receive assistance in case natural disasters, theft and other incidents break out.
Worker's compensation insurance – If your own personnel are injured, maimed or killed while rendering services to a client, this type of insurance pays for their compensation for a stipulated time frame.
Commercial auto insurance – Your personnel and their equipment need to be moved from point A to point B regularly with company vehicles. Protect your automotive assets by getting this type of insurance for them. Fires, natural disasters, theft and road accidents are usually covered depending on the policy you choose.
Contact Us For Insurance for Janitorial Service Providers in Houston, Dallas-Fort Worth, San Antonio, & Austin
Contact us or call us at 844-402-4464 now and find out more about getting insured for the lowest possible rates. Our friendly staff are ready to answer your questions and address your concerns. For email inquiries, you may also reach us through our Contact Us form.