Insurance for Insurance Companies or Carriers in Texas
Insurance companies or carriers acquire policies on the reinsurance market to safeguard themselves against losses resulting from validly filed claims. Reinsurers might be specialist reinsurance firms, or they can be ordinary insurance companies. Insurance firms typically take out many reinsurance policies to shield themselves from excessive risk, since they have outstanding policies that carry millions, or even billions, of dollars in coverage.
Like insurance companies or carriers, insurance agents' associations also require good insurance to protect their businesses. You can trust Quote Texas Insurance to protect such companies with customized insurance plans to protect your valuable business. Contact us online or call us at 844-402-4464 if you live in Austin, Houston, El Paso or anywhere in Texas for coverage for your insurance company or carrier.
Quote Texas Insurance has access to a number of carriers that may provide a comprehensive range of basic sales & service provider insurance coverage, including but not limited to:
Coverage of Insurance Carriers vs. Insurance Brokers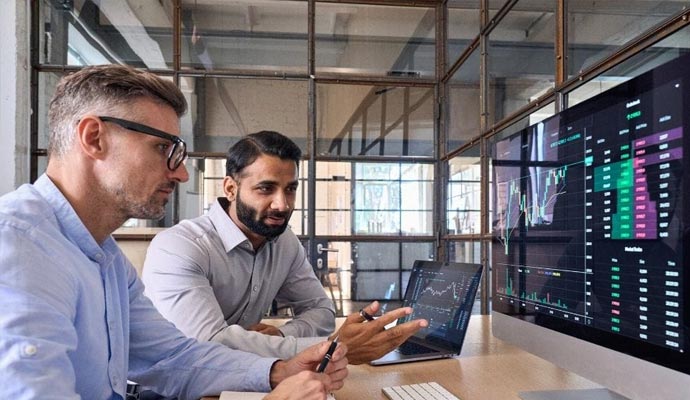 An insurance carrier, also known as an insurance provider, is the financial backbone of an insurance policy's coverage. It is the insurance's issuer, and it is the one that collects premiums and pays for losses and claims covered by the policy. The insurance company guarantees to compensate the insured for financial losses incurred due to different covered claims situations in exchange for a payment.
Some insurance companies now provide loss prevention services to assist non-governmental organizations (NGOs) in avoiding claims. Nonetheless, the primary distinction between a broker and an insurance carrier is that the insurance company bears the financial risk while the broker offers advice. 
Types of Quote Texas Insurance Coverage That Texas Insurance Companies Need
Trust Quote Texas Insurance For Best Coverage of Insurance Companies or Carriers
For the past two decades, Quote Texas Insurance has become a premier insurance firm in Texas by providing flexible coverage and payment options, simple forms, cheap rates, and insurance expert guidance. Call 844-402-4464 right now to learn more about your options. Quote Texas Insurance is the best reinsurer in Texas for insurance companies, so make us your superior solution!