Outpatient Healthcare Insurance Service in Texas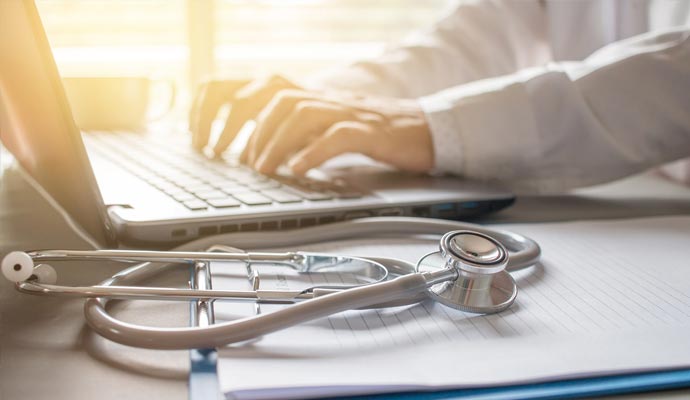 Patients who are sick, injured, or require specialized testing or treatment but do not require the overnight monitoring and care of a hospital frequently receive their care in an outpatient setting. You want the best when it comes to securing your health in such an emergency situation. If you are looking for the perfect kind of insurance for your healthcare, look no further than Quote Texas Insurance.
Quote Texas Insurance has a unique method in place to ensure that every client gets exactly what they want. This ensures you won't be overcharged for features you don't require. Every member of our team has been extensively taught and educated in our cost-cutting and coverage-enhancement approach. We provide our insurance in Texas cities - Texas City, Dallas, Austin, Houston, El Paso, and throughout our Texas service area. Whenever you need our insurance coverage, call us at 844-402-4464.
Quote Texas Insurance has access to a number of carriers that may provide a comprehensive range of basic sales & service provider insurance coverage, including but not limited to:
Why is Outpatient Healthcare Important?
Rely on Quote Texas Insurance for The Best Insurance in TX
Keep your healthcare facility in Texas covered for incidents by asking Quote Texas about Professional Liability Insurance that can cover your specific industry. Call us at 844-402-4464 or contact us online to find out how we can help you protect your outpatient facility in Texas.