Insurance for Laser Eye Centers in Texas
Medical errors during LASIK surgery, lens implantation, and other procedures could result in catastrophic harm to a patient's eyes, therefore professional liability concerns are a major worry for laser eye surgeons and their employees. There is a substantial danger of medical error if ophthalmologists and other personnel are not properly qualified or trained, or if surgery is not constantly supervised. If anyone gets injured, they can ask for medical expenses and so on. So you need insurance for your laser eye company and Quote Texas Insurance can help.
Here at Quote Texas Insurance, our professional liability insurance for medical facilities can cover facilities that handle all types of patients with a variety of medical concerns. We also specialize in business and commercial insurance including general liability insurance, workers' compensation insurance, commercial auto insurance, and property insurance. For the most reliable insurance in Texas, call us at Quote Texas Insurance at 844-402-4464.
Quote Texas Insurance has access to a number of carriers that may provide a comprehensive range of basic sales & service provider insurance coverage, including but not limited to: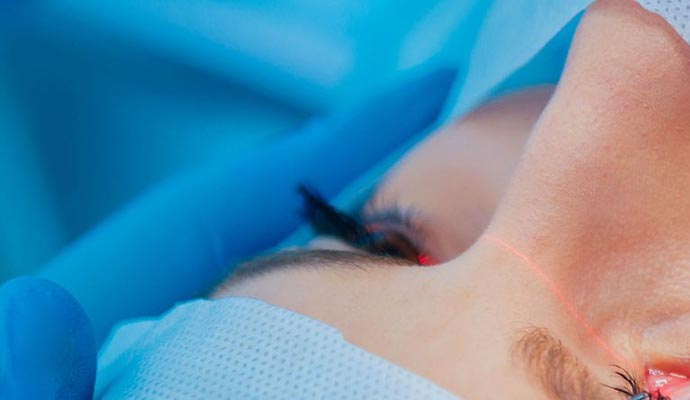 Property Insurance for Laser Eye Surgery Clinics
Property loss is often minimal in laser eye surgery establishments. Office furniture and surgical equipment, on the other hand, are costly objects that could be lost or destroyed as a result of a fire, natural disaster, or malfunctioning electrical or plumbing. Smoke from a fire could cause serious harm to equipment.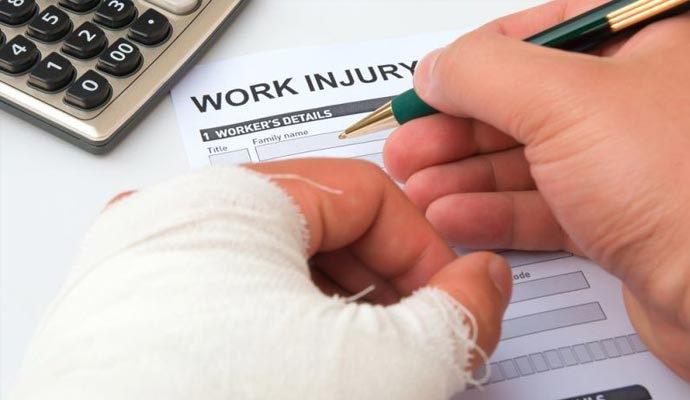 Workers' Compensation Insurance for Laser Eye Surgery Centers
Workers in medical facilities, as well as the equipment used to care for patients in these settings, may be exposed to situations that make them liable for injuries sustained by patients in their care. This is why medical establishments must have professional liability insurance. When medical practitioners are tasked with caring for people in these facilities, they run the danger of being sued, which may be costly and harmful to a person's career.
Trust Quote Texas for Insurance for Laser Eye Surgery Centers in TX
When you run a laser eye surgery center or hospital, you will want to protect your business. Trust Quote Texas Insurance for professional insurance coverage in Texas. You can call us anytime at 844-402-4464 or contact us online.