Insurance for Medical Diagnostic Centers in Texas
Many patients visit medical diagnostic centers every day for various reasons. Whether you own an independent medical diagnostic center or want to start a business serving patients, you should know how to shop for insurance for medical diagnostic centers in a way that reduces your rates and costs while also reducing your exposure to serious financial risks. Quote Texas Insurance offers customizable coverage strategies to make sure that your company is always covered in the event of a claim.
Because we think insurance should work for you, not the other way around, our team of specialists has worked with organizations just like yours to build insurance bundles with affordable rates and flexible payment options. We insure businesses in Dallas, Austin, Houston, El Paso, and all Texas cities. Contact us at Quote Texas Insurance to get a quote today. Give us a call at 844-402-4464 to learn more.
Quote Texas Insurance has access to a number of carriers that may provide a comprehensive range of basic sales & service provider insurance coverage, including but not limited to: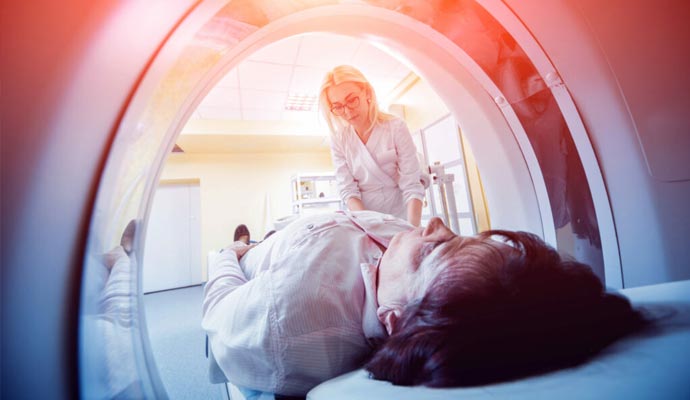 Why You Need Insurance for Medical Diagnostic Centers?
Businesses in this field create images of patients who have been referred to them by medical professionals. Computed tomography (CT) centers, medical radiological laboratories, dental or medical X-ray laboratories, ultrasound imaging centers, and magnetic resonance imaging (MRI) centers are just a few examples of these facilities.
Your medical diagnostic center requires insurance to shield it from the numerous threats that it may encounter. You'll have to pay for medical charges, loss of property, claims, and court fines if you don't have insurance.
How much does insurance cost for Diagnostic Imaging Centers?
The rate of your insurance policy is determined by a variety of factors, including the services you provide, the number of staff you have, the value of your property, the coverage you require, etc. Here is the typical cost of some of the most common insurance policies for your business without taking these factors into account:
To find out more about our insurance policies for medical diagnostic centers in Texas, call us at Quote Texas Insurance at 844-402-4464 or contact us online to get a quote today.