Insurance for Ambulatory Surgery Centers in Texas
Ambulatory surgical centers are outpatient facilities that are self-contained. They may be administered by hospitals, but they provide outpatient services, which means they undertake treatments that do not require a patient to be admitted to a hospital. You want the best when it comes to securing people's health in such an emergency situation. If anything goes wrong and someone makes a complaint, you want to protect your business. This is where Quote Texas Insurance can help.
Quote Texas Insurance has a custom process that ensures all clients receive exactly what they are looking for. This means you don't pay more for extras you don't need. Every one of our licensed insurance agents is fully trained and educated in our specific process of cost reduction and coverage enhancement. We provide our Texas businesses insurance in our Texas service area including Texas City, Dallas, Austin, Houston, and El Paso. Call us anytime at 844-402-4464 to learn more.
Quote Texas Insurance has access to a number of carriers that may provide a comprehensive range of basic sales & service provider insurance coverage, including but not limited to: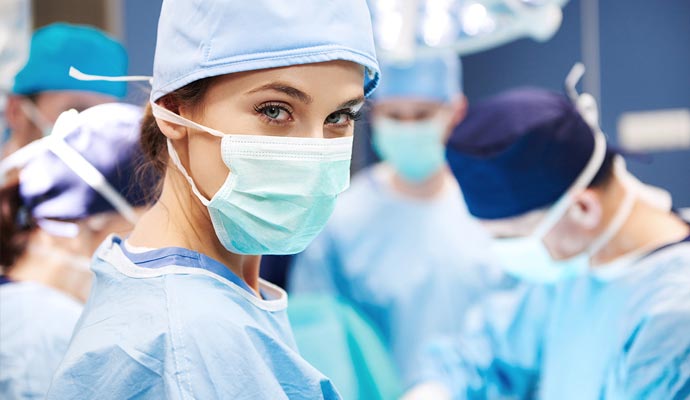 Advantages of Ambulatory Surgery Center
Patients will have more time and convenience.
Personalized attention in a clean and serene setting.
Reduced risk of serious (hospital-acquired bacterial) infection.
Rather than a hospital, it is less expensive.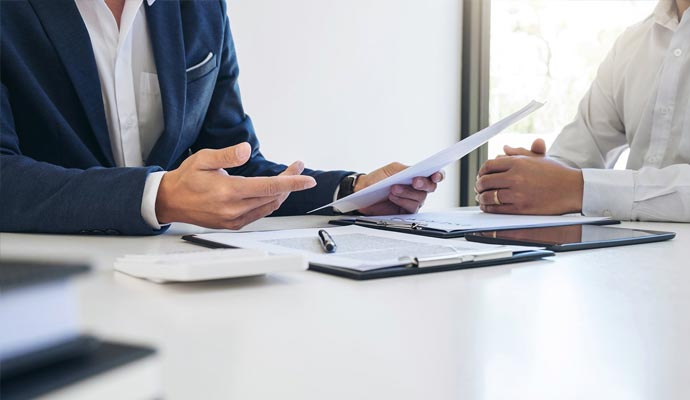 Professional Liability Insurance Coverage
Our professional liability insurance for medical facilities can cover medical facilities that handle all types of patients with a variety of medical concerns. These medical facilities can include:
Walk-in Clinics
Urgent Care Facilities
Radiology and Imaging Facilities
Hospice Facilities
Ambulatory Surgical Facilities
Dialysis Centers
Contact Quote Texas Insurance for Ambulatory Surgery Center Insurance
When you run an ambulatory surgery center or hospital in Texas, you will want to ensure you and your company's safety. So, call Quote Texas Insurance anytime at 844-402-4464 or contact us to get professional insurance in Texas.