Risk Management with Acupuncturist Insurance in Texas
You can be held personally accountable as an acupuncturist for a variety of work-related claims. Even if you are not at fault, you can be held liable for medical malpractice or a cyber data breach.
As a result, it's critical to be familiar with all of the acupuncture liability insurance coverage alternatives available via Quote Texas Insurance. Professional liability acupuncture insurance is a must-have for all active practitioners, and adding a few of the coverage alternatives listed below can help you secure your career, assets, and future.
Our policies protect you and your business from the financial ramifications of a malpractice lawsuit or claim in the areas of Dallas, Austin, Houston, El Paso, and throughout our Texas service area. To learn more about our insurance services and to receive a quote, call us now at 844-402-4464 or click to get a quote.
Quote Texas Insurance has access to a number of carriers that may provide a comprehensive range of basic sales & service provider insurance coverage, including but not limited to: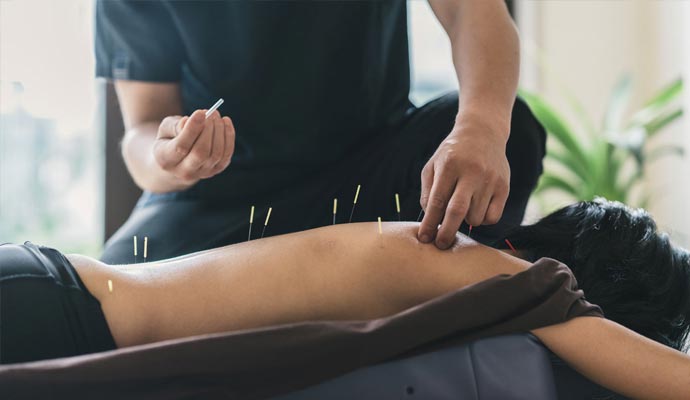 Why Do Acupuncturists Need Insurance?
Acupuncture treatments at your clinic claim to improve a wide range of health issues. You could be sued if a patient complains that your therapy was ineffectual or made their condition even worst. Legal fees, fire emergencies, employee injuries, and other dangers are all covered by acupuncturist insurance. To comply with the law, you may also need some policies, such as workers' compensation for your staff.
Why Choose Quote Texas Insurance?
Quote Texas Insurance Insurance has a unique method in place to ensure that every client gets exactly what they need. This means you won't be overcharged for features you don't require. Every member of our licensed staff has received intensive training in our cost-cutting and coverage-enhancement strategy.
You're working with a top-tier agency that specializes in commercial insurance when you work with Quote Texas Insurance. Our organization, which was established in 2001, offers businesses the chance to deal with a professional insurance representative. We are the voice of the commercial insurance industry.
Contact Quote Texas Insurance For Acupuncturist Insurance in Texas
You can count on Quote Texas Insurance for the best acupuncturist insurance services in Texas. Our insurance brokers may be able to provide you with services that are specifically tailored to your needs. So, if you're looking for structured settlement consultants for insurance or want to learn more about our insurance policies, give us a call at 844-402-4464 today.