Insurance for Medical Offices for Physicians & Surgeons in Texas
Malpractice insurance or medical practice liability insurance are other terms for medical office insurance. Employee theft, cybercrime, property damage, patient complaints, and other hazards occur in medical offices. Medical office insurance, in a nutshell, helps to limit that risk. In the event of a professional accident, your medical office insurance coverage will assist in covering legal bills as well as recovery costs.
Physicians and surgeons do a very risky job which can create problems for their medical offices. At Quote Texas Insurance, we offer customized insurance policies for medical offices of physicians and surgeons. This special feature ensures that you won't be overcharged at Quote Texas Insurance. We serve businesses everywhere in Texas - Texas City, Dallas, Austin, Houston, and throughout the state. Contact us to get a quote today and give us a call at 844-402-4464.
Quote Texas Insurance has access to a number of carriers that may provide a comprehensive range of basic sales & service provider insurance coverage, including but not limited to:
Types of Insurance for Medical Offices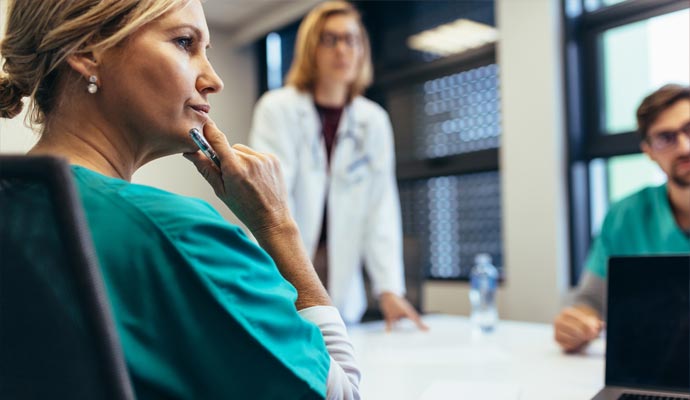 Here are some of the different types of insurance policies we cover for medical offices of physicians and surgeons in TX.
General Liability Insurance: General liability insurance helps cover the expense of claims filed against you if your business causes property damage or harm to a third party.
Professional Liability Insurance: This policy protects the professional services you offer. This coverage can defend you if a third party brings a claim against you after experiencing a financial loss and claims some personal loss in your service.
Business Property Insurance: It is required for firms that possess physical property, such as buildings, computers, equipment, furniture, and so on. It is one of the most popular policies. This policy can assist you in replacing or repairing your business property if it is damaged.
Commercial Auto Insurance: Vehicles used for business reasons are covered by this policy. Commercial auto insurance can cover physical damage or loss as well as personal injuries in the event of a collision, vandalism, or theft.
Workers' Compensation Insurance: A workers' compensation policy, which is often mandated by the state, covers work-related medical expenditures, recovery, and income in the event that an employee files a lawsuit against your organization for an injury sustained on the job.
Rely on Quote Texas for Insurance for Your Industry
Quote Texas Insurance has been helping commercial and personal properties in Texas with customized insurance policies since 2001. Call us at 844-402-4464 to learn more about our insurance policies. You can request a quote today.