Insurance for Interior Decorators in TX
Interior decoration requires artistry, skill and meticulous work. As adept as your staff may be at what they do, mishaps can and will happen at some point. Errors and accidents can inflict costly injuries to your employees or damage expensive property owned by your clients.
Don't be caught unprepared for financial liabilities when the unexpected happens. Protect your business, your staff and your clients with insurance policies from Quote Texas. Our service allows you to find interior decorator insurance deals quickly and easily. We have a vast network of insurance firms who are ready to give us the best quotes to maximize your savings without sacrificing value.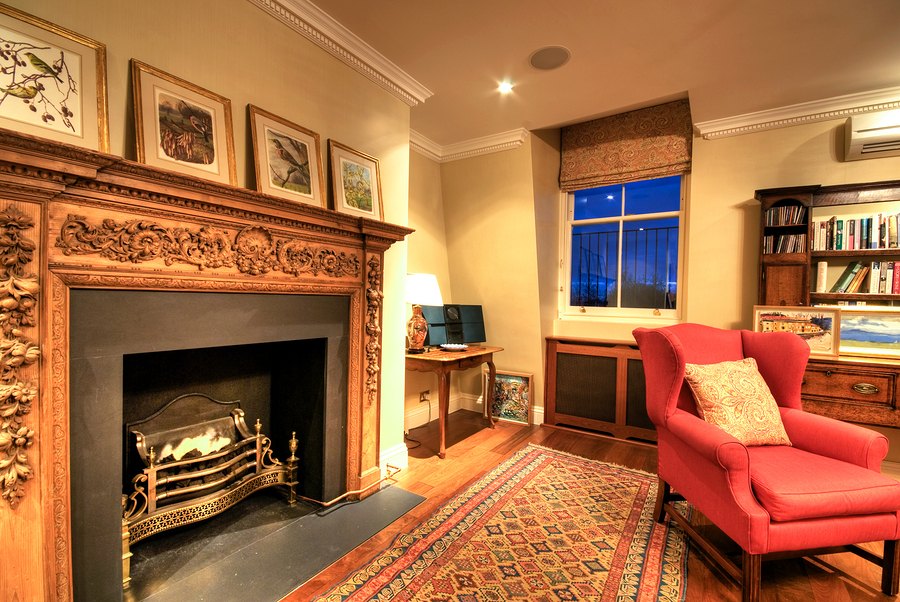 Don't risk stepping into financial hot water when something goes awry. Trust Quote Texas to keep your business stable even when faced with financial obligations from errors and accidents. Call us today and talk to our friendly staff. They're ready to answer all your questions and give you assistance in acquiring the kind of insurance that's right for you.
These five insurance types are the most popular among our clients who are in the interior decoration business:
Commercial general liability insurance – When worksite accidents happen, commercial property insurance covers injury and damage-related financial obligations.
Professional liability insurance – If the client complains and proves that your staff's work is below par, this insurance policy covers the costs of compensating the client.
Commercial property insurance – Your office and its contents need to be protected from accidents and natural calamities. Commercial property insurance guarantees that you'll recover what was lost without having to shell out the full amount.
Worker's compensation insurance – If your employees get injured, debilitated or killed while on duty, this type of insurance covers their salary for a set period of time.
Commercial auto insurance – Your workplace isn't the only company asset that needs protection. Your vehicles also need to be insured to guard against accidents, disasters and crime. This type of insurance guarantees that your vehicles are brought back to their original form in case something bad happens.
Contact Us For Insurance for Interior Decorators in Houston, Dallas-Fort Worth, San Antonio, & Austin
Contact us or call us at 844-402-4464 today to learn more about insurance policies. Call us or leave us a message via our contact us form and we'll get back to you promptly.