Insurance for Consultants in Texas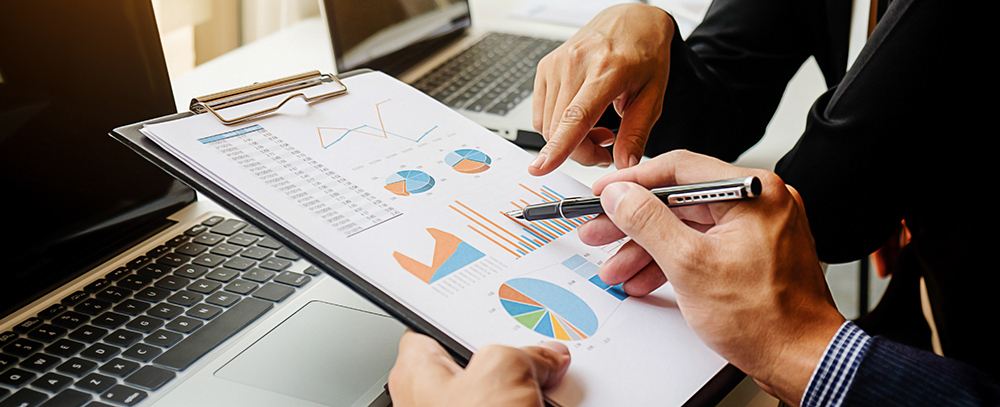 Not all consultants offer the same kind of expertise, and it's because of this that every consultant needs to have an insurance plan that's tailored to their business. Offering expert advice on a particular field or area is tricky, and there are times when the results are unfavorable to the clients. If a consultant has failed to meet the client's demands, there's a large possibility of getting sued. Without the right insurance coverage, the consultant will have to pay for the damages using her/his own money.
Quote Texas understands the uniqueness of each consultant, which is why we offer comprehensive insurance coverage that suits their needs and limits. If you're a professional consultant operating in Texas, we recommend that you purchase the following insurance:
Professional Liability
Since you provide a specialized service, having professional liability insurance is an effective way to protect your expertise from situational claims. The following are situations that your clients can claim against your business:
You weren't able to provide services as promised or advertised
You committed negligence during the course of delivering your services
You made mistakes in the service you rendered
Professional liability insurance can intervene the consequences of these claims and save your business from financial loss.
Commercial Property
If you're a consultant who works in an office, commercial property insurance can protect your property from devastating and unforeseen scenarios. Should your office encounter a disastrous event, this insurance provides coverage for the damage of the following:
Landscaping
Furniture and fixtures
Equipment and inventory of goods (if any)
Other people's properties
Commercial property insurance also helps you recover faster, so you can continue giving expert advice easily even after the catastrophe.
Contact Us For Insurance for Consultants in Houston, Dallas-Fort Worth, San Antonio, & Austin
Contact Quote Texas today if you're interested in protecting your consultation expertise and office with the previously mentioned insurance policies. We also provide other kinds of coverage like commercial auto and business insurance, should you be interested in them. Quote Texas makes insurance easy for every kind of industry, so give us a call at 844-402-4464 and let's start making your plan.