Commercial Insurance for Private Planes in Texas
Insurance coverage for private planes varies depending on the usage. If you use it for business usage then personal insurance policies will not cover the business risks. Therefore, for the private plane owners in Texas, who use their planes for business purposes, Quote Texas Insurance offers commercial insurance coverage. We customize our policies depending on how you use your aircraft so that you do not have to choose a policy your business does not need. You can contact our fully licensed and experienced insurers by dialing the number 844-402-4464 and avail of our customized insurance coverage at a budget-friendly price.
Types of Commercial Insurance Coverage at Quote Texas Insurance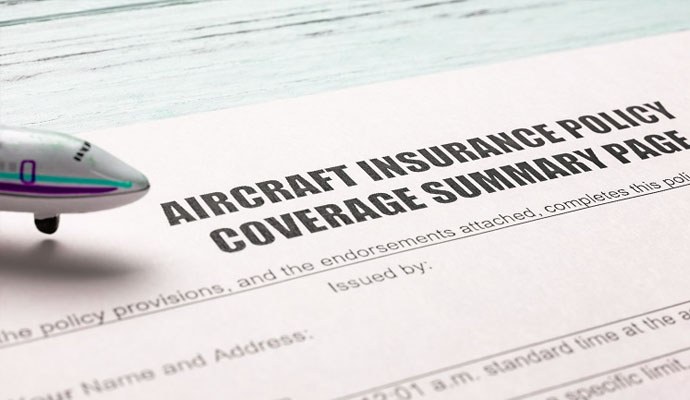 The purpose of our commercial insurance coverage for your private aircraft is to protect it from both physical damages and liability damages that occurred during its operation. Therefore our insurance policies include liability coverage and hull coverage. A brief explanation of these coverages are given below:
Liability Coverage: This covers any legal obligation to third-party such as any bodily injuries, death, or damage to someone else's plane or property due to your vehicle. It also covers defense costs if there is a lawsuit.
Hull Coverage: This covers physical damage to your private plane except for the minor wear and tears.
Let Quote Texas Insurance Be Your Commercial Insurance Service Provider
For more than two decades Quote Texas Insurance has been the voice of commercial auto insurance. Our services are currently available in Dallas, Austin, San Antonio, Houston, and other surrounding cities within our Texas Service Area. Rely on our experts to customize a policy that's is perfect specifically for your private plane business in Texas. When you need our insurance service or have any queries about us you can reach us by calling at 844-402-4464 or filling up our contact form.