Truck Insurance in Texas
Many businesses rely on trucks for the haulage and transportation of cargos. The goods that these trucks carry are basically the lifeblood of our economy, and their timely conveyance to places where they are needed for commercial, industrial and other purposes is of utmost importance.
At Quote Texas Insurance, we understand your desire for peace of mind. Whether you are looking for insurance as an owner-operator, as a motor carrier, or as a private carrier, we know that you just want a truck insurance policy that can protect your trucking business best.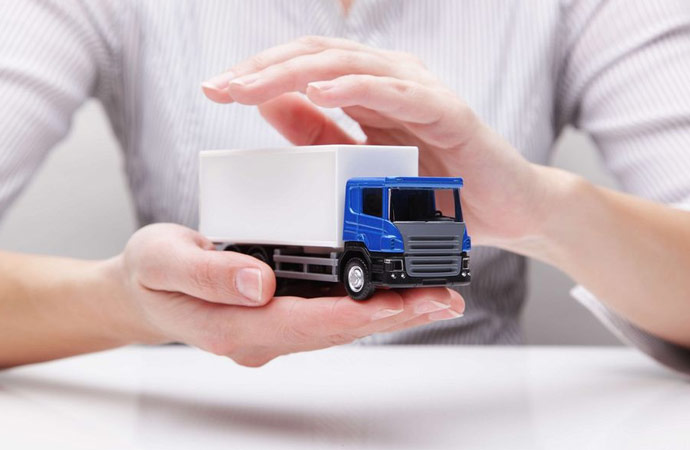 Broad Coverage for a Range of Truck Types
Our policies cover various truck types, including box trucks, semi-trailer trucks, dump trucks, garbage trucks, front loader trucks, tank trucks, flatbed trucks, and pickup trucks, among others. However, your final insurance policy will not only depend on the type of truck you have, but also on many other things, including the kind of goods that will be carried, the risks involved, and even how long the driver's experience is. Quote Texas Insurance is prepared to craft the best policy that will meet your unique needs.
Truck Liability
This portion of the truck insurance package provides coverage for bodily injuries and damage to the property of another person. If you're at fault for the injuries sustained by the other person, bodily injury liability insurance will pay the amount you are legally obliged to pay, which can include: hospital, medical, and rehabilitation bills, as well as the person's lost earnings. The property damage liability insurance, on the other hand, will pay for the damage you cause to another person's property.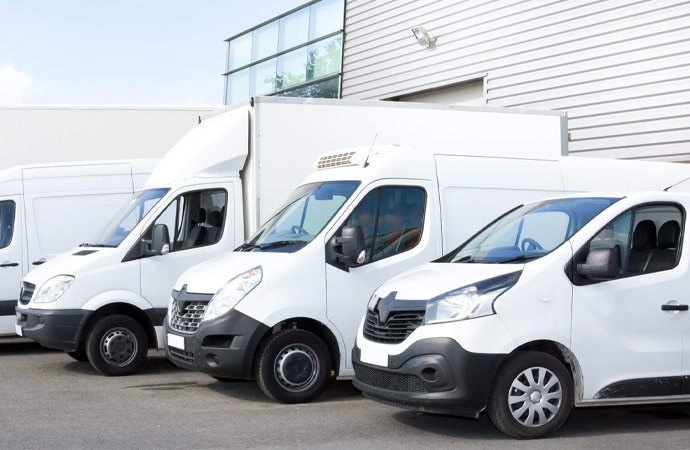 Damage Due to Collisions and Other Perils
Trucks transporting goods across short or great distances sometimes figure in road accidents and other mishaps. One of the basic coverages provided by our truck insurance policies is for physical damage caused by collisions. This pays for the repairs your truck will need if it gets damaged due to collision with another vehicle or with a stationary object. The policy can also cover for damage or loss caused by fire, theft, vandalism, and other risks.
Personal Injury Protection and Medical Payments
Accidents involving trucks can have devastating consequences. With this in mind, it is best to have first-party insurance coverage that can provide ample protection for you or any passengers in your truck in case you are hurt in an accident. Personal injury protection insurance can cover medical and hospital bills, as well as items like income replacement, funeral expenses, and child care expenses.
Moreover, your truck insurance policy can also include uninsured motorist and underinsured motorist coverage, which pays for your injuries and damage to your property caused by another motorist who is uninsured or underinsured.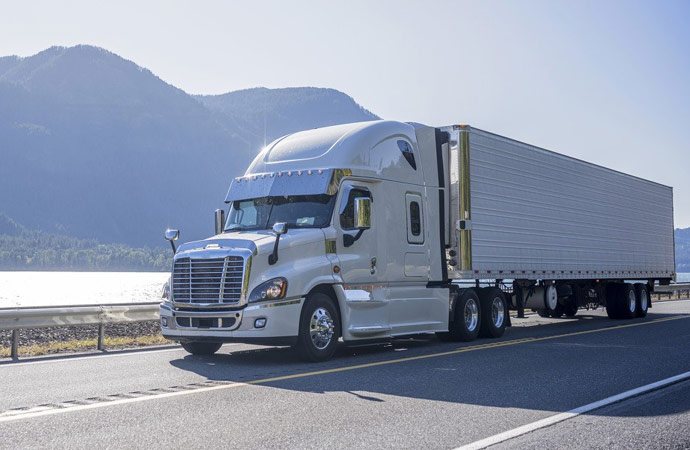 Truck Cargo
For-hire trucks often carry valuable commodities. This is why it is important for them to have a motor truck cargo insurance, which helps cover the truck owner's liability for goods that can get lost or damaged due to causes like collisions, fire, mechanical breakdown, and other risks. It also takes care of debris removal and pollution clean-up, if necessary.
Non-Trucking Liability
Sometimes, your truck will be travelling without cargo or trailer. This happens, for instance, when you have already delivered the truck's load to its destination and you're travelling back to the garage. It can also happen when you are using your truck for personal use. Coverage for non-trucking liability helps protect your truck at all times, whether it is carrying cargo or not.
For more information about your options for truck insurance in Texas, please contact us today.