Medical Malpractice Insurance in Houston & Dallas
Medical malpractice insurance is a specific type of professional liability insurance designed to protect healthcare professionals. It often covers medical damages, punitive damages, and legal costs associated with medical malpractice lawsuits. Nurse practitioners, physical therapists, physician assistants, and other healthcare professionals can benefit from getting this type of insurance policy. That said, it can be confusing to identify the best one for you.
When it comes to finding the perfect insurance policy, look no further than Quote Texas. We offer medical malpractice insurance in Houston, El Paso, Corpus Christi, and other cities in Texas. With our network of 65 A+ insurance providers and our staff of industry insiders, we can negotiate on your behalf to get you the best deals.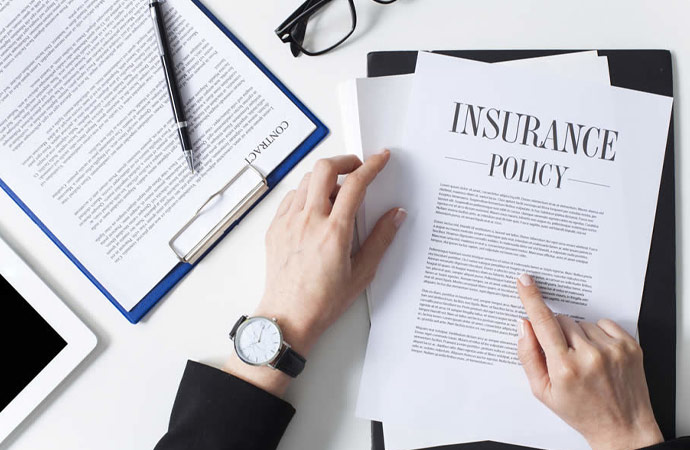 Business Insurance Policies We Offer in Texas
Quote Texas Insurance has been serving the greater Texas area since 2001. Additionally, we have helped more than 10,000 businesses acquire affordable business insurance policies. Here are just some of the packages that we offer:
Using our eight-step system, we can quickly sift through all available insurance policies in the market to identify the most suitable ones for your needs. And because we are industry insiders, we can pit insurance providers against each other so you can get the best price. We can also complete your policy over the phone or via the web, meaning you can purchase a policy without leaving the comfort of your home or office.