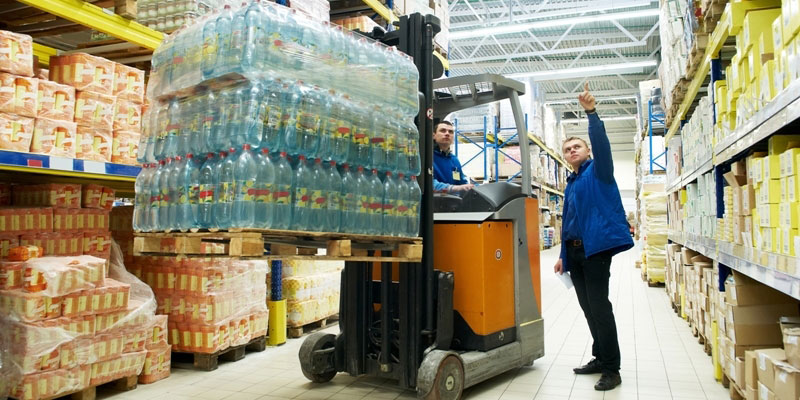 Insurance for Warehouses in Texas
Warehouse operators and owners can run a very lucrative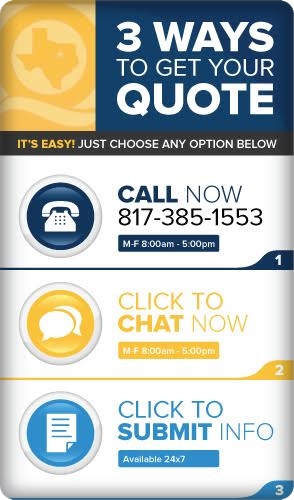 business storing other people's properties in their facility. This type of business allows customers to temporarily keep important items in an environment that is generally deemed safe and secure. This does not mean, however, that these warehouses are 100 percent safe from the possibility of damage due to fire, theft, vandalism, and other situations beyond anyone's control.
When you operate a business that stores others' belongings for a price, you're going to need more than just a physically strong, weatherproof facility. Warehouse operators should have insurance policies to cover their many other risk exposures, and this is where Quote Texas Insurance can help.
Warehouse operators' insurance can be very tricky and is usually a point of contention for both the business owner and the client due to certain misunderstood elements. Indeed, it pays to know the basics. Before you decide on the kind of coverages you'll secure for your business, asking your agent about the following policies is a good way to get started:
Protecting your business from the possibility of financial loss is crucial to the survival of your enterprise. Quote Texas Insurance can help you with whatever insurance policies your business needs. You should be aware that having insurance for your warehouse is necessary to help prevent your business from going under due to unforeseen circumstances. We make insurance simple.
To find out more about insurance policies for warehouse operators, please don't hesitate to contact us. We will gladly help you learn more about our services and packages.