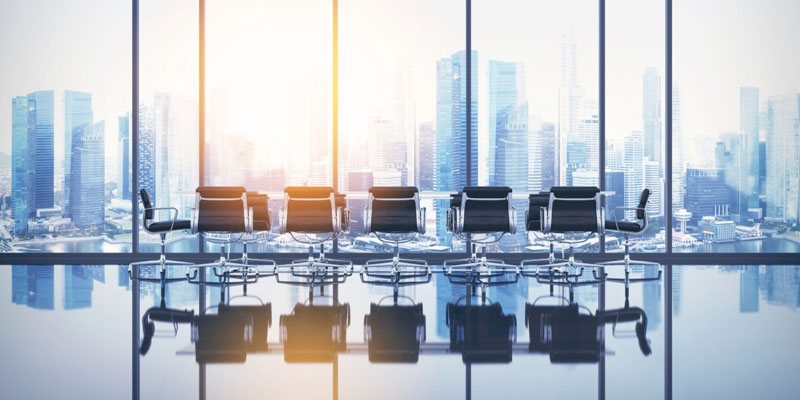 Insurance for Offices in Texas
Most businesses maintain an office space in order to deliver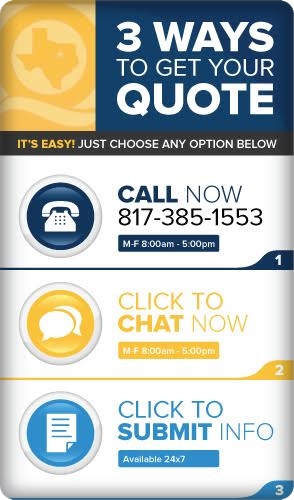 services or products to a wide variety of clients. No matter what kind of business you run — whether you have a law office, an accounting services firm, a consulting business, or a clinic — when you have an office space which you use to conduct your business, you need to protect it with the right insurance coverages.
Many business owners make the mistake of ignoring the need for insurance, an oversight that is made evident when financial difficulties arise due to unforeseen events. Having your office and business insured will give you the peace of mind you need when it comes to issues like liability exposures, injury to other people, and property damage due to accidents.
Any type of office can benefit from a proper insurance package because it covers a wide array of issues that your business may have to face. No matter how big or how small your business may be, without the right kind of insurance, you are likely to find yourself shouldering costs that could have been easily covered by a policy.
What can insurance for offices cover?
These are the most important policies to have when you run an office. Quote Texas Insurance can help you with the customization of your policy in order to cover everything that you need. Do not hesitate to contact us today to find out what we can do for you and what other services we can offer you and your company.